The Difference between mCommerce and eCommerce
Marketing
In today's digital era, most of the people are turning towards online transactions due to the multiple benefits it offers. eCommerce allows one to purchase, sell and exchange goods and services through the internet. Whereas, mCommerce is the use of mobile devices such as smart phones and tablets to purchase and sell goods and services for the same.
While, mCommerce simply is eCommerce tailored to the mobile experience, which could either be mobile eCommerce application or mobile optimized site. Nonetheless, there is a broader definition of mCommerce, which includes mobile payments, money transfers and mobile banking, purchases on mobile web and applications and financial services.
Most merchants who sell on the internet do not differentiate between eCommerce and mCommerce. This is because for them, it is one and the same. However, it is important to be able to determine that these are two separate avenues and that has its own strategy. Businesses could considerably boost conversion rates for their web sales if they adopt a mobile payment solution which caters to the one-of-a-kind elements of all things mobile.
Contemporary eCommerce typically uses WWW for at least one part of the life cycle of a transaction. The eCommerce websites are used for internet shopping, offers online marketplaces, B2B buying and selling platforms, B2B EDI, engaging in retail to launch new products and services. In mobile commerce, shopping or buying is done through mobile devices. These days, software, eBooks, pharmacy, banking, food and beverages, traveling, advertising, decorative, trading communities and more are using mCommerce for economic transactions.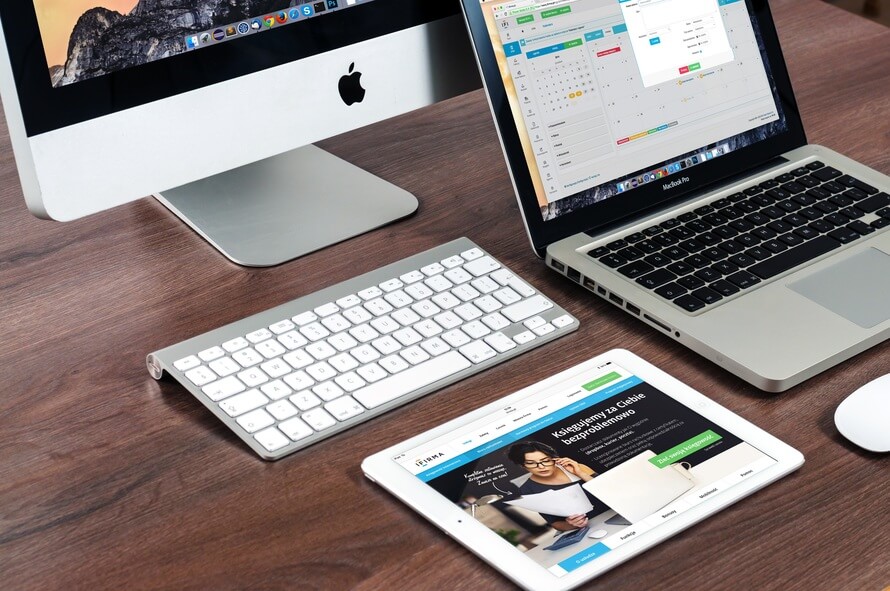 The following are some key differences between eCommerce and mCommerce:
eCommerce is the performance of business activities using the internet. When any kind of commercial transaction is performed using mobile devices, it is known as mCommerce.
Originally, mCommerce is developed on the lines of eCommerce. Thus, it could be said that eCommerce is part of mobile commerce.
eCommerce is an older concept compared to mCommerce.
The connectivity of mobile commerce is significantly larger than eCommerce.
eCommerce activities are concluded with the help of laptops and computers. On the other hand, mCommerce make use of smart phones, tablets, PDA's or personal digital assistant, iPad and more.
Mobile commerce devices are easy to carry anywhere since they are light weight, which is not possible with eCommerce.
In eCommerce, the use of the internet is compulsory. In the case of mCommerce, it is not compulsory.
Because of the increasing number of people using eCommerce platforms via their mobile devices, the value and relevance of mCommerce is growing as well. For instance in 2015, mobile commerce spending was over $11 billion now is around 30% of all eCommerce sales in the United States. Following the emergence of mCommerce, eCommerce has reached great heights since it has increased its portability, accessibility and connectivity. Now, one need not search a place to plug-in behind the success of mobile commerce is WAP or Wireless Application Protocol, SMS or Short Message Service, Bluetooth and more. It could be used in mobile ticket booking, money transfer through mobile, mobile banking and more. In addition, it enables the use of applications.
It makes perfect business sense to take their business on mobile platform, in order to reach out to more customers and increase profitability. Sparsh Technologies expertise in eCommerce development as well as mobile app development, thus an ideal development partner for mCommerce developments. Contact us with your requirements today!
Tell us about your project
Hire dedicated Magento developer from the vast and talented pool of resources.