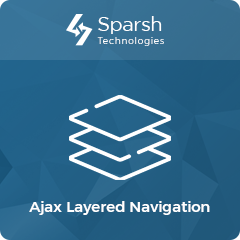 Ajax Layered Navigation
The Magento 2 Ajax Layered Navigation extension extends the Magento 2 layered navigation by allowing your customers to filter, sort and paginate your product catalog with AJAX technology without page refresh.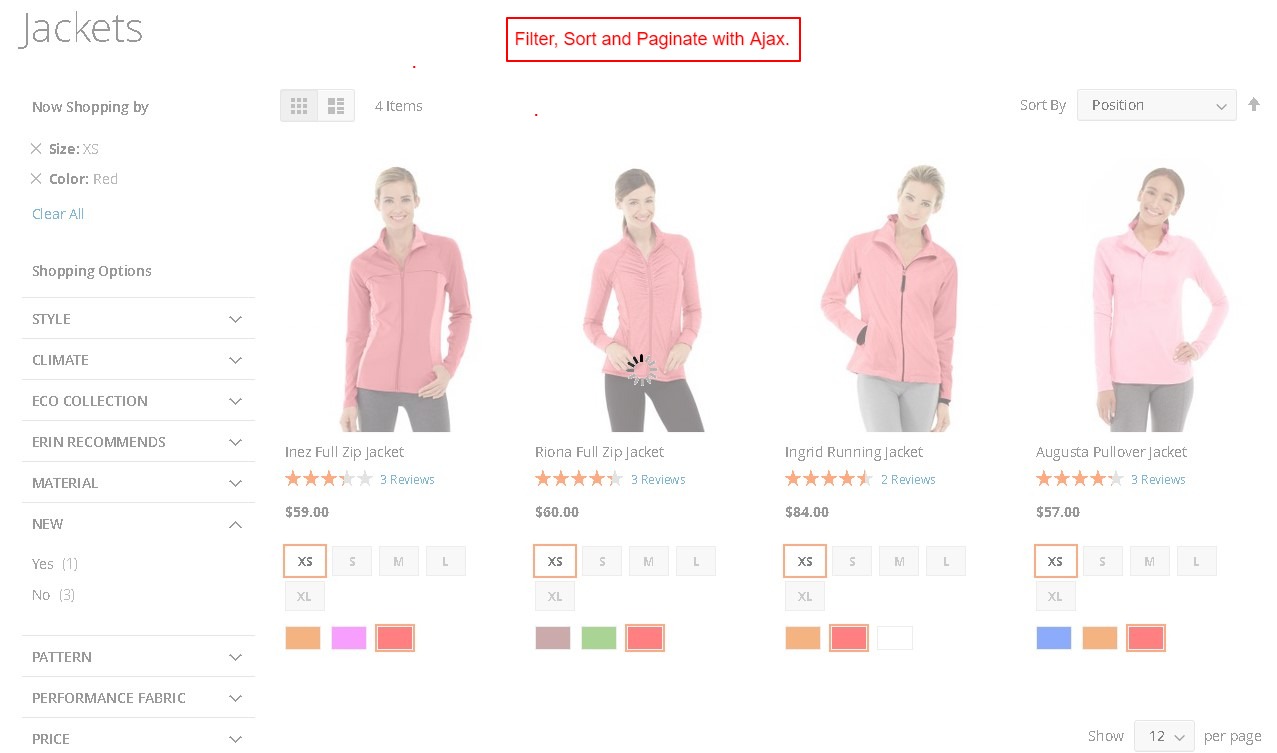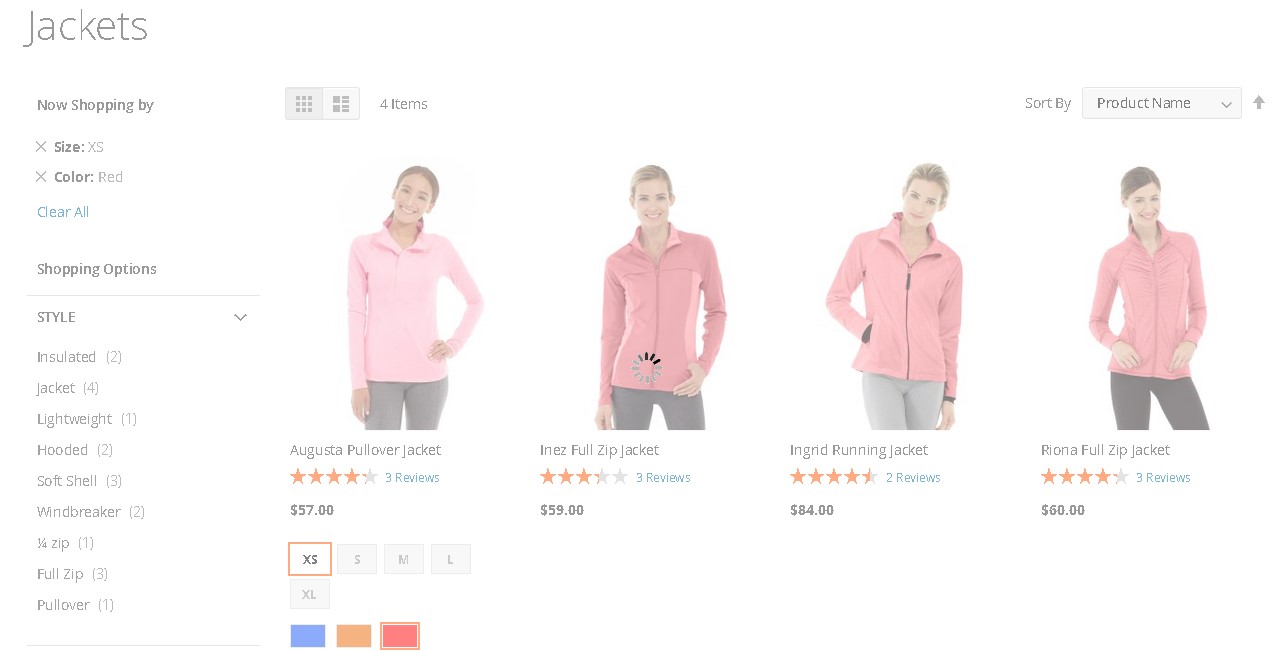 Tech Specifications
Marketplace: Sparsh Technologies
Updated:26 October, 2020
Categories:Content & Customizations,Personalization & Experience Management,Site Search & Navigation
Price:Free
Overview
Are you looking for a Magento 2 extension that allows your customers to filter, sort and paginate your product catalog with AJAX technology without the need to refresh the page. Featuring the modern Ajax technology, the extension in particular is all set to improve user experience during their shopping on online stores.
One needs to enable the extension from the backend and as soon as it is done the page will only load selected attributes without affecting others. In simple words, customers will no longer be required to wait for the whole page loading to see the items with their favorable attributes. Also, the shopping time and checkout process becomes speedy effectively.
Lightning-fast Speed
Ajax Layered Navigation allows certain website attributes to load automatically and at a great speed whereas other parts of the page remain constant. Say no to the exhausting wait for the loading of the entire page. However, certain attributes such as product name, product image or description are fixed while others change.
Enhanced User Experience
You can filter, sort and paginate products on the category listing page by single click with Ajax without any page reload.
Features
Filter, Sort, and Pagination without page refresh
Extend the Magento 2 layered navigation
Enhance UX by Ajax technology
Provide your users with a faster and more user friendly user experience
Improve customer experience
Allows filtered products to appear immediately after every single filtering action
Tell us about your project
Hire dedicated Magento developer from the vast and talented pool of resources.