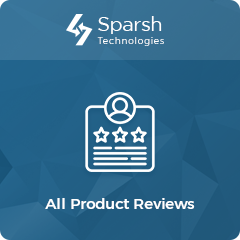 All Product Reviews
The Magento 2 All Product Reviews extension allows the store admin to show all product reviews on one page using a widget.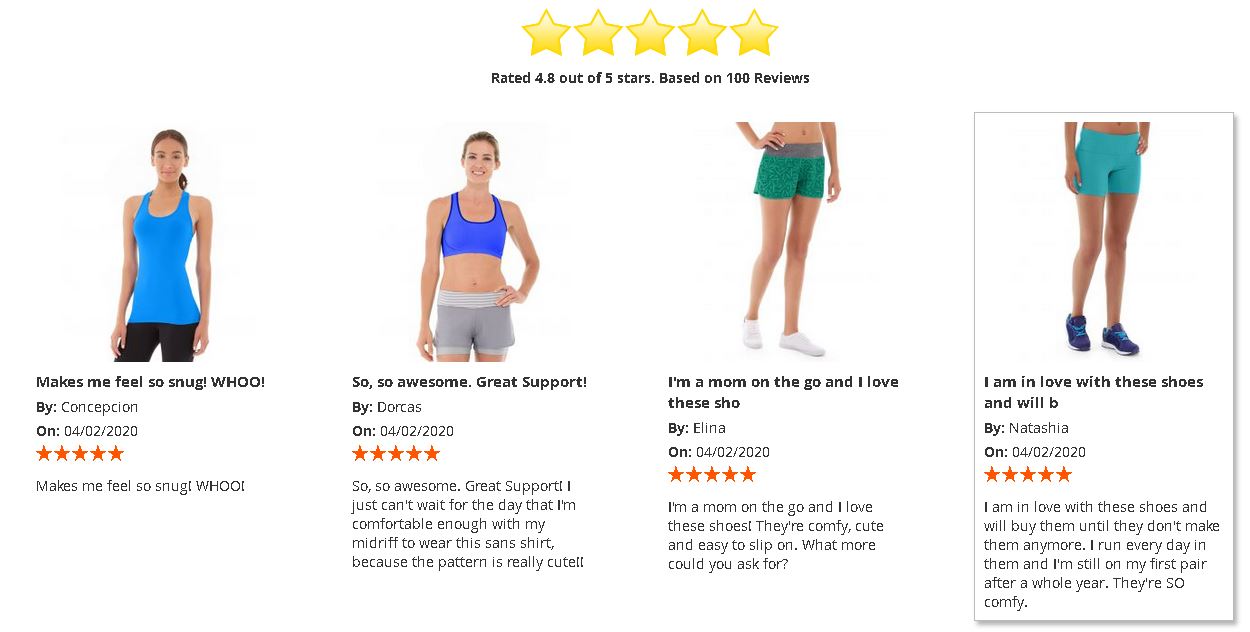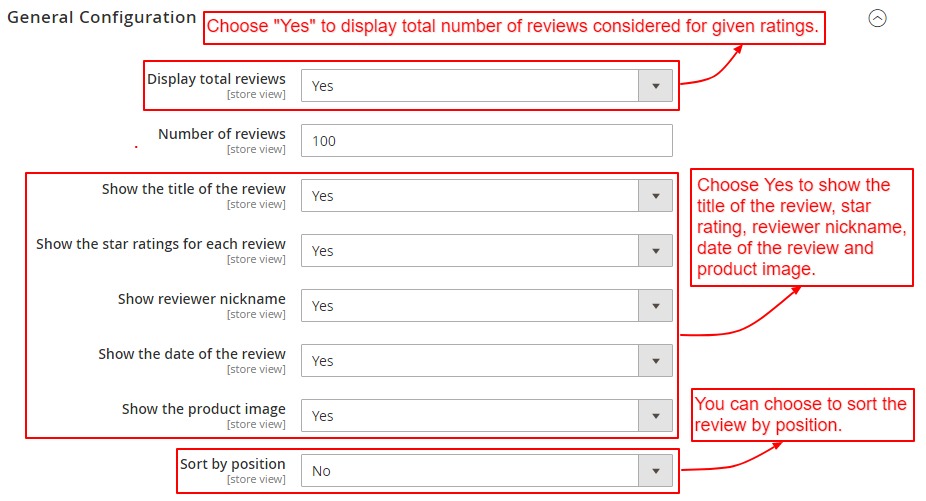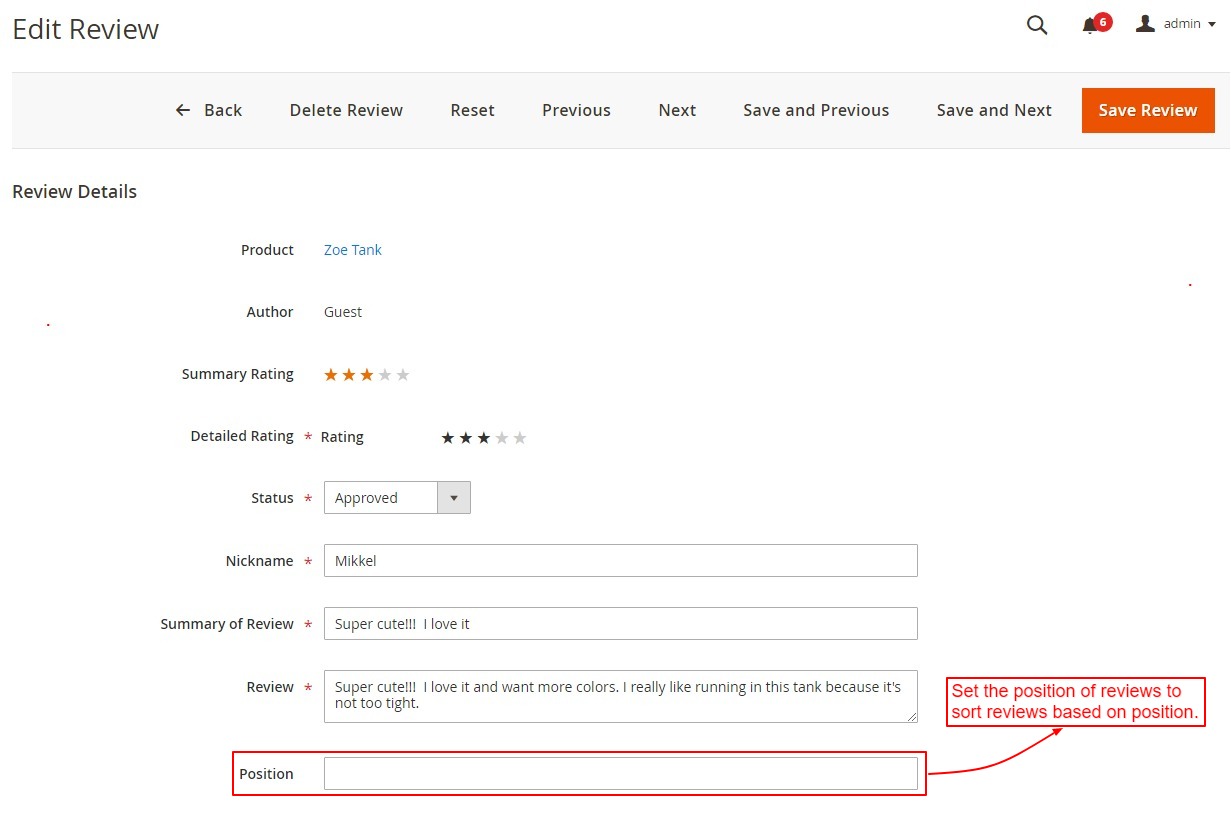 Tech Specifications
Marketplace: Sparsh Technologies
Updated:16 March, 2021
Categories:Sales,Rewards & Loyalty
Price:Free
Overview
The Magento 2 extension is developed by Sparsh Technologies which allows the store admin to show all product reviews on a single page. And all this is done with a help of a widget. The extension offers a wide range of options in regards to display total reviews, number of reviews, show the title of the review, show the star ratings for each review, show review nickname, date of the review, product image and of course sorting reviews by position attributes.
The extension surely assists you well in building up your business. Also, you will be able to engage customers and boost sales with user-generated reviews and get a higher search ranking position. If we talk in terms of customer perspective the extensions enable them to understand your product in a better manner and make decisions accordingly.
Configuring All Product Reviews
The Magento extension incorporates a wide range of aspects in regards to displaying total reviews, showcasing the title of review, star ratings of each review, show product image and sort product reviews by position.
Define Position Of Reviews
This Magento extension offers store owners to sort reviews based on position, you first need to set the position of reviews.
Features
Show all reviews of all the products of your website on a single page
Show/Hide total reviews of the ratings
Limit number of reviews to calculate ratings
Show/Hide review title
Show/Hide review ratings
Show/Hide review date
Show/Hide reviewer nickname
Show/Hide the product image for each review
Multi store support
Tell us about your project
Hire dedicated Magento developer from the vast and talented pool of resources.