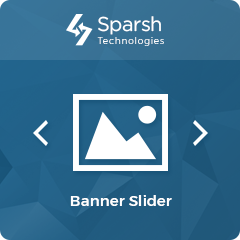 Banner Slider
Managing banners effectively can be insanely tricky these days but at the same time it is very important to increase customer's awareness of the brand. Now setting up a slider image on your website can be your game changer, whereas on the contrary, slider image has the potential to improve user experience (UX). The Magento 2 extension has a potential to achieve your digital marketing goals.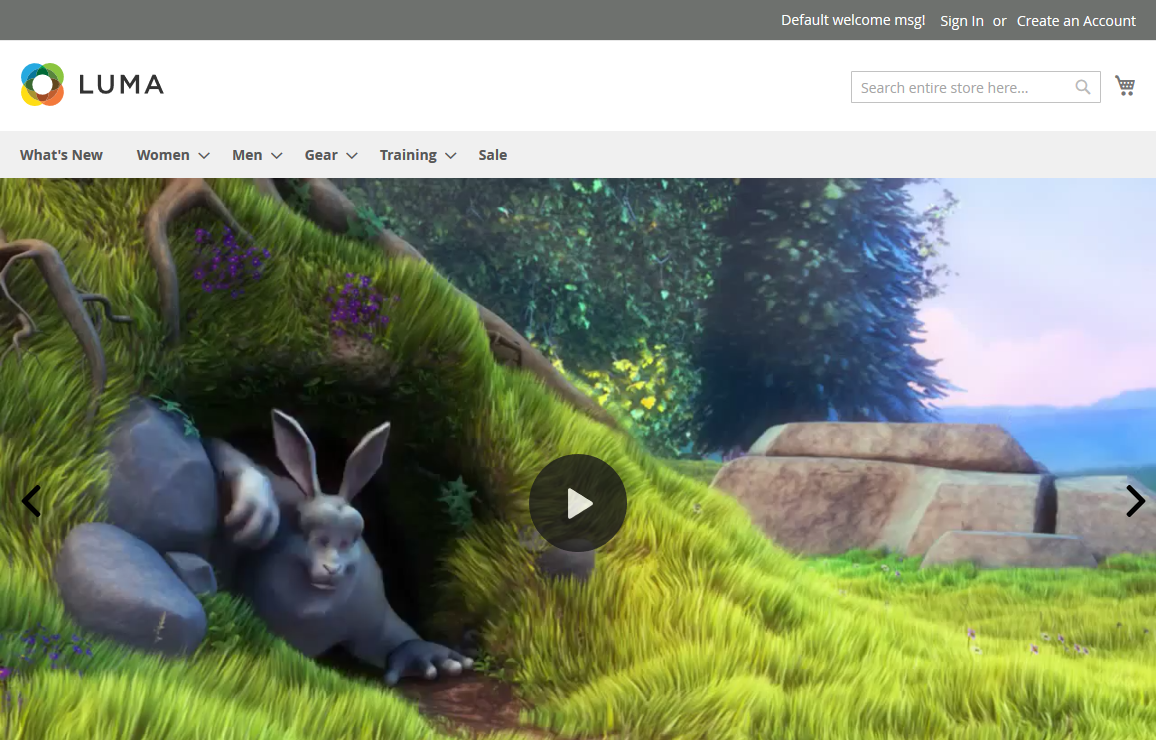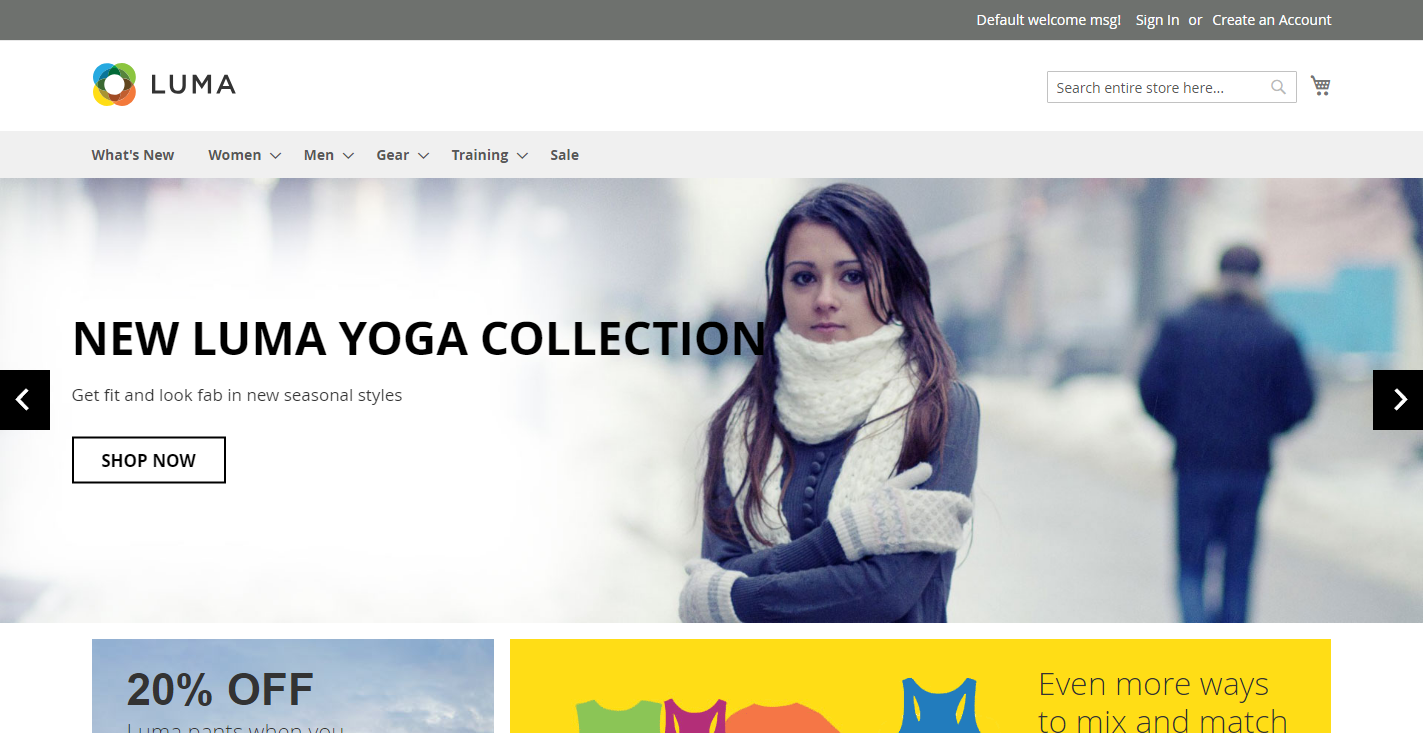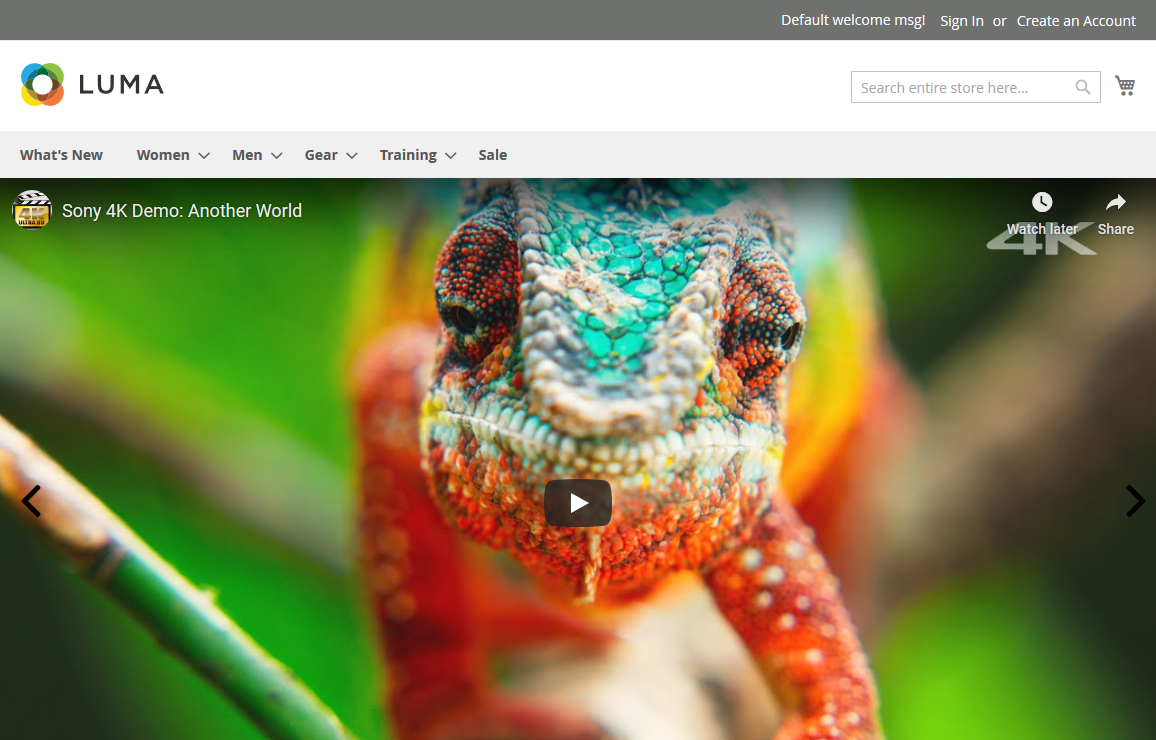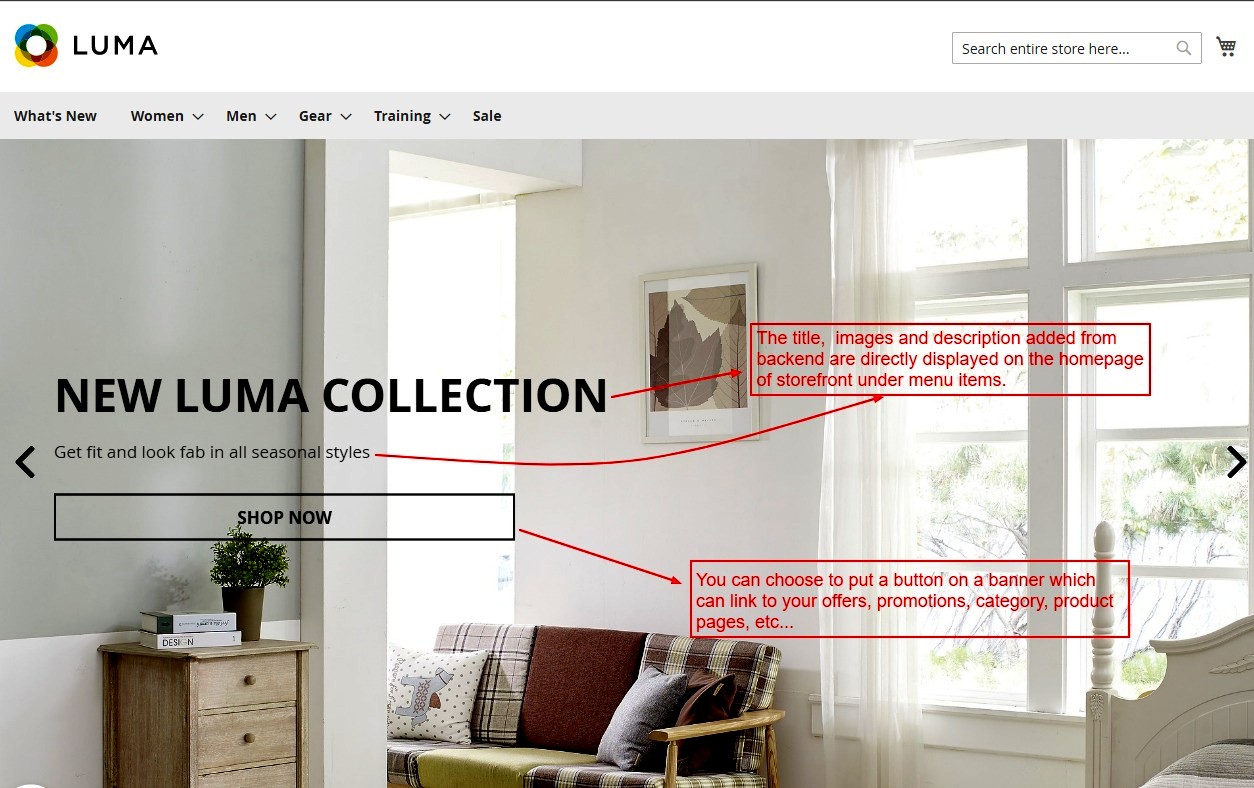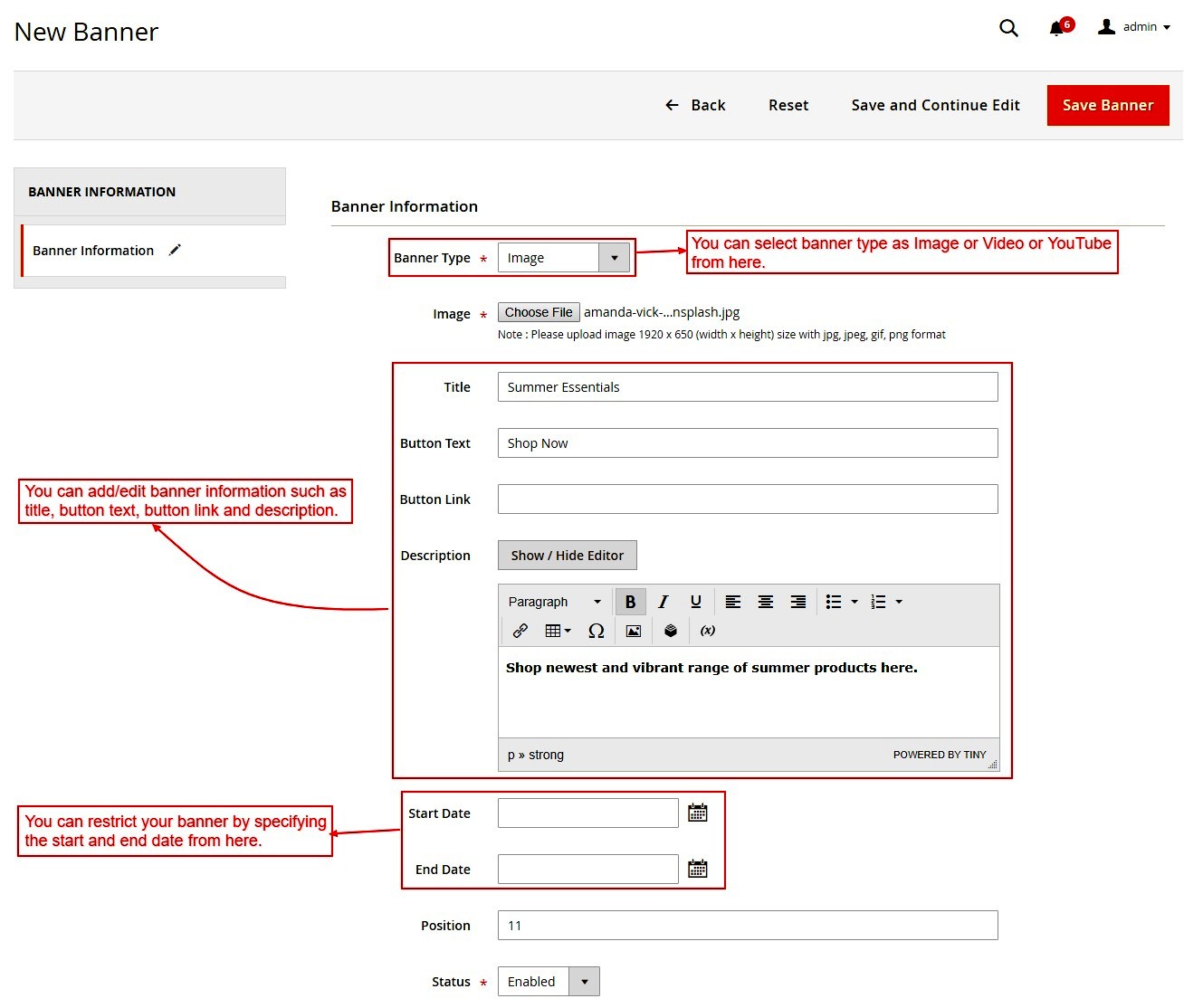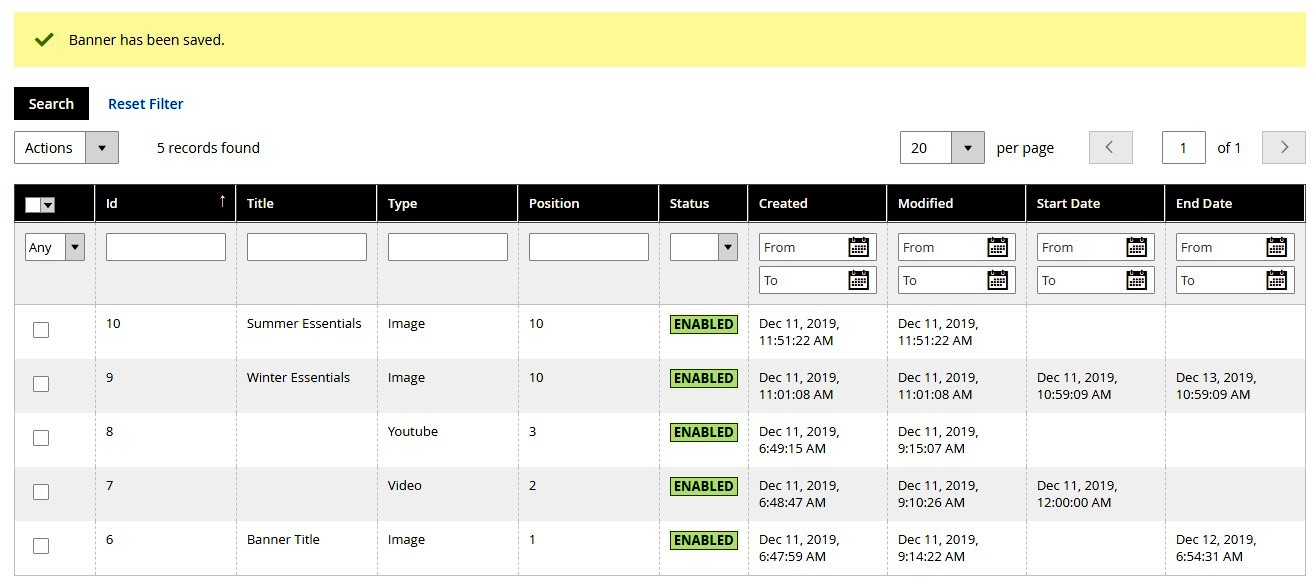 Tech Specifications
Rating:
Marketplace: Sparsh Technologies
Updated:13 November, 2020
Categories:Extensions, Marketing, CRM, SEO/SEM, Advertising
Price:Free
Overview
Are you looking for an extension which allows the store owners to place smart banners on your website? Banner Slider provides great assistance in creating unlimited images and video banners for your website to reach your end customers. The fully-responsive extension enables you to include a bunch of exquisite sliders with unlimited pictures and video slides. More specifically, the slider information can be gathered and arranged it to see how it fits properly. A plethora of pictures and video sliders to your collected information with different design alternatives. Adding a full-screen picture slider, adding a slider to the cart to advance potential strategical pitch of the items are benefits offered by the Magento 2 extension.
Our team of professionals make sure that every additional banner slide, you can include various styles, including subtitle content and an entire pack of different highlights that can be customized according to your requirements. Things like deleting, editing or disabling the created banner slides can be done easily from admin grid.
Features
Easy to install
Unlimited image and video slides
Customize every slider with your own topic, styles and format
Multistore support and well documented
Add sliders to explicit stores
Organize the banner positions accordingly
Provide a short description according to your banner title
Set Auto Play option of Videos
Engage in customer communication by pictorial representation
Tell us about your project
Hire dedicated Magento developer from the vast and talented pool of resources.