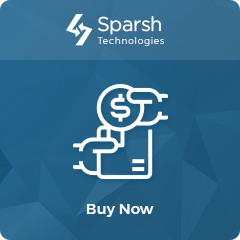 Buy Now
I am sure you exactly know what the extension brings to the table. Developed by Sparsh Technologies, Buy now extension allows you to be a better marketer. Fueled by several impulse buys, shoppers are highly prone to making impulse purchases. The extension permits a client to legitimately go to the checkout page to accelerate the checkout procedure and increment transformation rate on your Magento store.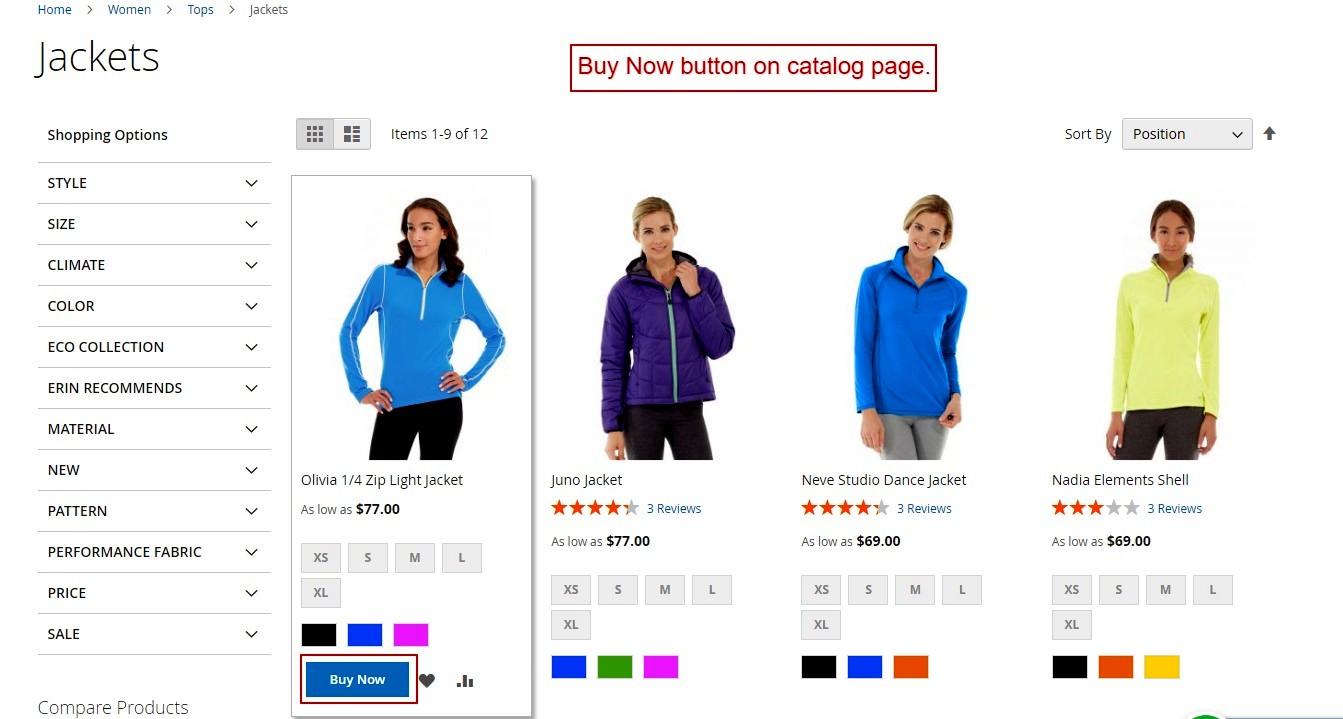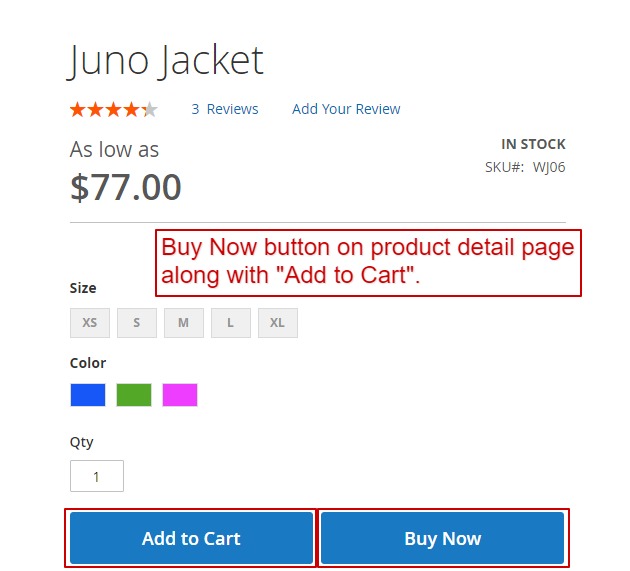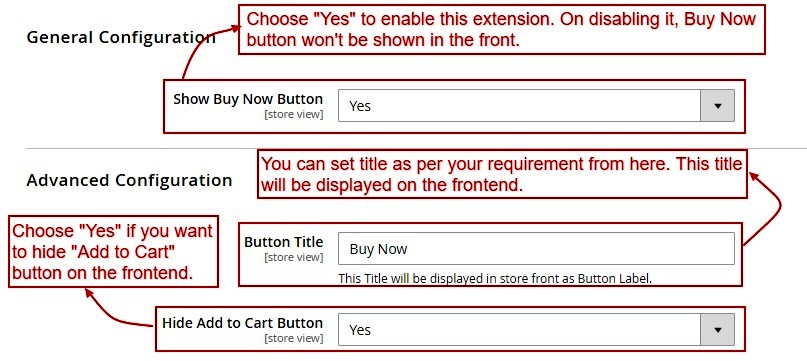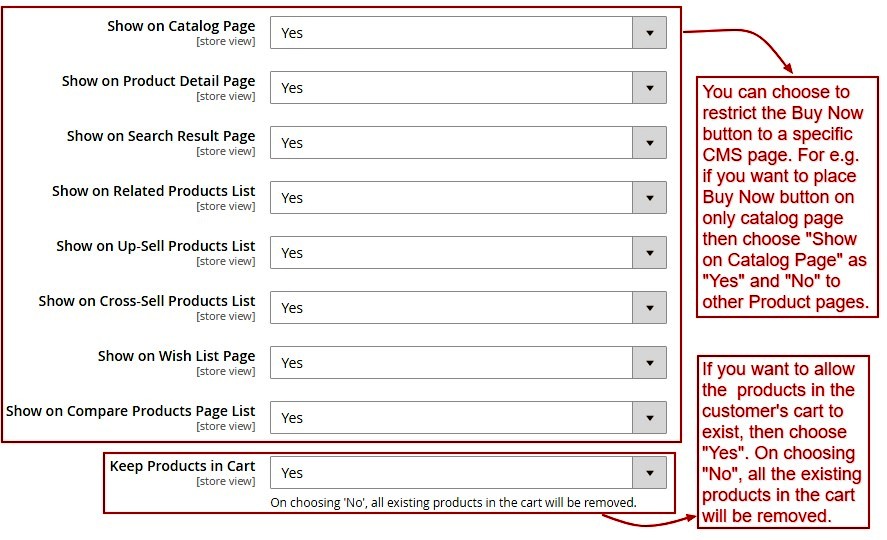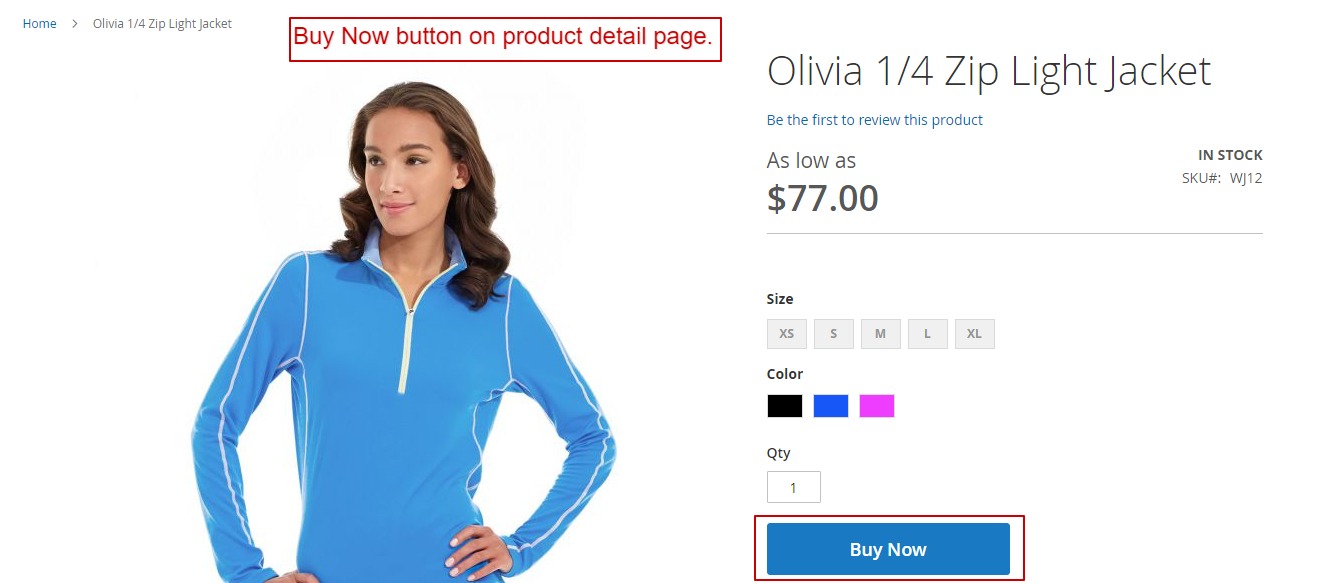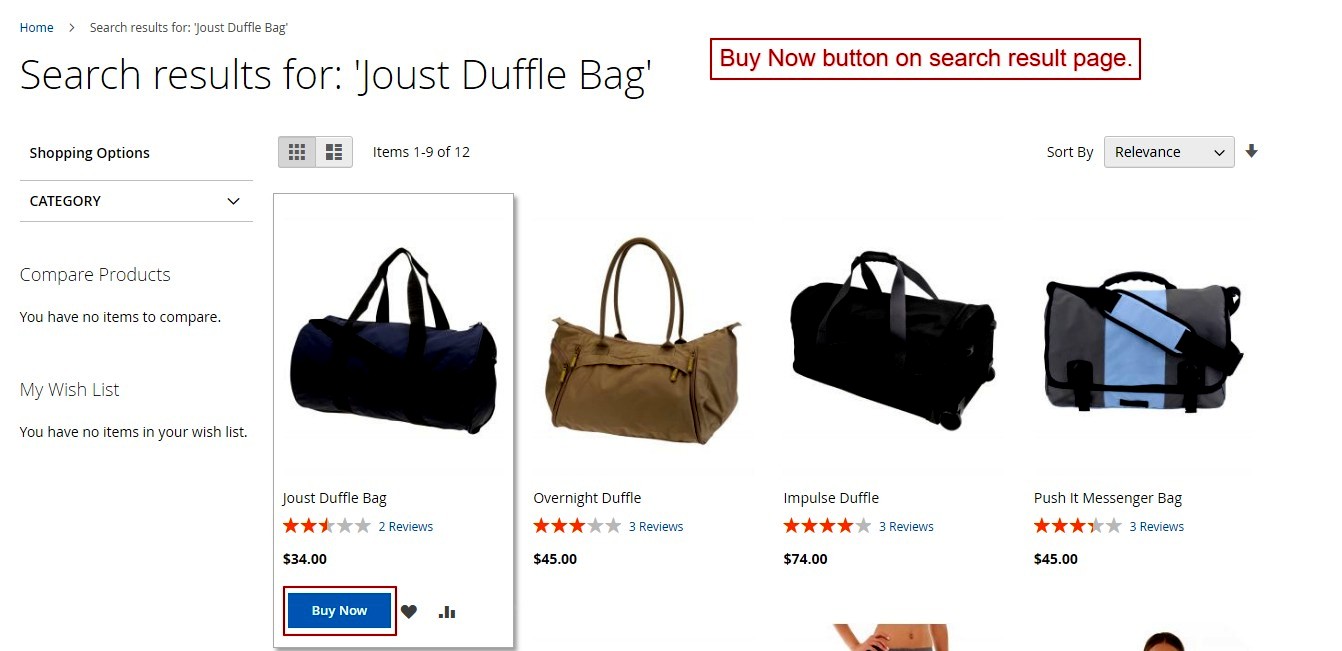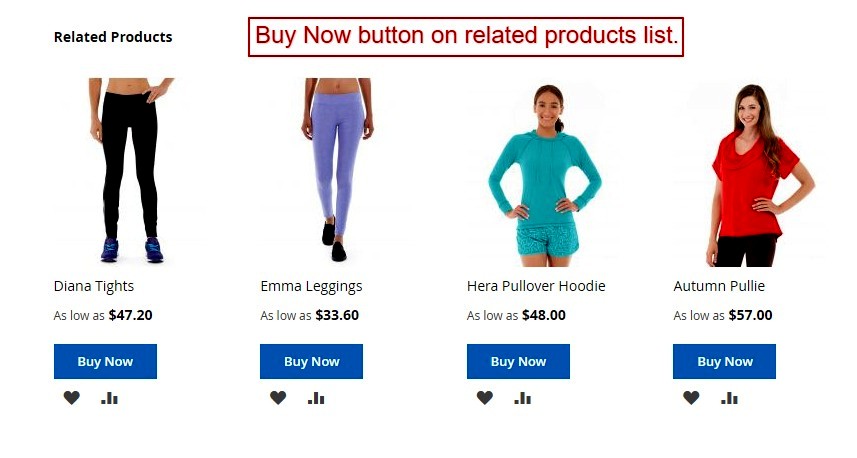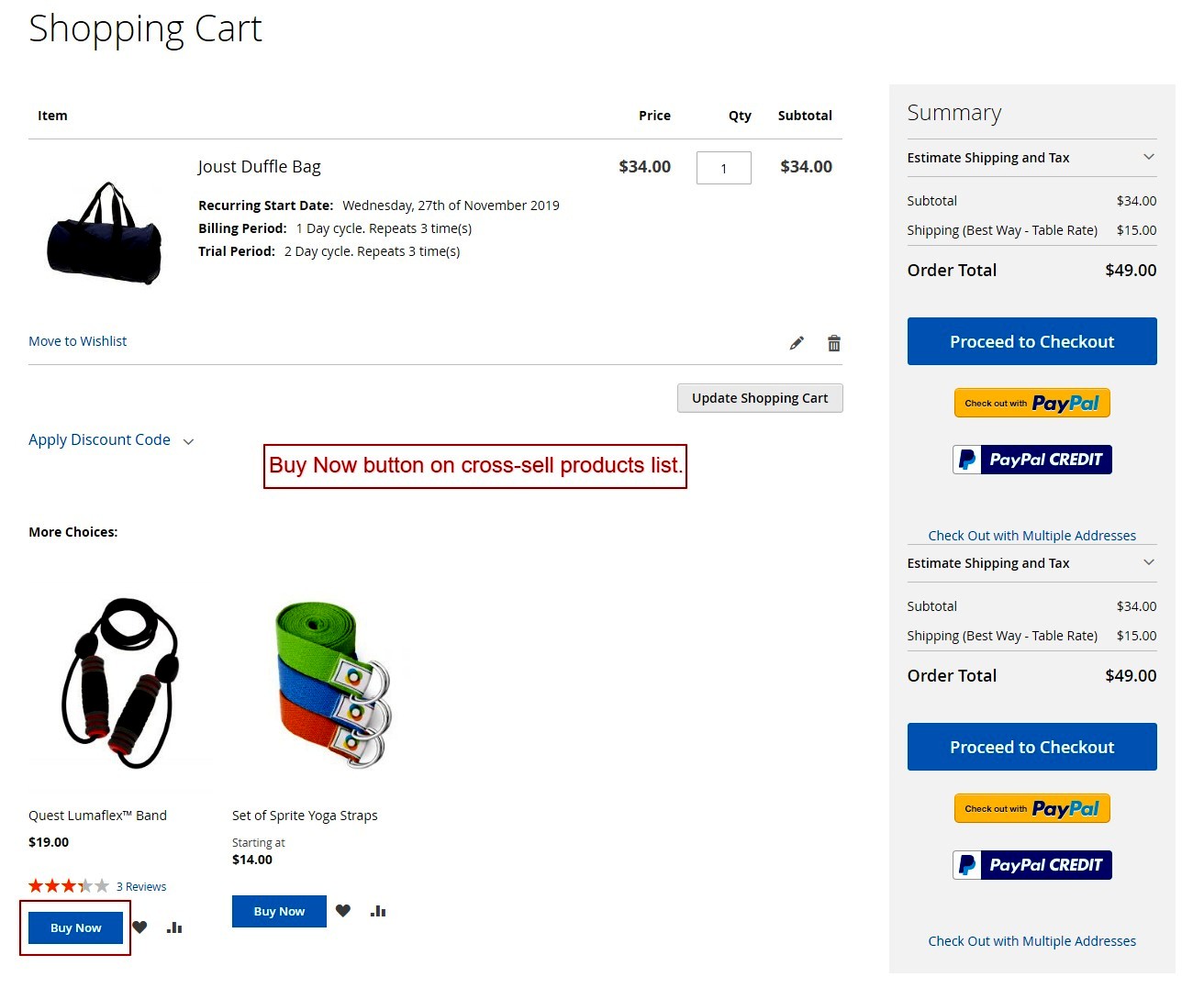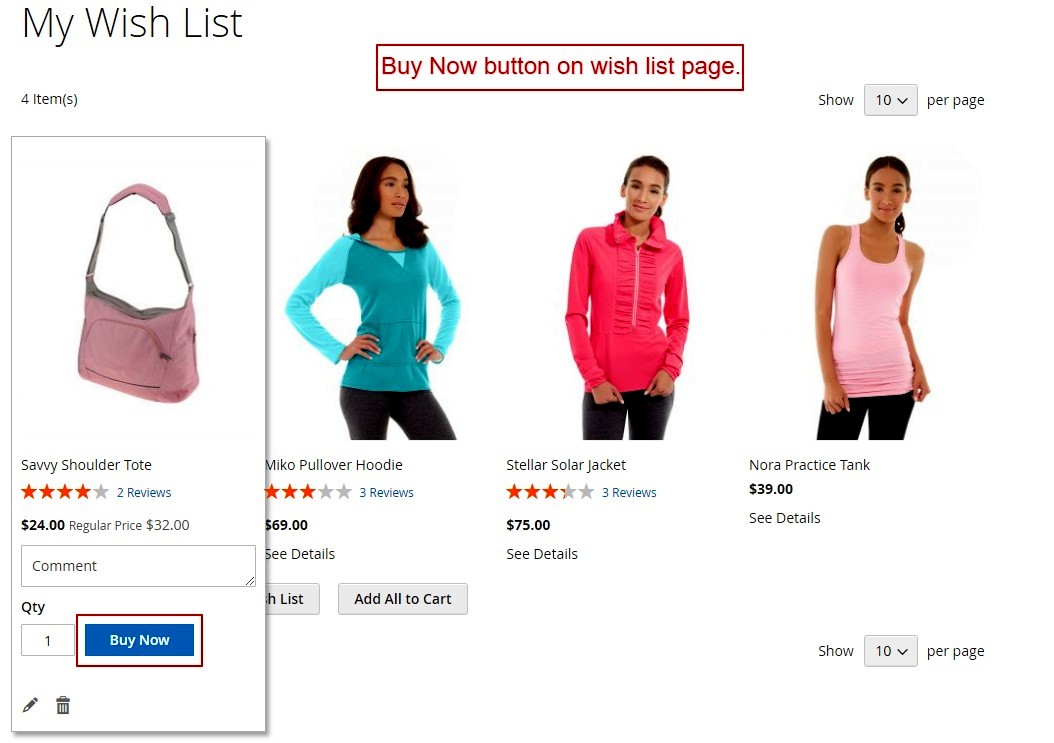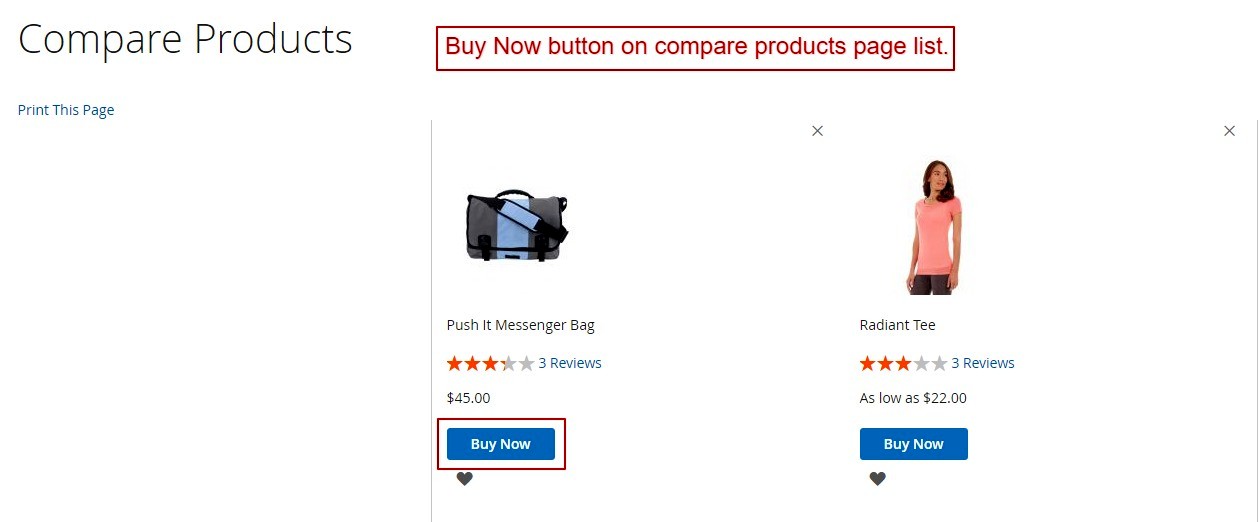 Tech Specifications
Rating:
Marketplace: Sparsh Technologies
Updated:21 October, 2020
Categories:Extensions, Content & Customizations, Personalization & Experience Management, Site Search & Navigation
Price:Free
Overview
No matter how intimidating your advertisement is, the one aspect which captures the attention of an end-user is the buy now button. Making the checkout process easy and as quick as possible is the sole purpose of creating the extension by the team of Magento developers. It may quite interest you to know that the buy now button will be located on the Catalog Page, Product detail page, related products list page, search result page, Up-sell products list page, Cross-sell products list page, on every page, including wish list page and compare products page.
Likewise, a client feels more like a greater duty than the 'Find out More' button. The catch positively empowers clients to feel subliminally forced to make the buy. This additionally implies they never again need to locate a perfect time and spot. Moreover, you can customize the button based on your theme and make it enable/disable easily from backend itself according to requirements.
Enable/Disable Extension
As soon as you enable the buy now button, a title will be displayed on the storefront. In addition to this, you will find hide the add to cart button, show/hide on different pages such as catalog page, product detail page, search result page, etc.
Also, it allows customers to keep existing products in the customer's cart on the click of the Buy Now button. If you choose "No", all the existing products will be removed
Great Storefront View
As I said before, the buy now button will be shown on all pages, and of course the extension is highly customizable and responsive. The Magento 2 extension also offers an interesting way to increase customer engagement with easy to use backend admin interface. As a result, one can also witness a low cart abandoned rate of the store.
Features
Customizable buy now button – an overwhelming attraction.
Ignoring negative consequences.
Hide/show button editable from the backend.
Shown on the catalog page, product detail page, search result page.
Show Buy Now button on Up-sell product list, cross-sell product list, wish list page, Compare Products Page list.
Keep/Remove existing products in the cart by clicking the Buy Now button.
Tell us about your project
Hire dedicated Magento developer from the vast and talented pool of resources.