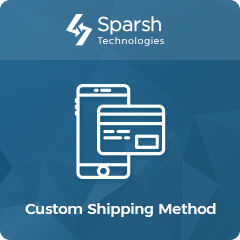 Custom Shipping Method
Have you ever wondered why would any company consider using custom shipping packages? I mean is what advantage can be achieved in creating something which is distinct, customized packaging for shipping the products to be sold. Of course, there are a wide range of advantages offered by Custom Shipping Method such as brand recognition, professional appearance, cost-effectiveness, easier shipping method and so more.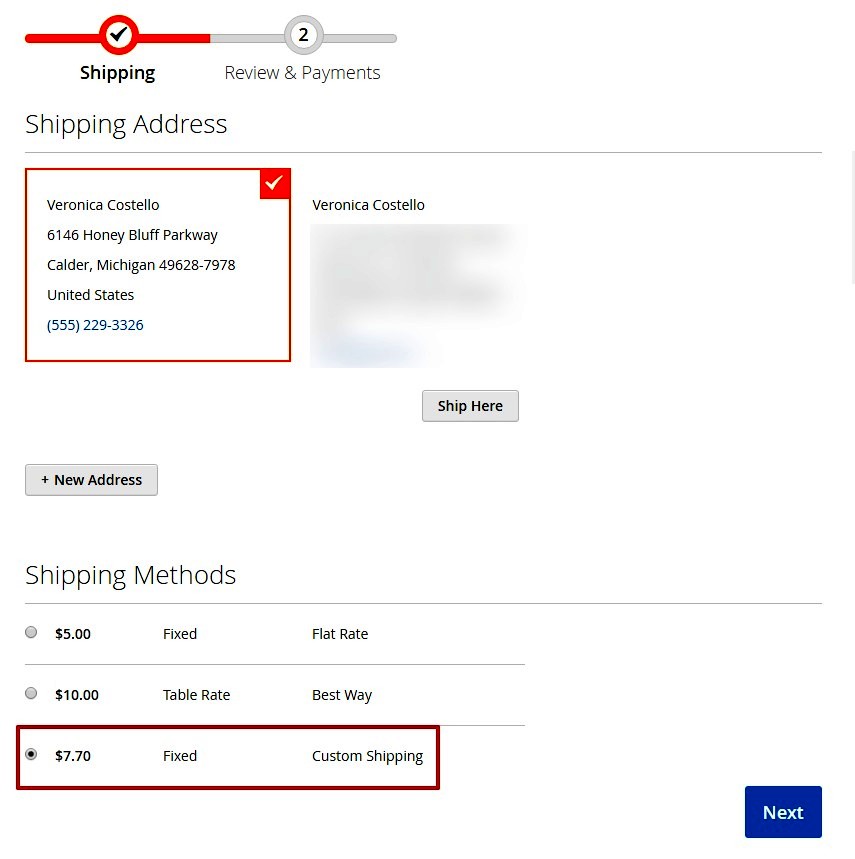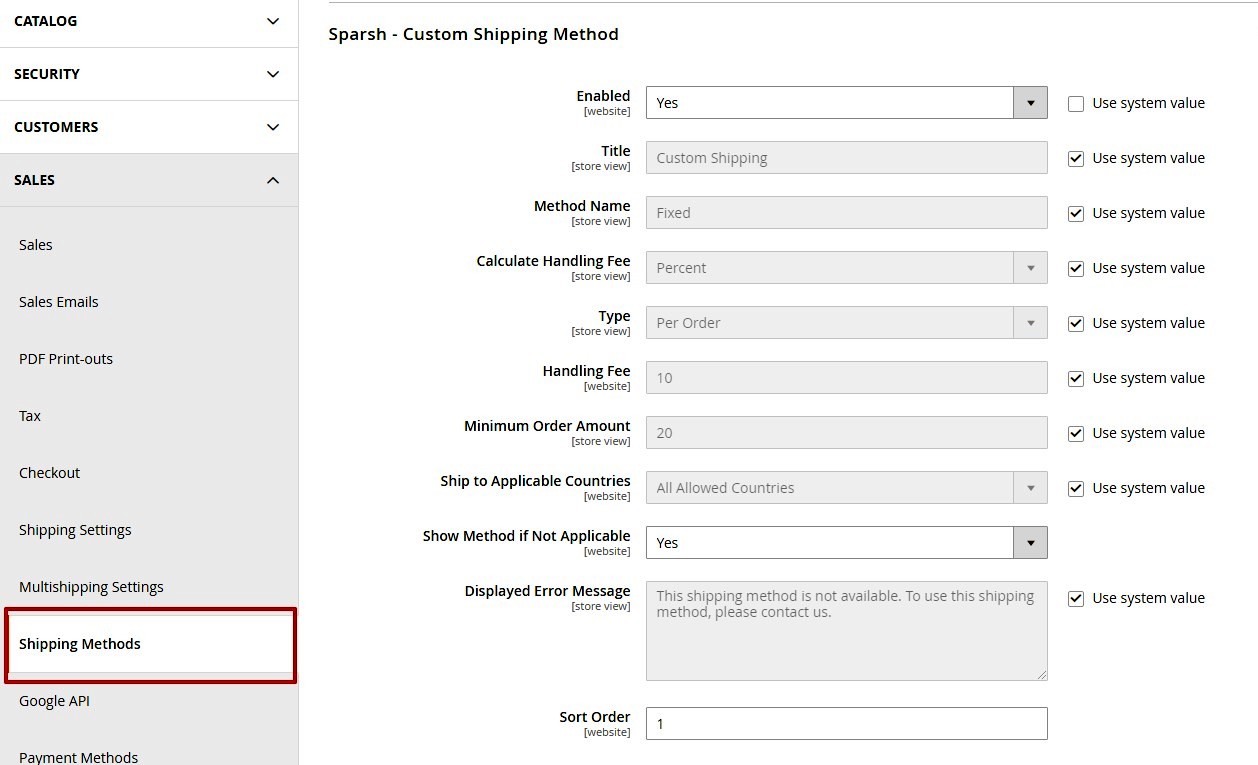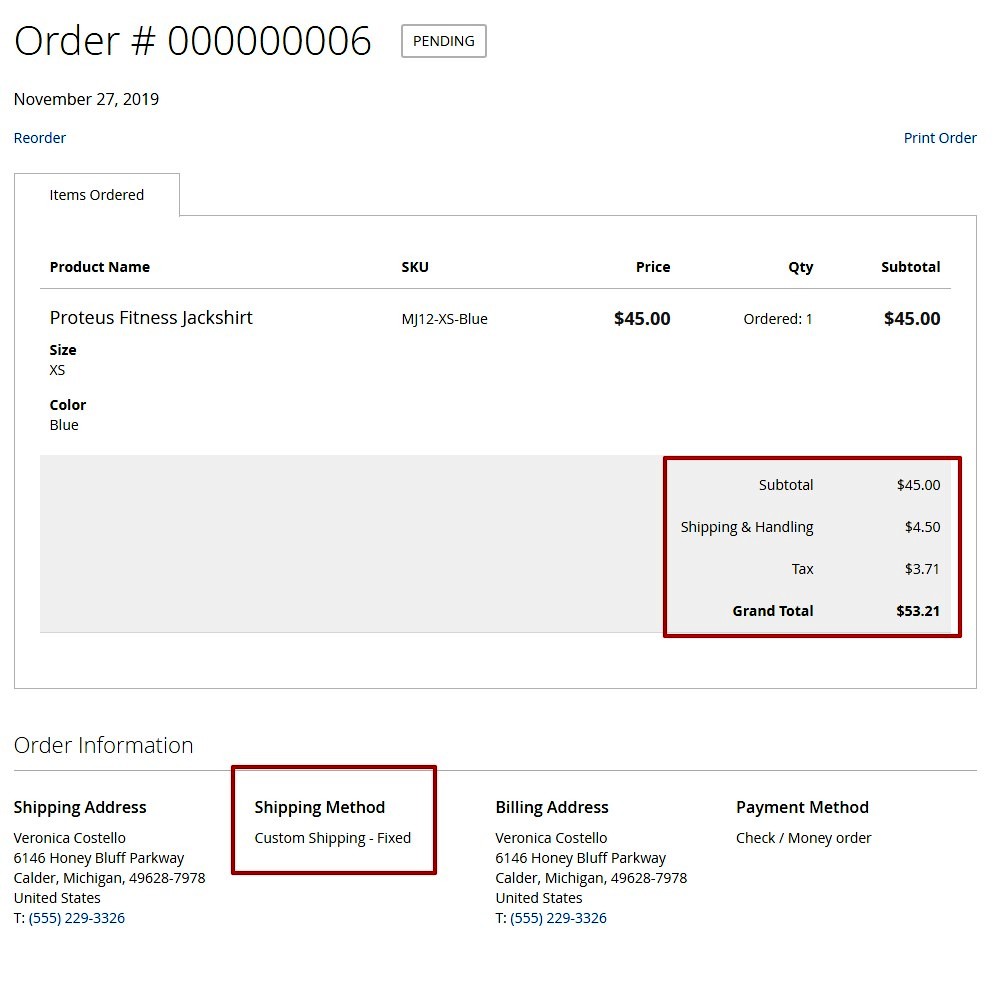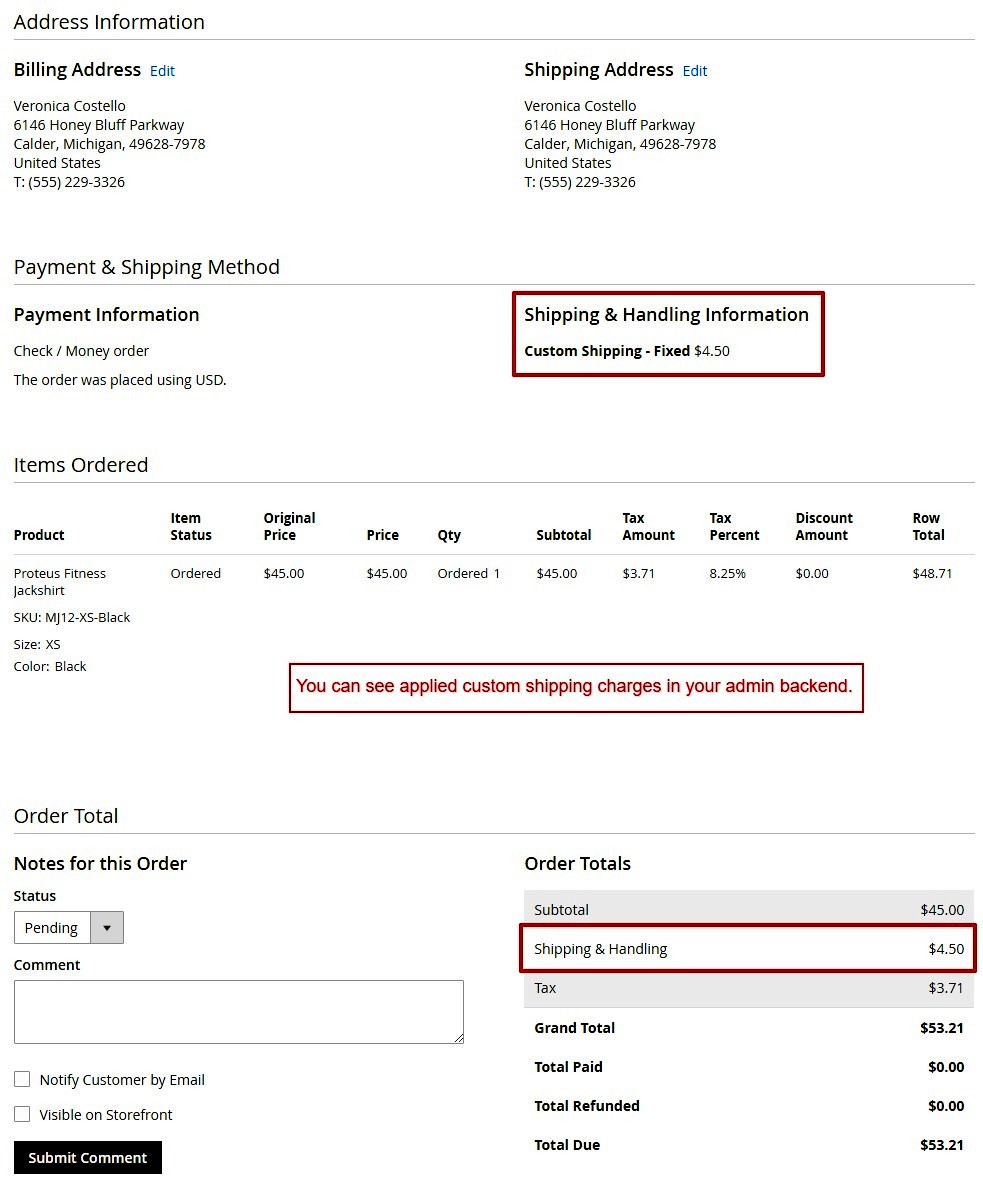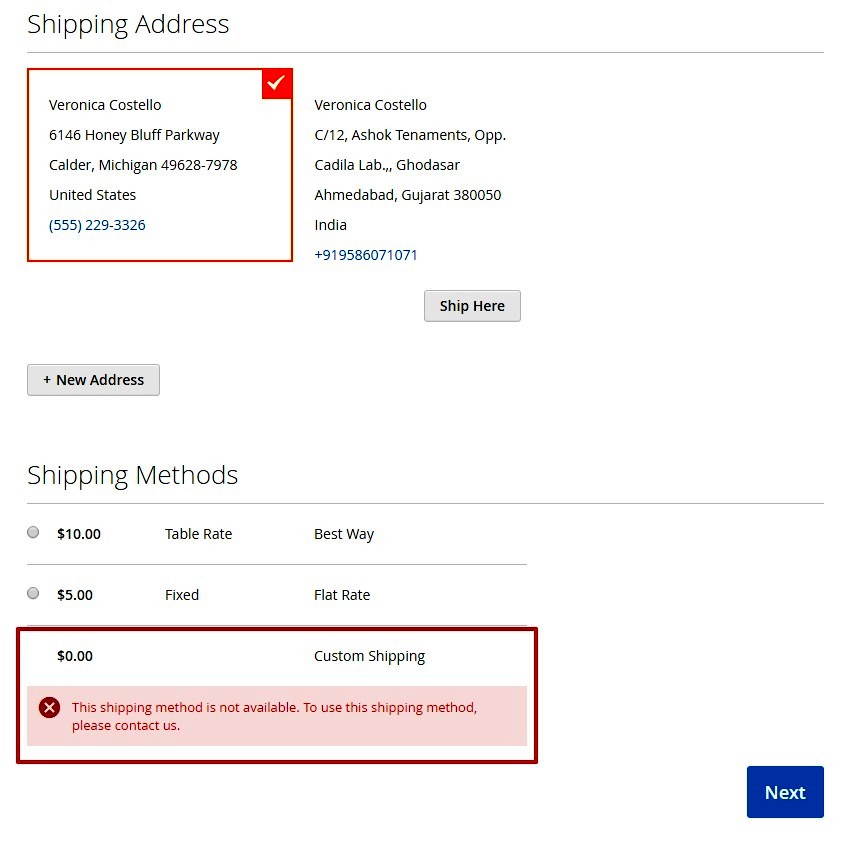 Tech Specifications
Marketplace: Sparsh Technologies
Updated:22 October, 2020
Categories:Extensions, Shipping & Fulfillment, Order Management (OMS), Warehouse Management System (WMS)
Price:Free
Overview
Created by Sparsh Technologies, the Magento 2 extension enables store owners to create different custom shipping options featuring price, a method for any product in particular. Coming straight to the point, everything will be in your control. Logistics is something one should never consider lightly and we being highly skilled Magento developers came up with this extension through which the checkout process seems more like a cakewalk. In any case, if the shipping method is unavailable in your region, an error message will be shown on an immediate basis.
Furthermore, I would like to shed some light on how this custom shipping method extension benefits you and customers. For example, convenient delivery, allowing you to manage and control all custom methods simply and what not!
Option To Enable Or Disable
The Custom Shipping Method extension features enable/disable option. Store owners themselves have the choice to enable custom shipping for admin. There is also an option to set custom title from the backend.
Keep Control For Specific Countries
The extension enables custom shipping rates for specific countries of course, in favor of the store owner.
Create Custom Shipping Options
The store owner can create their own customized shipping options to Fixed / Percent. The admin also has the power top charge a single fee rate for the entire order or for each item.
Features
Easily manage and control shipping options in the backend.
Set Calculate Handling Fee to Fixed/Percent.
Set Minimum Order Amount.
Set Shipping options Per Order/Per Item.
Restrict the shipping method for specific countries.
Display instant Error Message.
Disable extension when not in use.
Tell us about your project
Hire dedicated Magento developer from the vast and talented pool of resources.