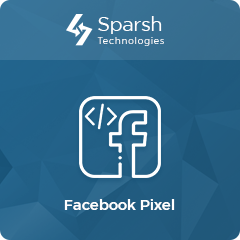 Facebook Pixel
The Magento 2 Facebook Pixel extension allows adding Facebook Pixel Code in your store to track your visitors' events and the effectiveness of your Facebook ads.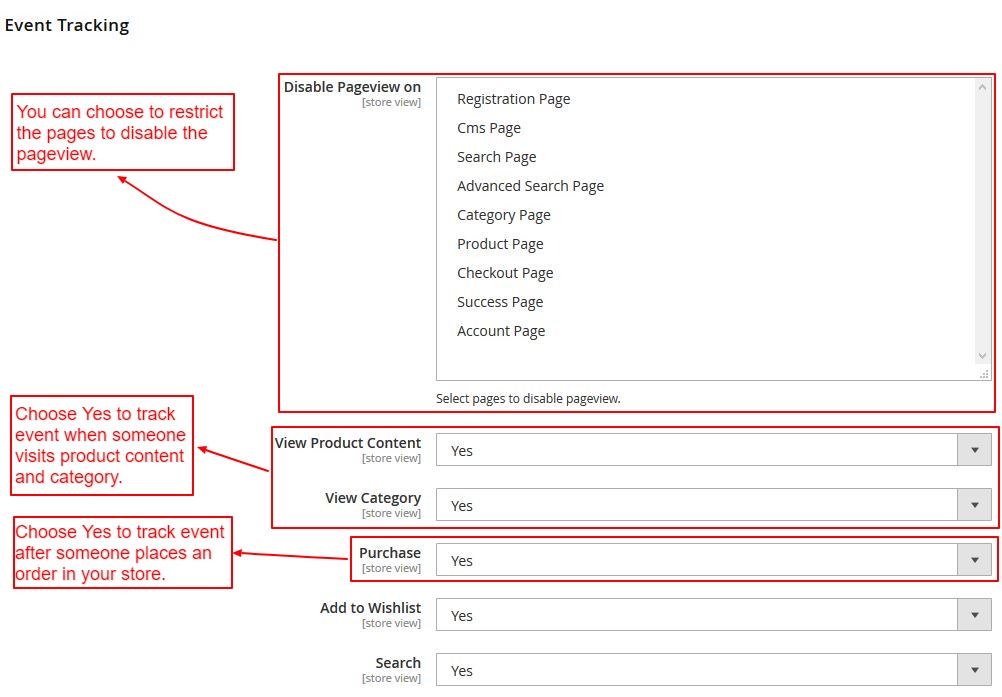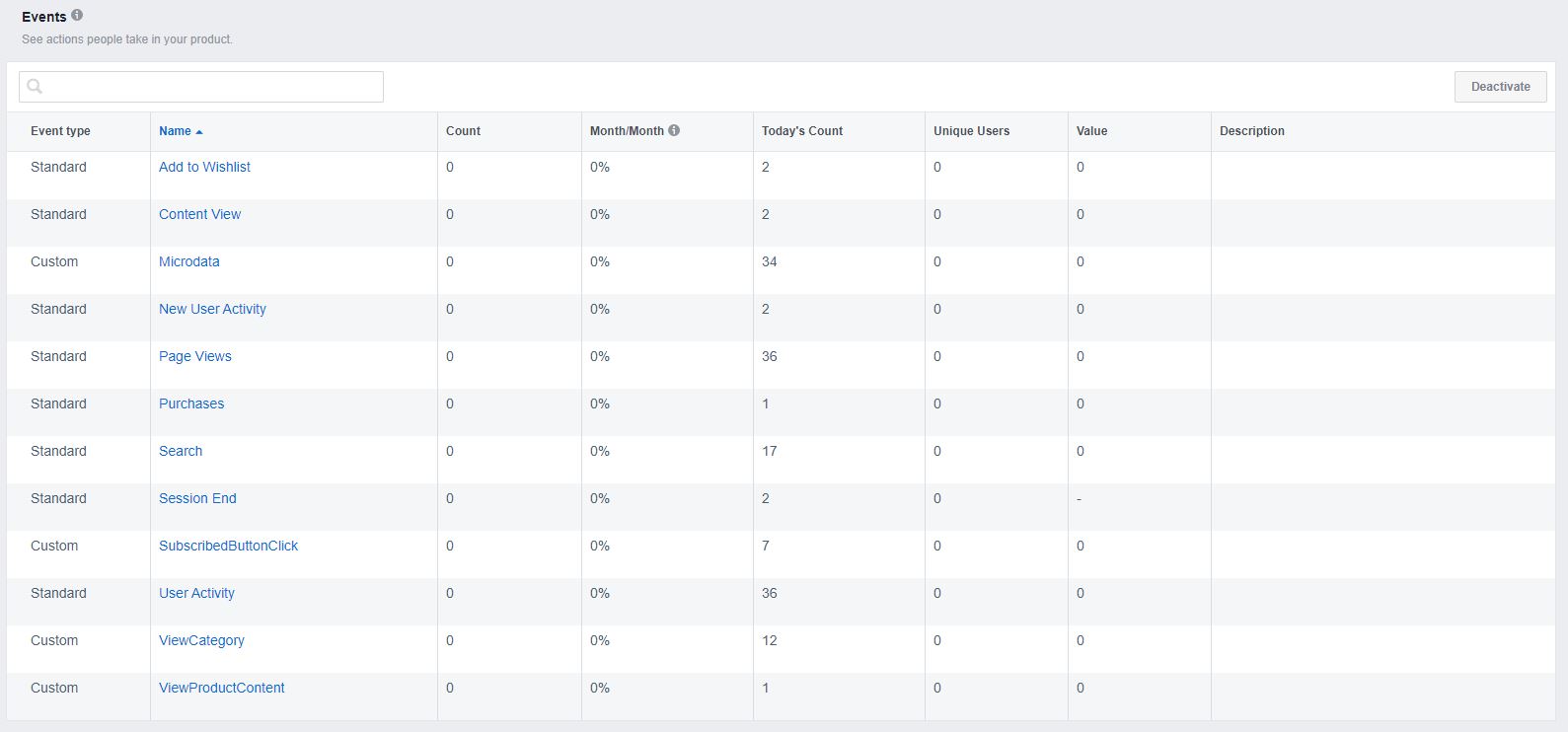 Tech Specifications
Marketplace: Sparsh Technologies
Updated:21 October, 2020
Categories:Reporting & Analytics
Price:Free
Overview
There is no denying the fact that Facebook is not a viable tool to conduct marketing campaigns. It is one of the social networks that brings a huge traffic for any and every business. The Magento Development Company named Sparsh Technologies recently came up with a Magento 2 extension named Facebook Pixel which allows users to add Facebook pixel code in their store to track their visitors, events and effectiveness of their Facebook ads.
This extension further lets you track actions people take after viewing your Facebook ads across multiple devices including mobile phones, tablets and desktop computers. For this, we highly recommend creating a business account and that's when you get your pixel ID.
Event Tracking Section
By enabling the extension, you can do several activities at once such as select pages/sections which you don't want to be tracked or track product detail page as well as category page events, track product purchase events to capture order ID, order product details and order amount, track add to wishlist events.
Track Events With Facebook Pixel
After logging all the data based on user activity on your store like visiting pages, add to wishlist, purchase, search and so forth. All this is based on configuration done from the backend.
Features
Track your visitors' events
Track Purchases
Track Add To Wishlist events
Track Product Views
Track Category Views
Track Searches
Individual Facebook Pixel ID can be used for different stores
Possibility to enable or disable individual page view events
Tell us about your project
Hire dedicated Magento developer from the vast and talented pool of resources.