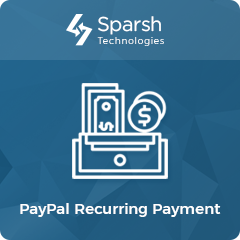 Paypal Recurring Payment
Have you ever wondered how recurring payments can benefit your business? PayPal Recurring Payments extension cannot just save your time but also retain customers which will sooner or later lead to creating long lasting relationships, reducing your billing costs, and making payments more convenient.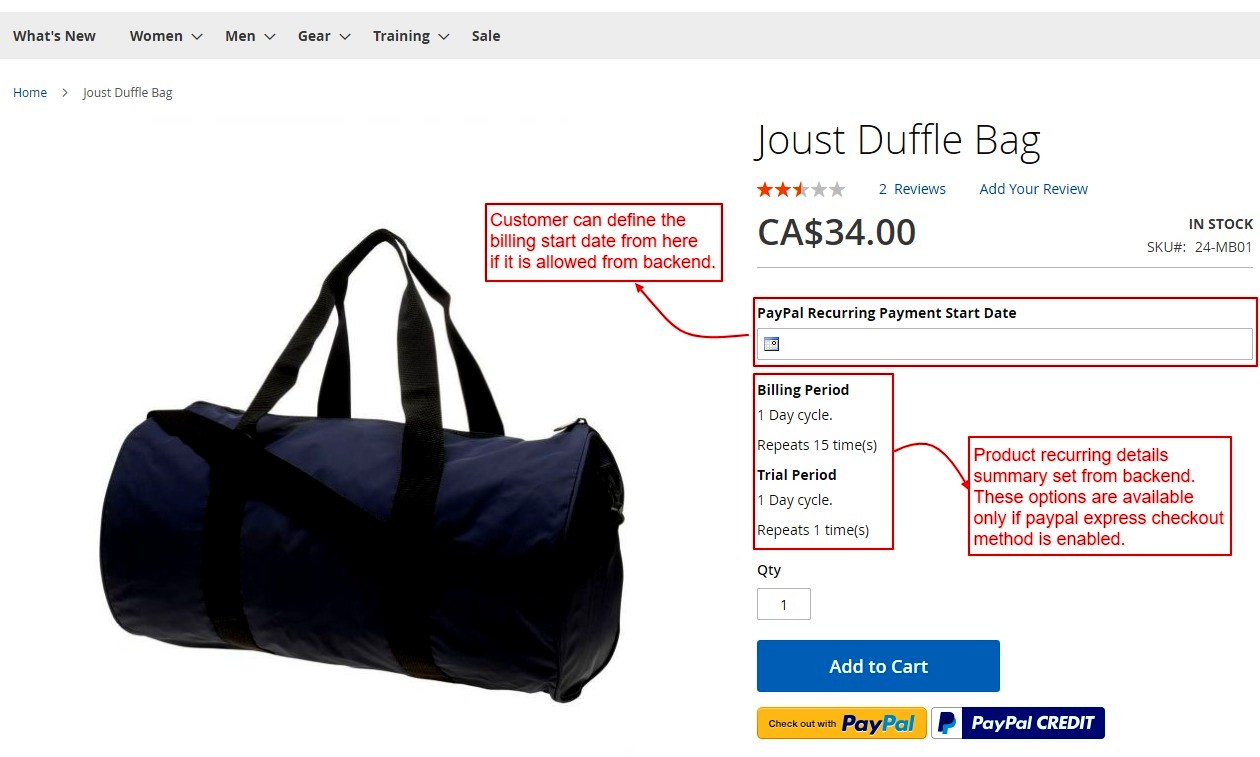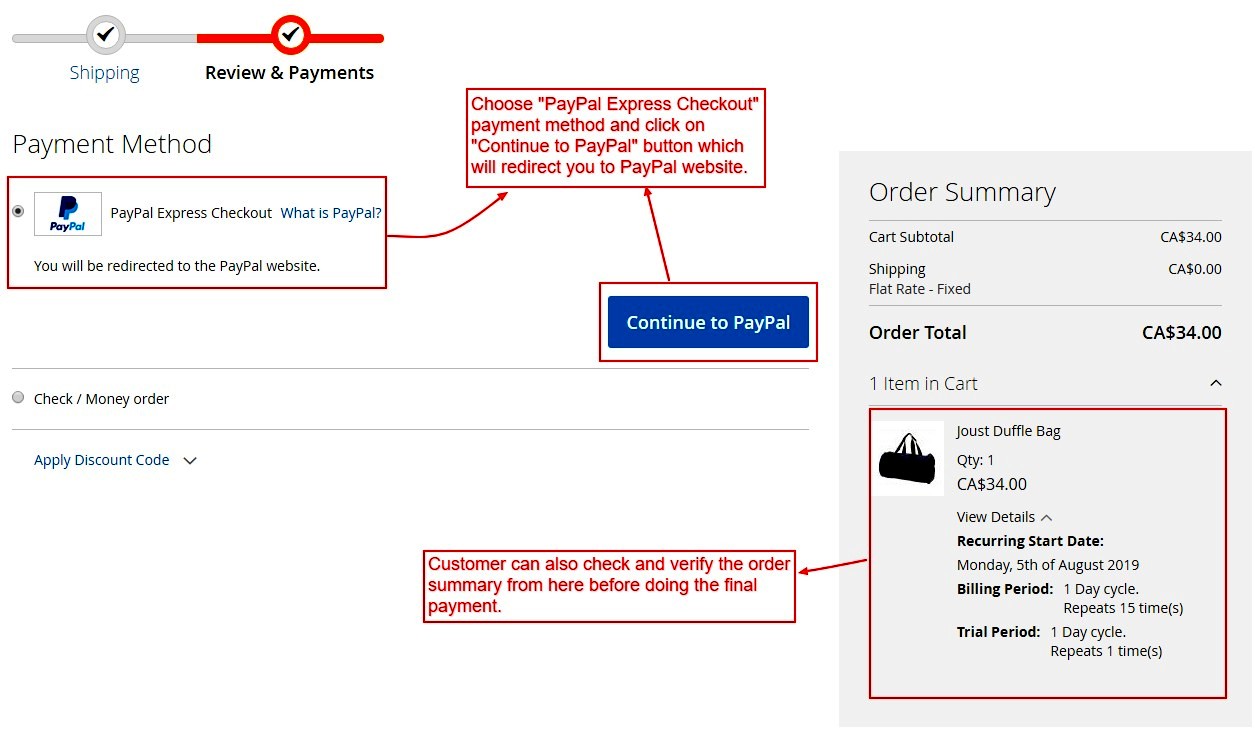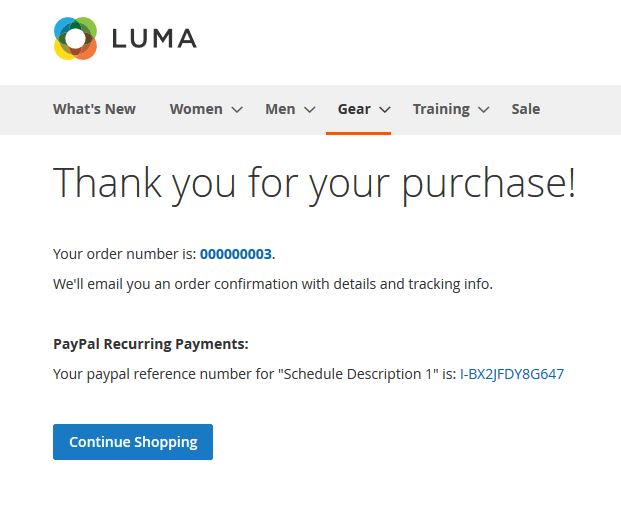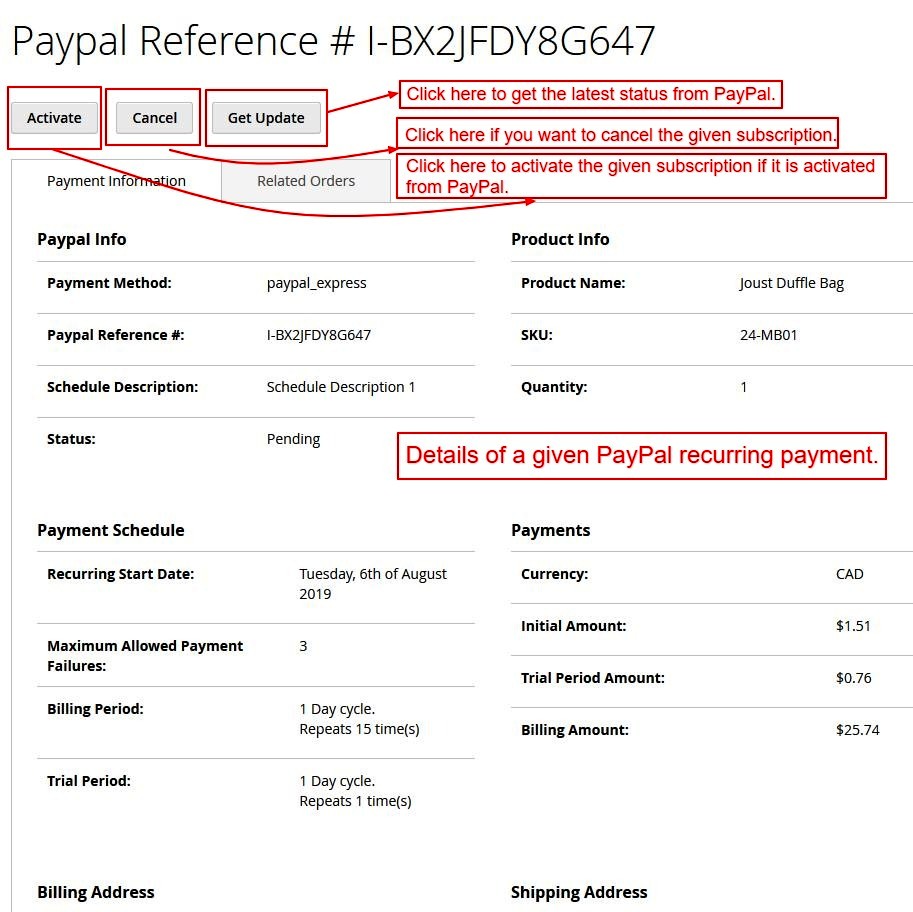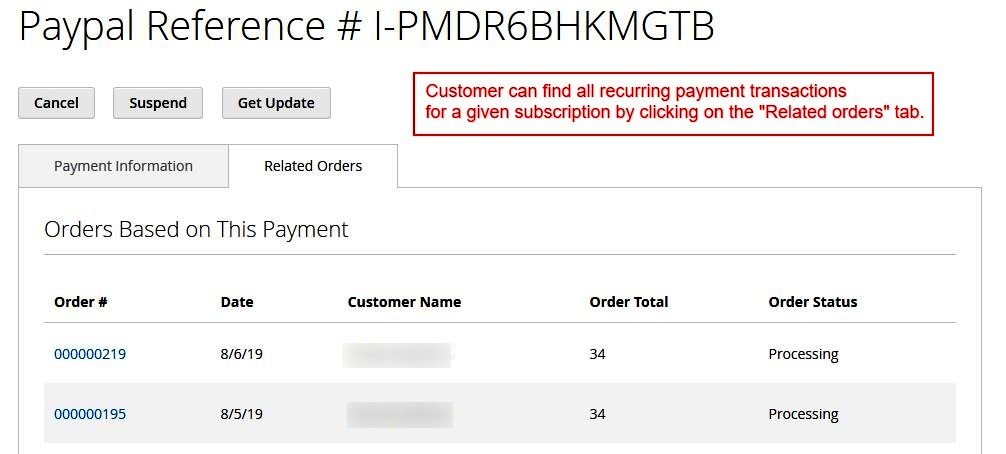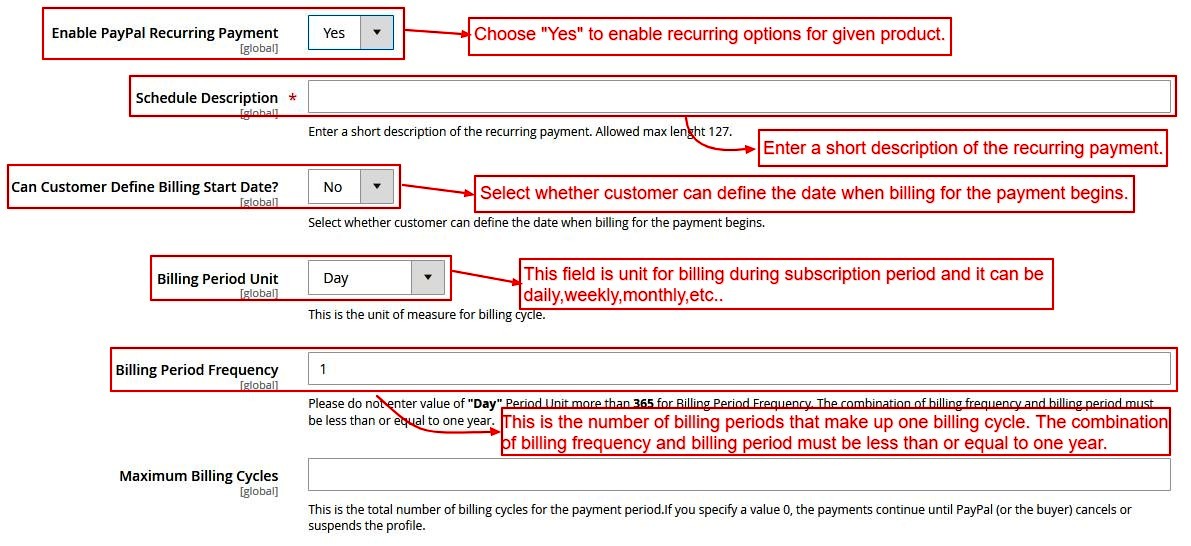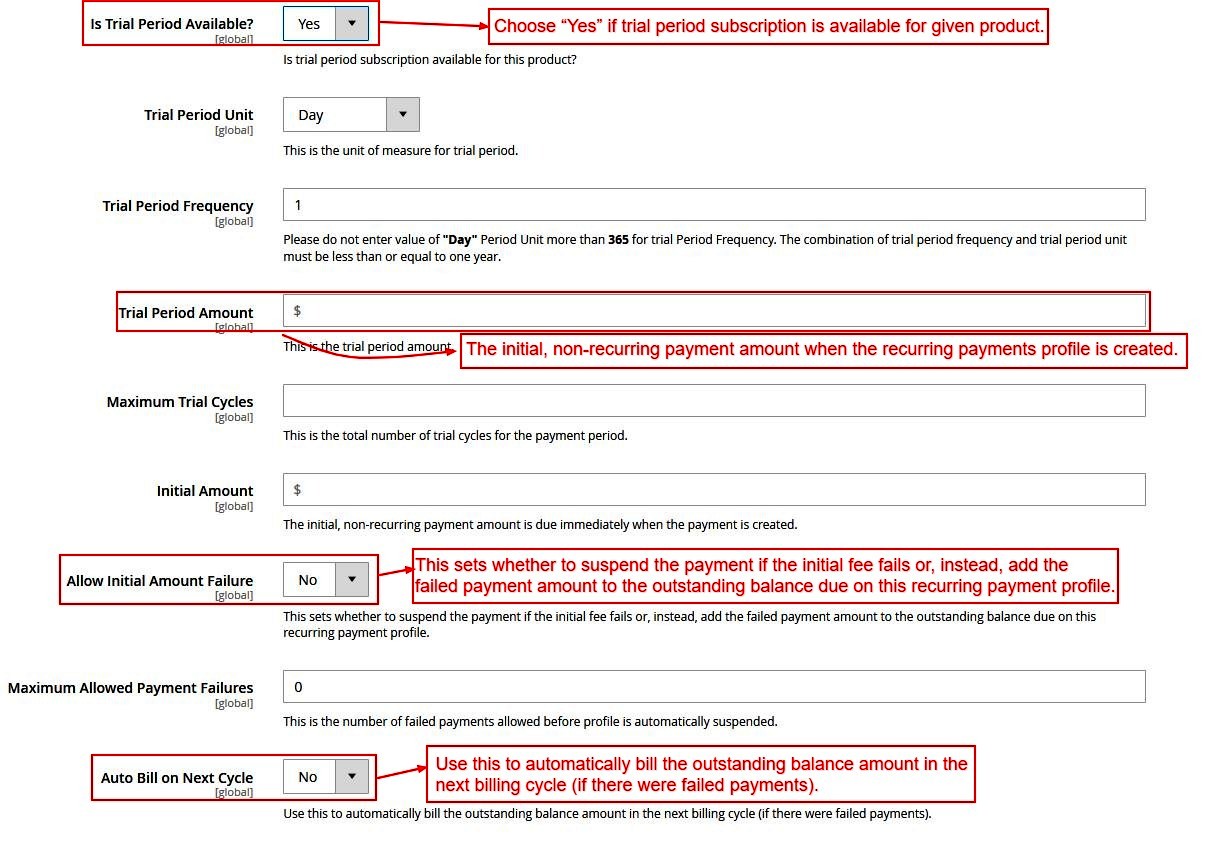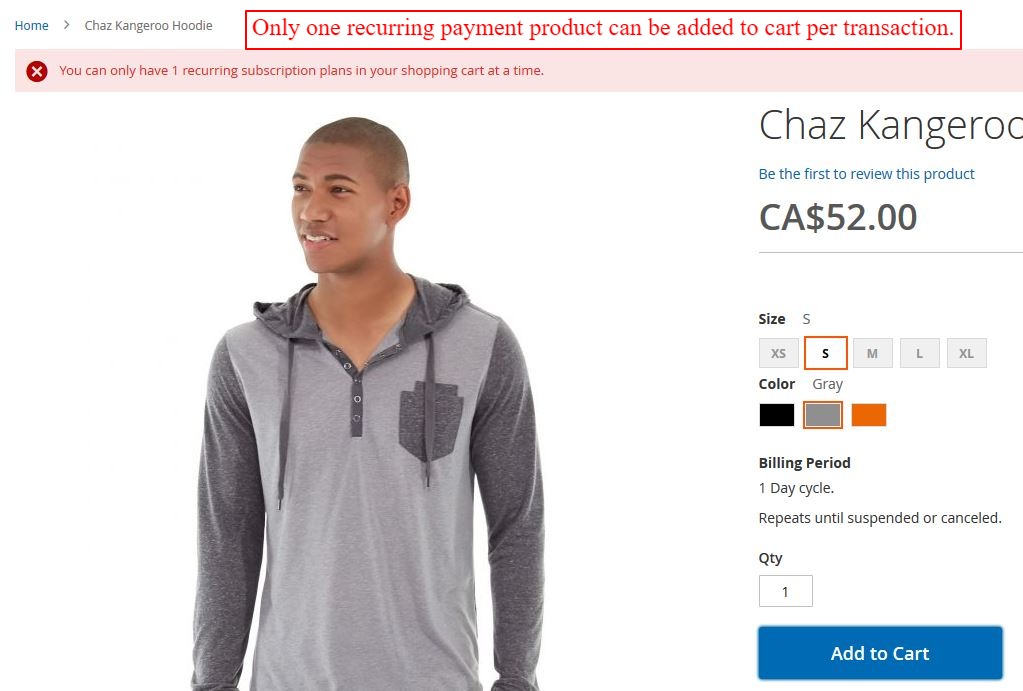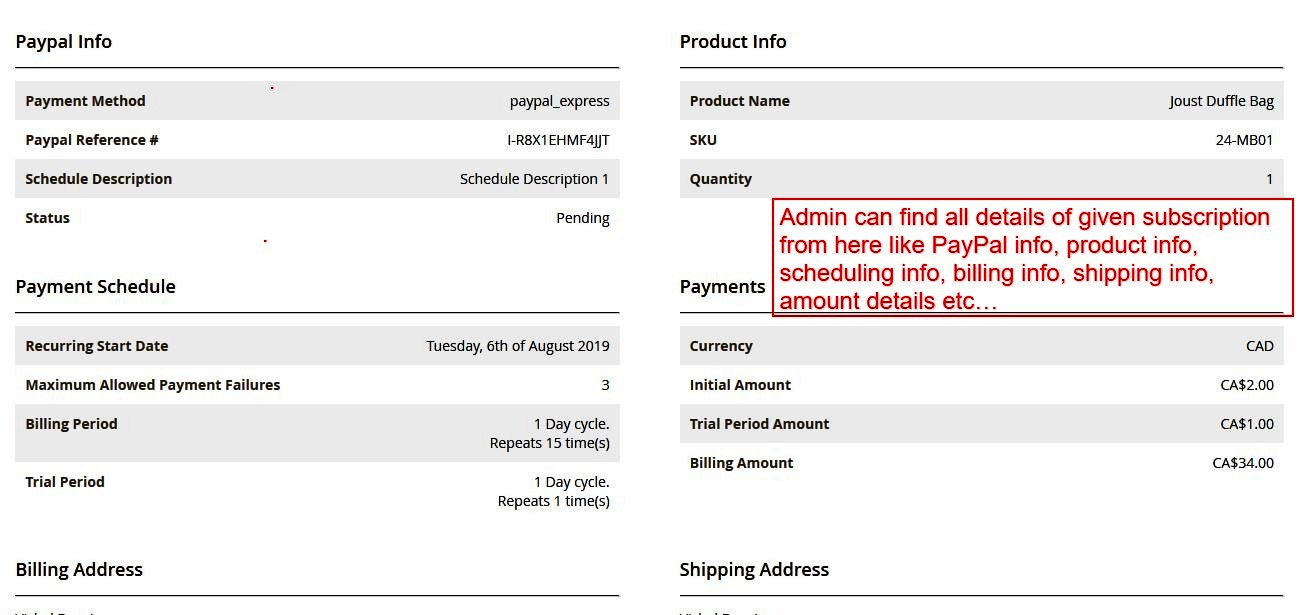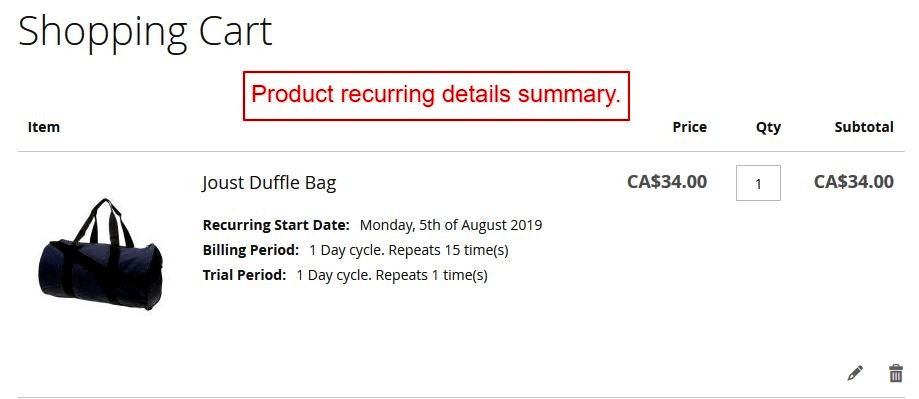 Tech Specifications
Rating:
Marketplace: Sparsh Technologies
Updated:3 November, 2020
Categories:Extensions, Payments & Security, Checkout Enhancements, Payment Integration
Price:Free
Overview
Running a subscription service that features both invoicing the customers and collect payments on a regular basis is not an easy task. The PayPal Recurring Payment extension for Magento 2 by Sparsh is just for you. The developed extension has the potential to provide huge support with the PayPal express checkout. Being easy to implement, it is automatic and offers flexible billing and of course, it does not require any upfront cost. Since all the transactions are recorded online, achieving detailed transaction records is no big deal. Moreover, the admin has the power to enable or disable the option of recurring payment for each product. Thus, tracking payments status, looking for any unclear payments becomes hassle-free. All required doing is putting your pay-pal credentials in the back-end and set recurring options on the product page.
One of the most interesting features offered by the Magento 2 extension is the admin himself gets to set up a trial period, initial amount, and auto-billing option from the extension dashboard. Plus, any subscription or transaction details can be traced whenever and wherever from the admin account. This is certainly not it, there are plenty of beneficial options offered by the extension which you can make the most of through the backend.
Account & Pricing
I have come across many extensions that charge a hefty amount of price but for this, you have to pay nothing! All you have to do is set up the PayPal express payment method for recurring payment from the backend. Please check PayPal transaction fees for sending and receiving money here. A free PayPal account is required to use the extension. Click here to Register.
Features
Easy and quick to install.
With Paypal express checkout, all online recurring payments can be managed.
Enable/disable recurring payment per product.
The trial period, initial amount, auto bill, can be defined by the admin.
View/active/suspend/unsubscribe any customer subscription.
Free support and updates.
Tell us about your project
Hire dedicated Magento developer from the vast and talented pool of resources.