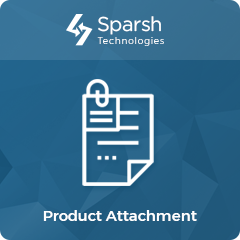 Product Attachment
Product attachment, many of you might not know this but this can be called as emotional bond a consumer experience with a product. Online buyers often wish to receive information about the product before placing the order. Moreover, it makes quite easy for buyers to purchase the right product.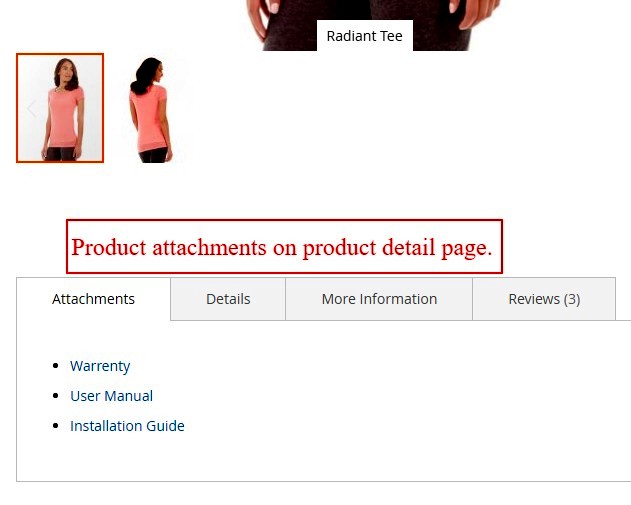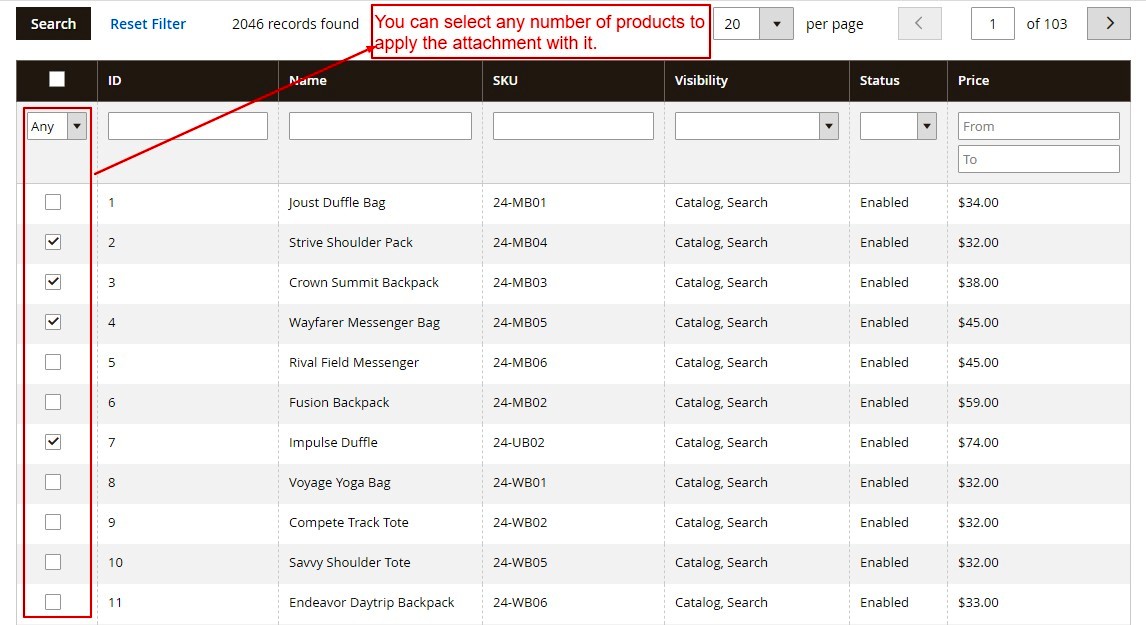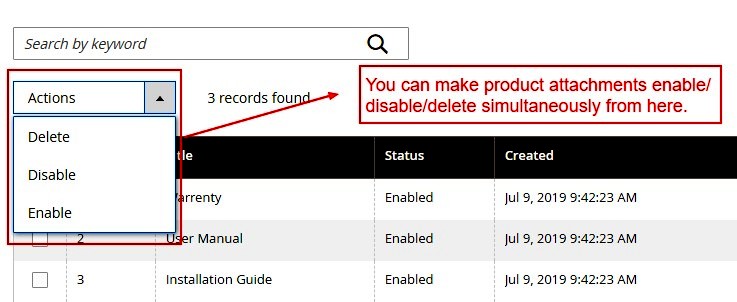 Tech Specifications
Rating:
Marketplace: Sparsh Technologies
Updated:2 December, 2020
Categories:Extensions, Content & Customizations, Personalization & Experience Management, Product Content, Rich Media
Price:Free
Overview
The Magento 2 extension enables store owners to upload files of the selected format. As a result, your end-users will receive accurate information starting from manuals, licenses and any extra content regarding product pages. Product tutorials, helpful content whether it's in the form of text or image or video has always been on demand among customers across the globe. Product attachment is one such extension that simply connects the client with the product they wish to purchase from your store. Moreover, here you may also get easy access to a specific record in case if you are planning for a specific client gathering
Developed by the team at Sparsh Technologies, the Magento 2 extension provides great help when you are looking for a file transfer tool that works without much hassle. Appending records of different configurations and sizes instantly is one of its key benefits. Take an example of a garment seller, he cannot just add documents such as specific guidelines on how to get correct garment size or something but also transfer records easily.
Transfer File To Products Grid
Transferring relevant product information is no longer time consuming as all you have to do is to play with the extension. Upload the fundamental record from your work area and choose the products to be associated with.
Features
Attachments can be seen per store
Transfer records easily
Include a boundless number of connections to items
Oversee documents permeability
Organize the attachment positions accordingly
Disable the extension when not in use
Tell us about your project
Hire dedicated Magento developer from the vast and talented pool of resources.