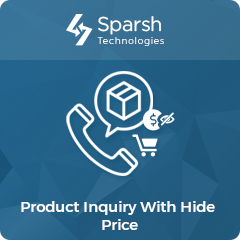 Product Inquiry With Hide Price
Have you ever wondered certain products must carry hidden prices from the visitors? Psychologically speaking, hiding product prices creates a lot of friction in shoppers' minds. So what you can do is hide prices from casual visitors but showing prices to your logged in customers. This surely leads to an increase in engagement and long-term benefits.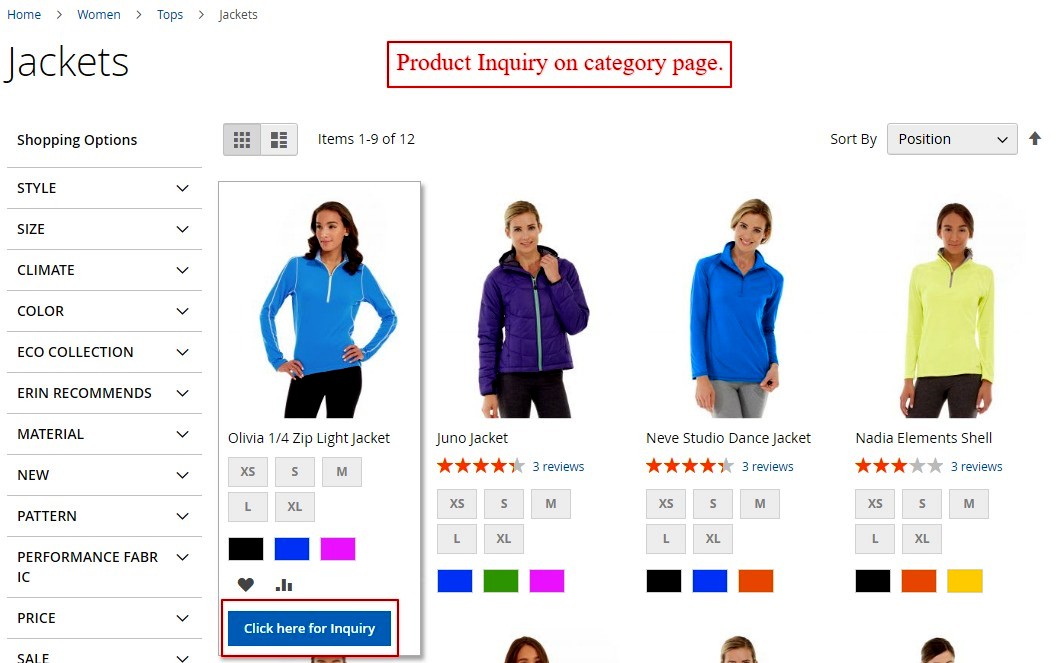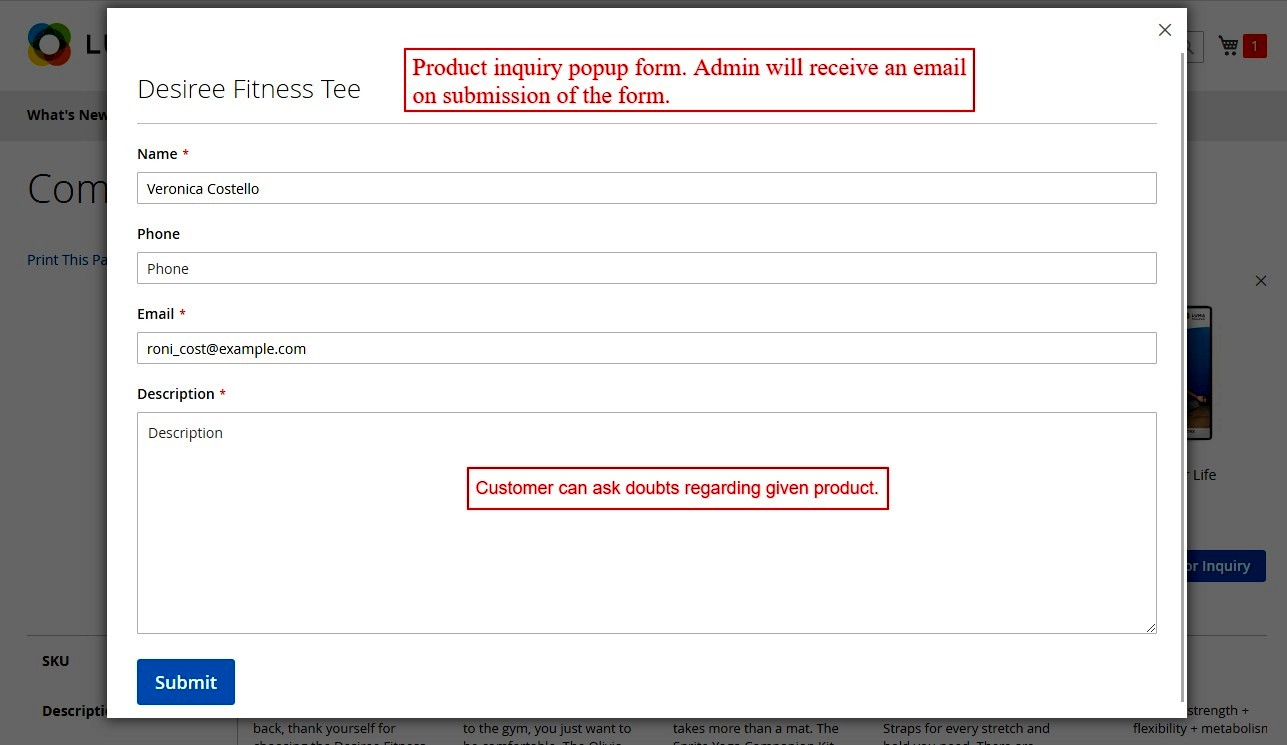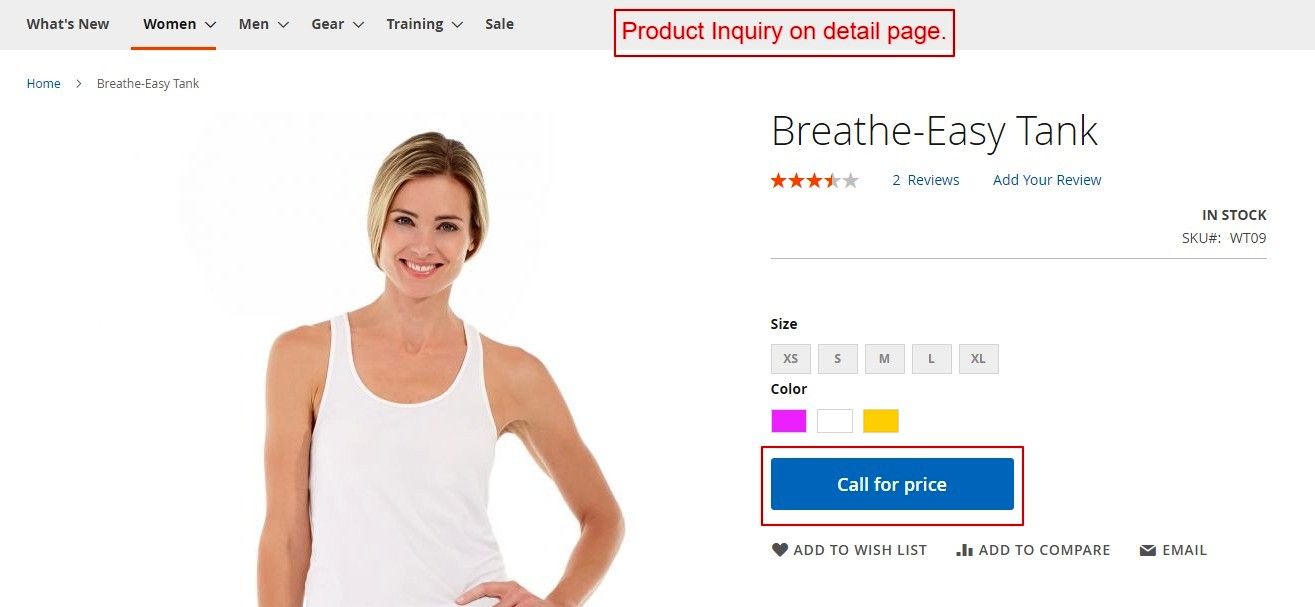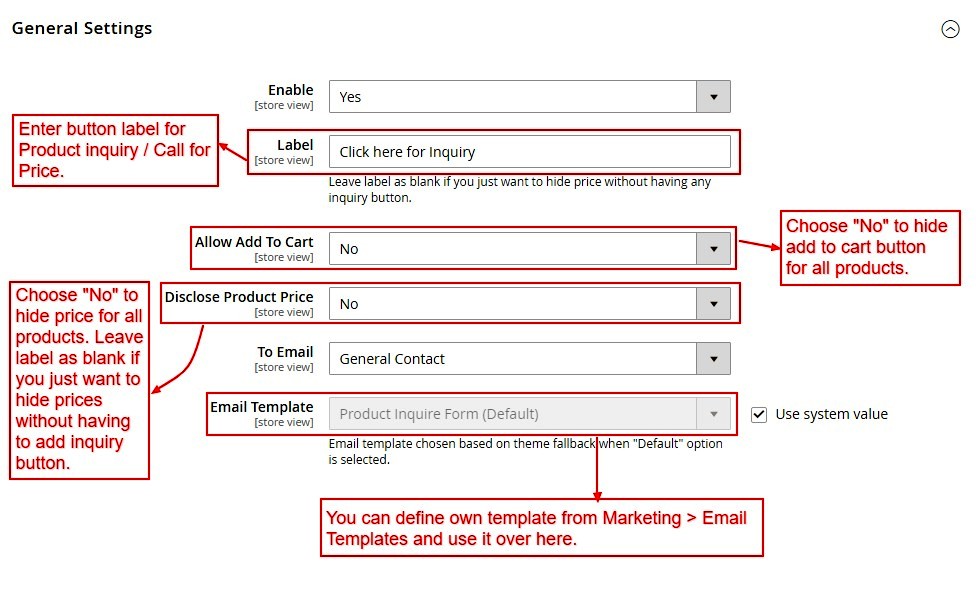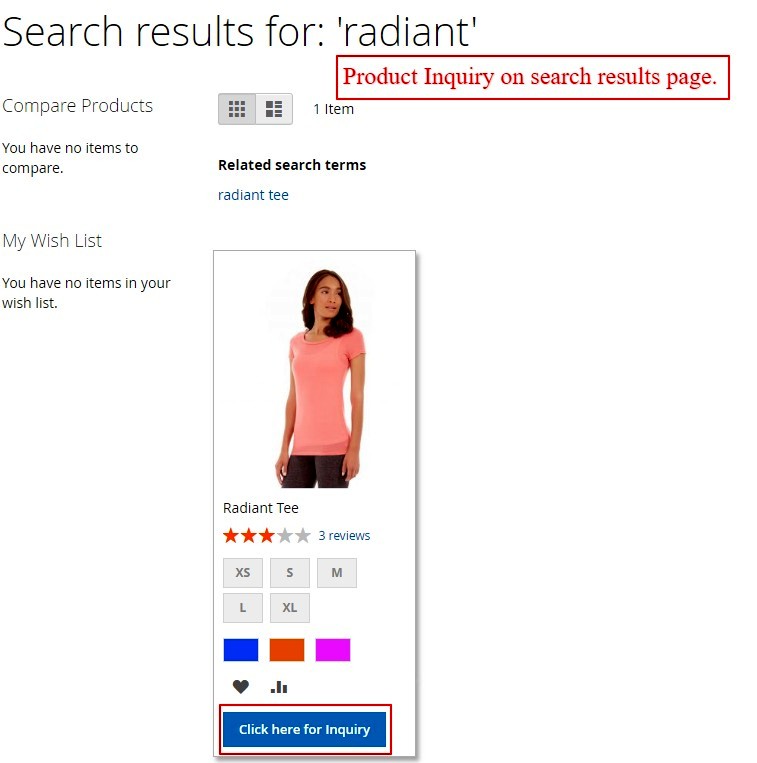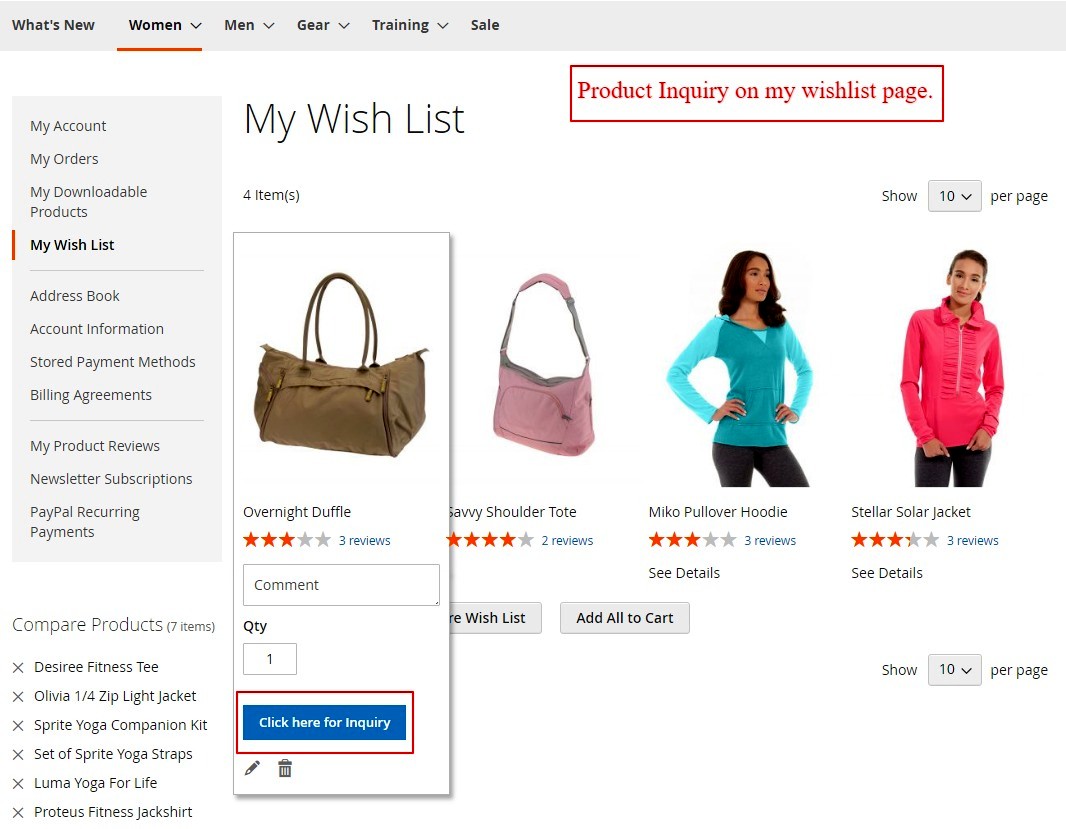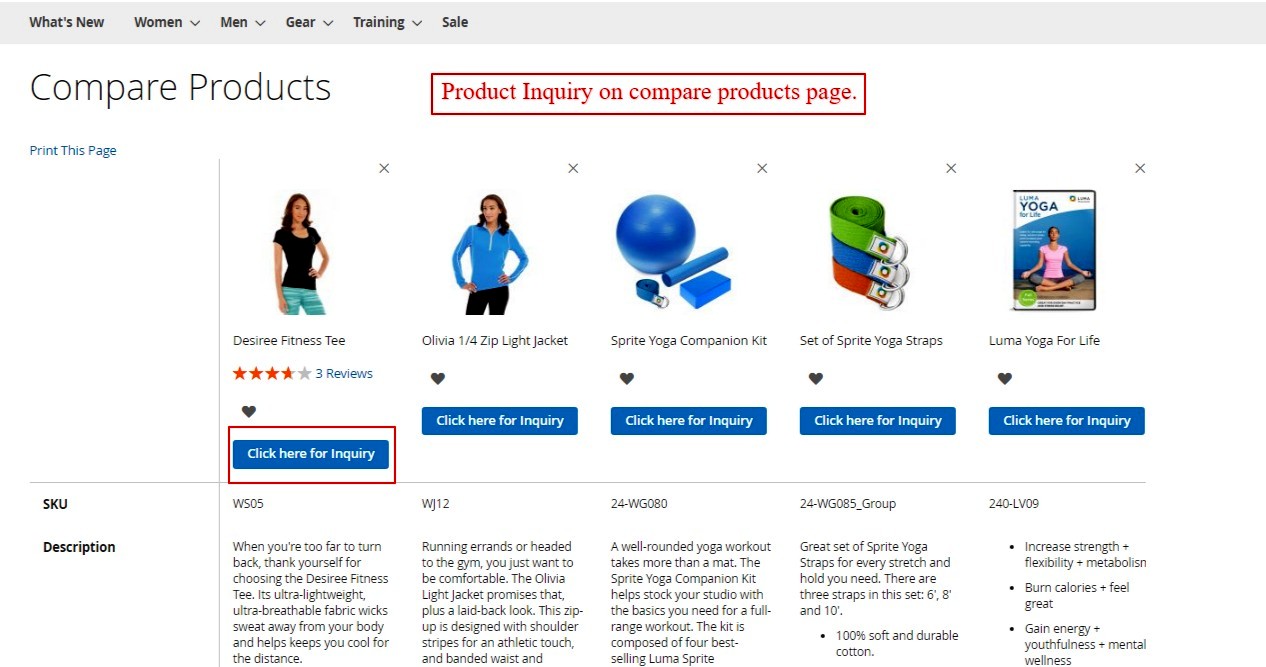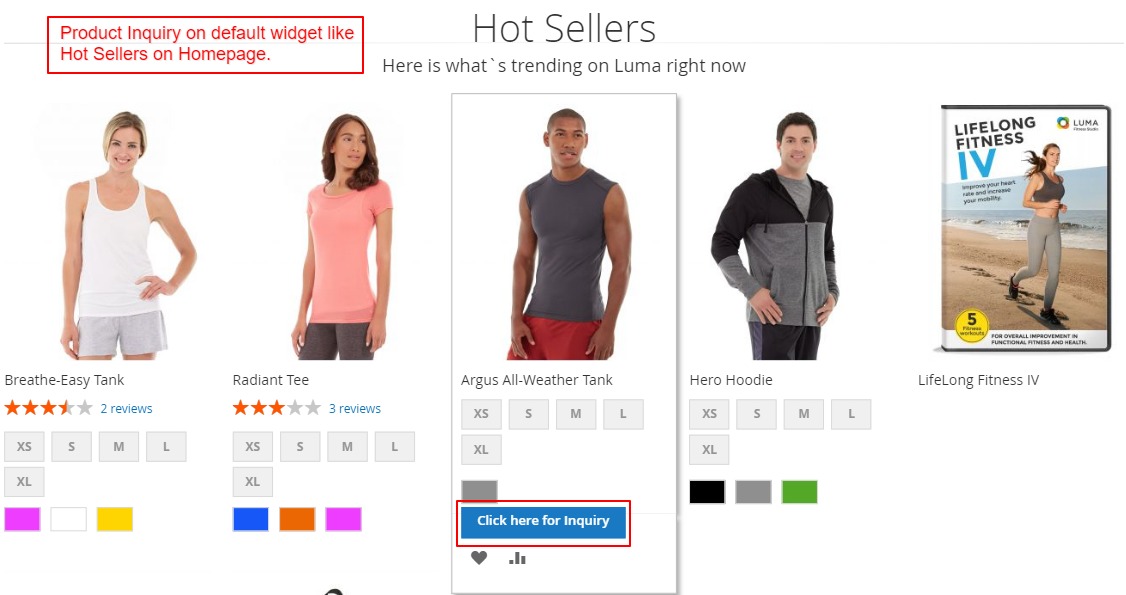 Tech Specifications
Rating:
Marketplace: Sparsh Technologies
Updated:6 November, 2020
Categories:Extensions, Marketing, Email Marketing, Marketing Automation, Advertising
Price:Free
Overview
I am sure you must be wondering why one should hide the price from your potential customer. Revealing every product price isn't a good strategy to fall for hiding at times can benefit your web store to a great extent. The Magento 2 extension developed by Sparsh Technologies turns out to be quite a productive tool for both admins as well as end customers. From an admin perspective, the extension allows you to beat your price competitors by not disclosing your price and encourage users to send an inquiry regarding the product.
All you have to do is install the extension and enable the hide the price button so that the customer can see the price. Now you can also bifurcate according to your preferences, for example, hiding prices for only non-logged in visitors, hiding products for the entire category, displaying call for price in form of text messages, and so forth. Here the by default situation is that customers can see the price once they add the product into their cart, which means if they're not satisfied with the price after adding the product into the cart, they're not buying the product. Many price-related decisions can be taken early and without much hassle.
The Magento 2 extension also enables admin to bring the add to cart button down especially if the product is not available for the moment but might be coming soon.
Features
Easy support and updates
Add inquiry form
Enable the inquiry button for all products or individually
Create custom inquiry text
Notifies the admin via an email
Manage inquiry request details from admin
Tell us about your project
Hire dedicated Magento developer from the vast and talented pool of resources.