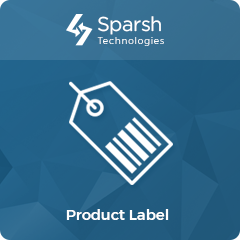 Product Label
Product promotion is no longer optional, it's a necessity. Incorporating Magento extension like a product label is one of the most effective marketing tactics to take into account. Whether a product is out of stock, new arrival, deals or much more, the product label is one of the finest ways to draw consumers' interest and boost your sales.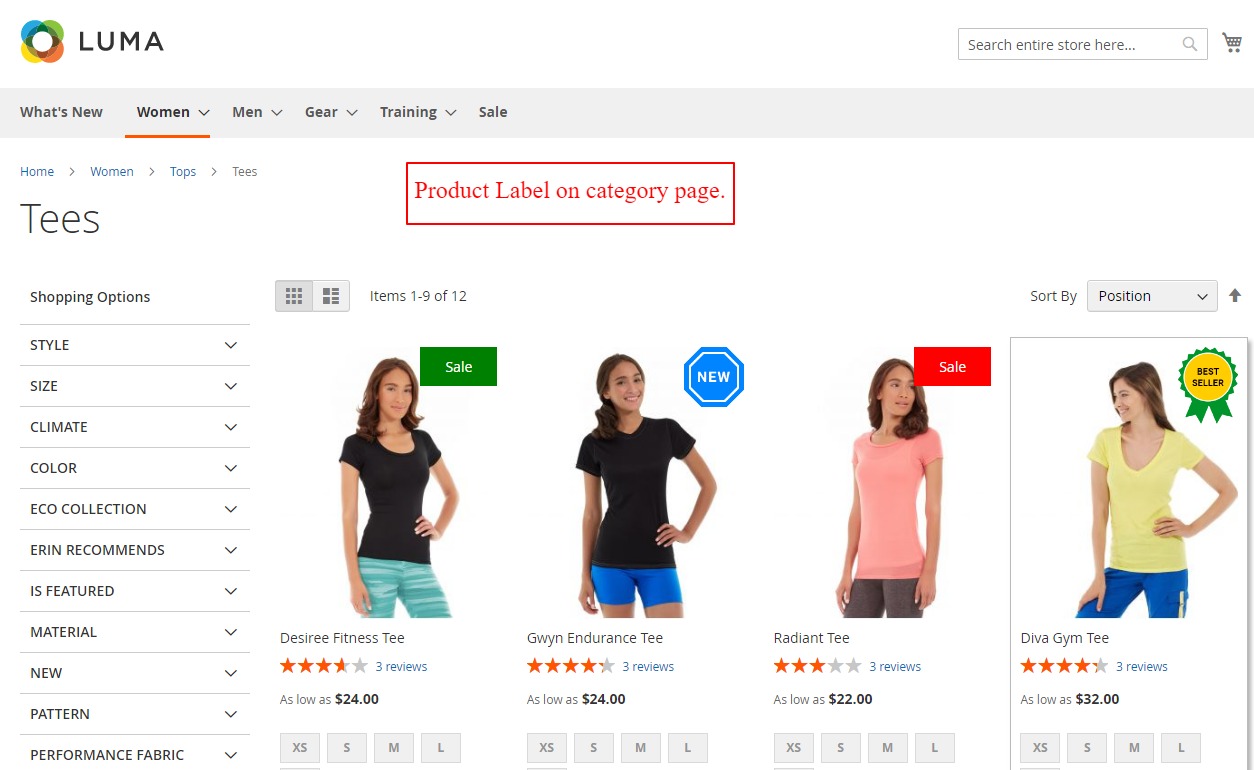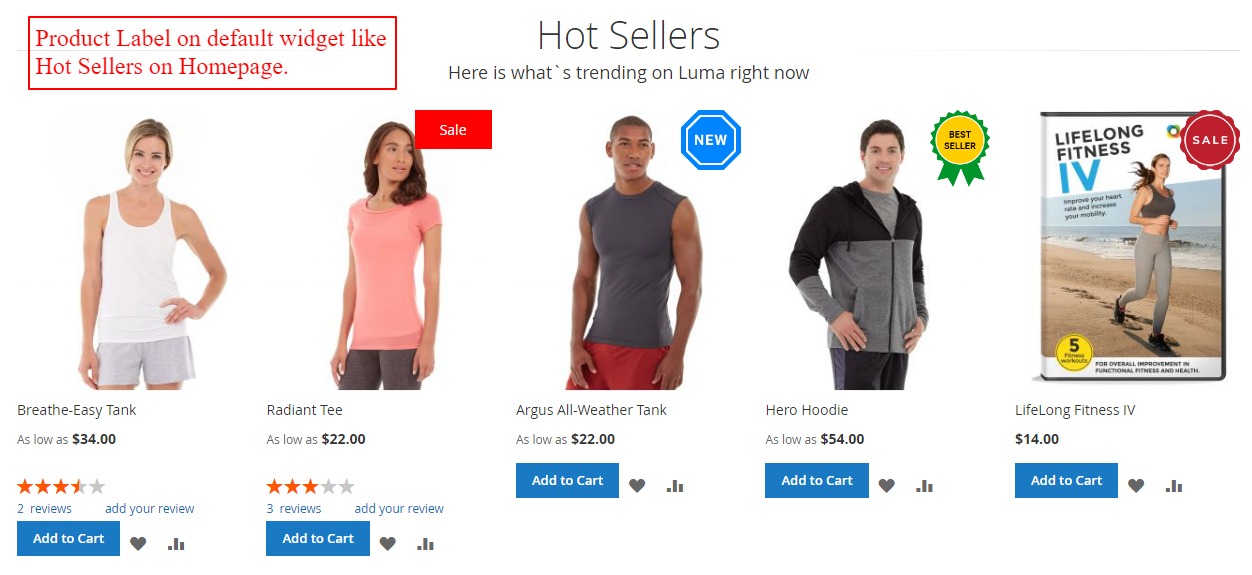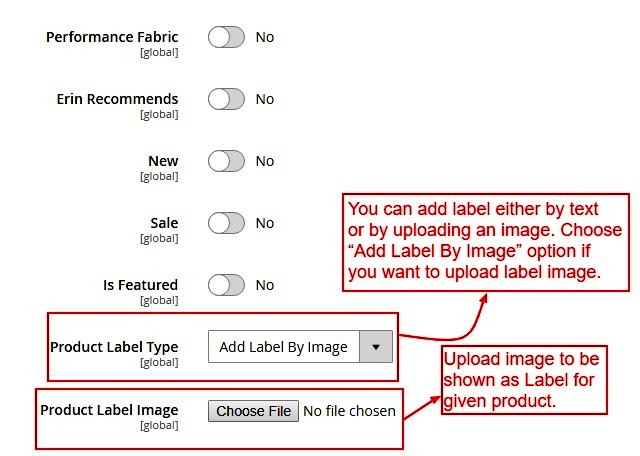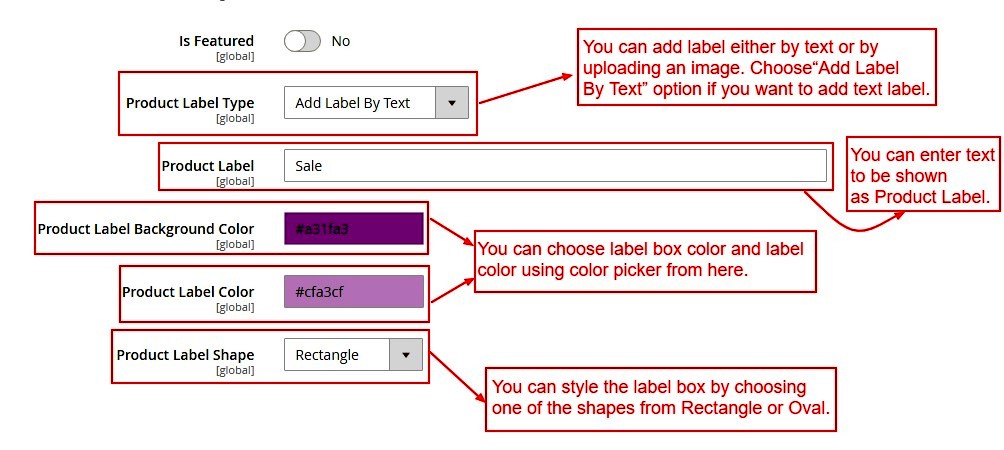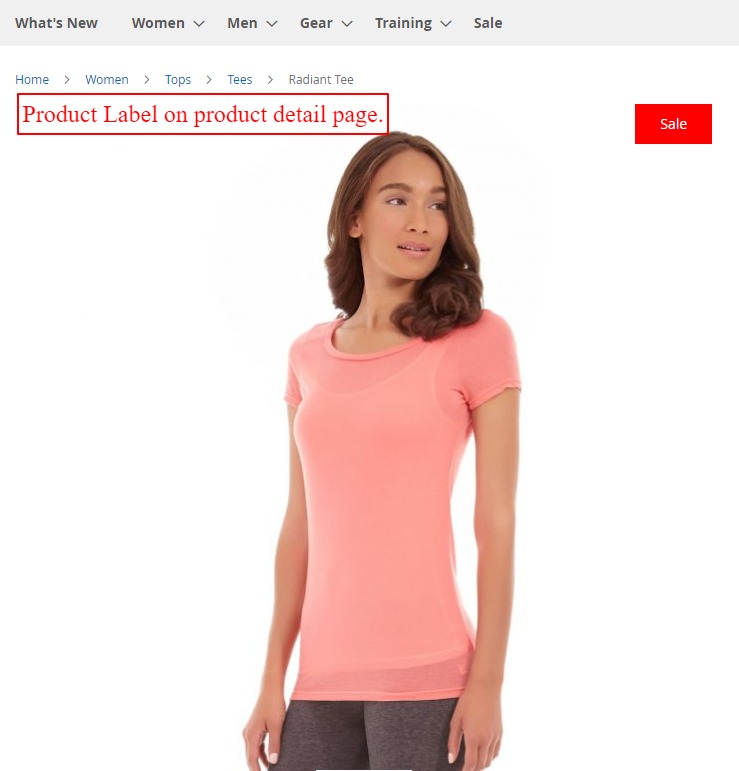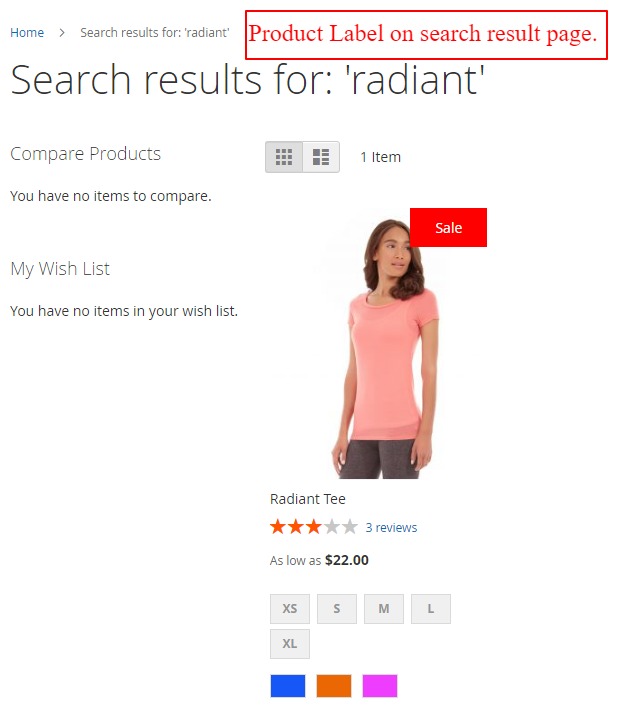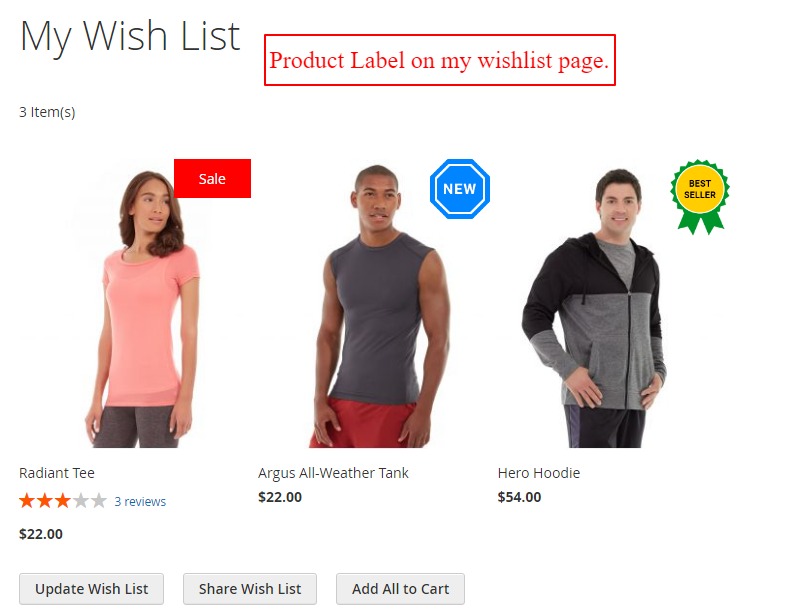 Tech Specifications
Rating:
Marketplace: Sparsh Technologies
Updated:15 October, 2020
Categories:Extensions, Content & Customizations, Mobile, Personalization & Experience Management, Product Content
Price:Free
Overview
The Magento 2 extension is developed by the team at Sparsh Technologies acts as a perfect solution when it comes to displaying attractive stickers and labels to products on a wide range of pages including homepage, product, category, search result, wishlist, and other custom pages.
In addition to adding attractive labels, product label extension allows you to add labels with an enticing bunch of offers for the ones which are freshly stocked, offered at discount rates and so more. Also, the extension, in particular, allows your customers to know how much they will save with your special deals and notify them about low stock products.
Add Text & Image Labels To Items
The Magento 2 extension allows you to add your very own customized text and image for product labels or utilize attractive pre-made designs including with the extension. All you have to do is set the label color, shape and style according to your store theme or personal preferences.
Features
Open-source
Free lifetime extension updates
Add Eye-Alluring Labels to Product Images
Upload Custom text and image
Upload Custom text and image
Bug fixes and quick support
User-friendly and flexible configuration
Tell us about your project
Hire dedicated Magento developer from the vast and talented pool of resources.