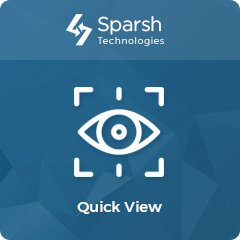 Quick View
Have you checked the Magento 2 Quick View extension yet? The extension is intended to give a helpful encounter to the end clients by essentially clicking it just once. What's more, you can get everything rolling from all the product info to adding relevant ones to the cart. And you know whats most interesting aspect of the extention is? Here one no longer requires stacking page back and forth.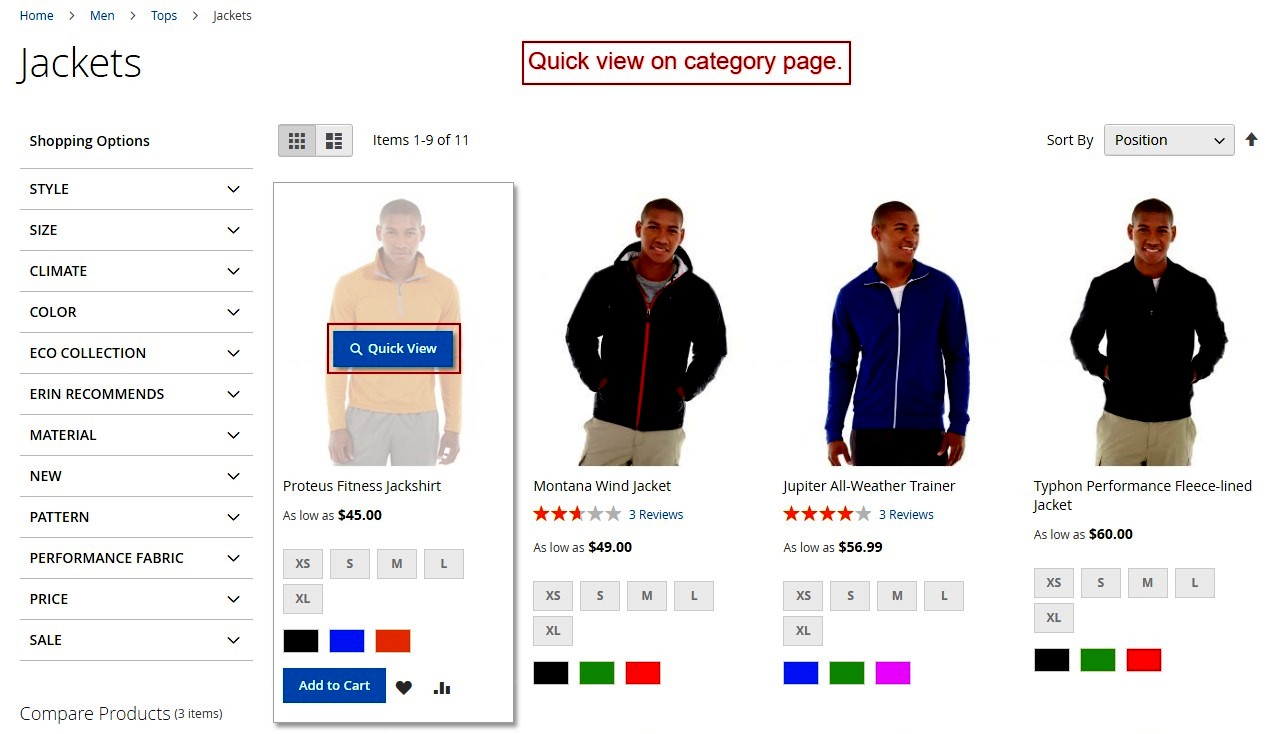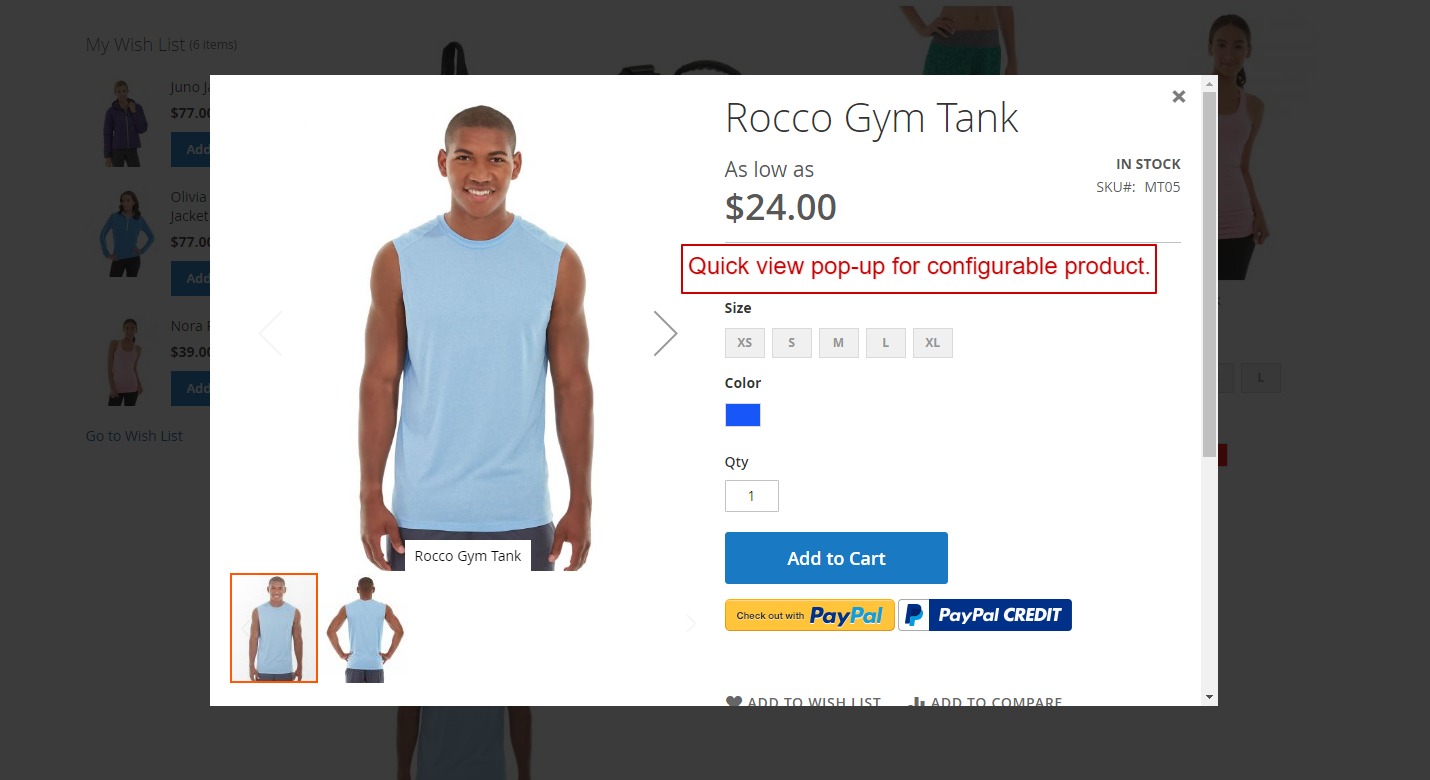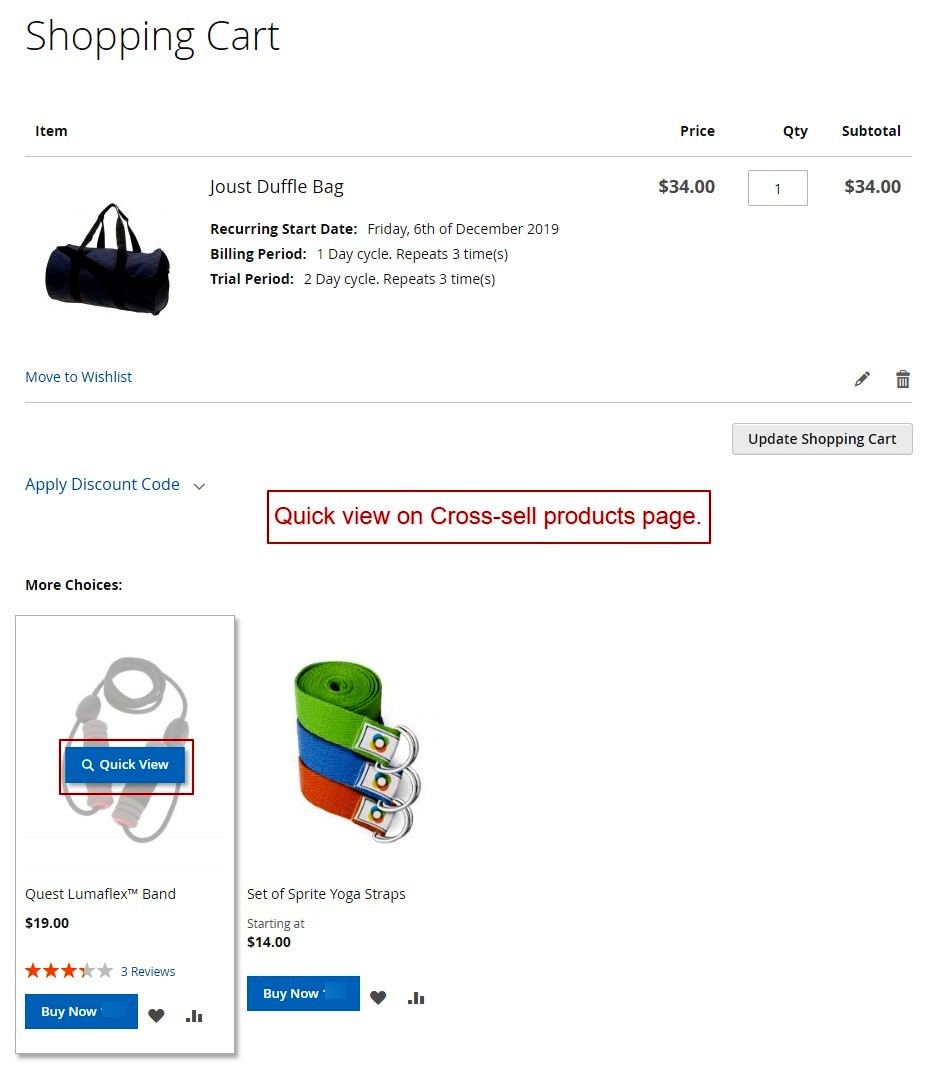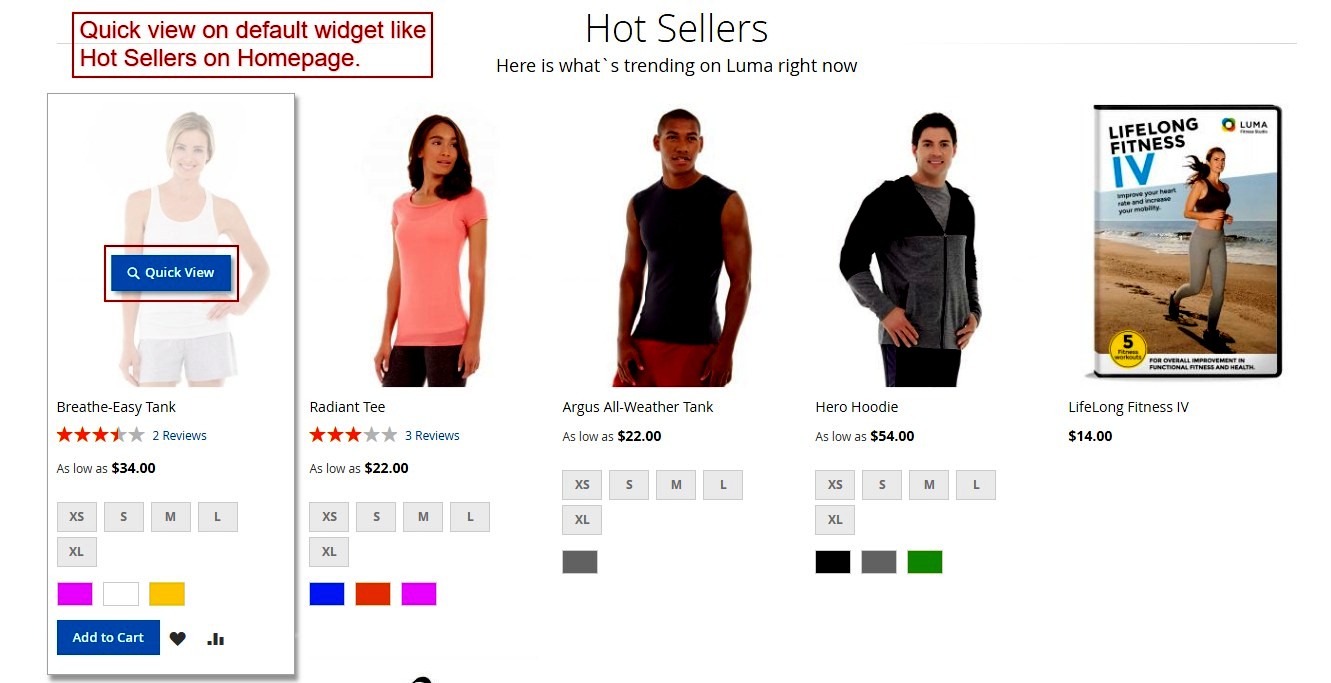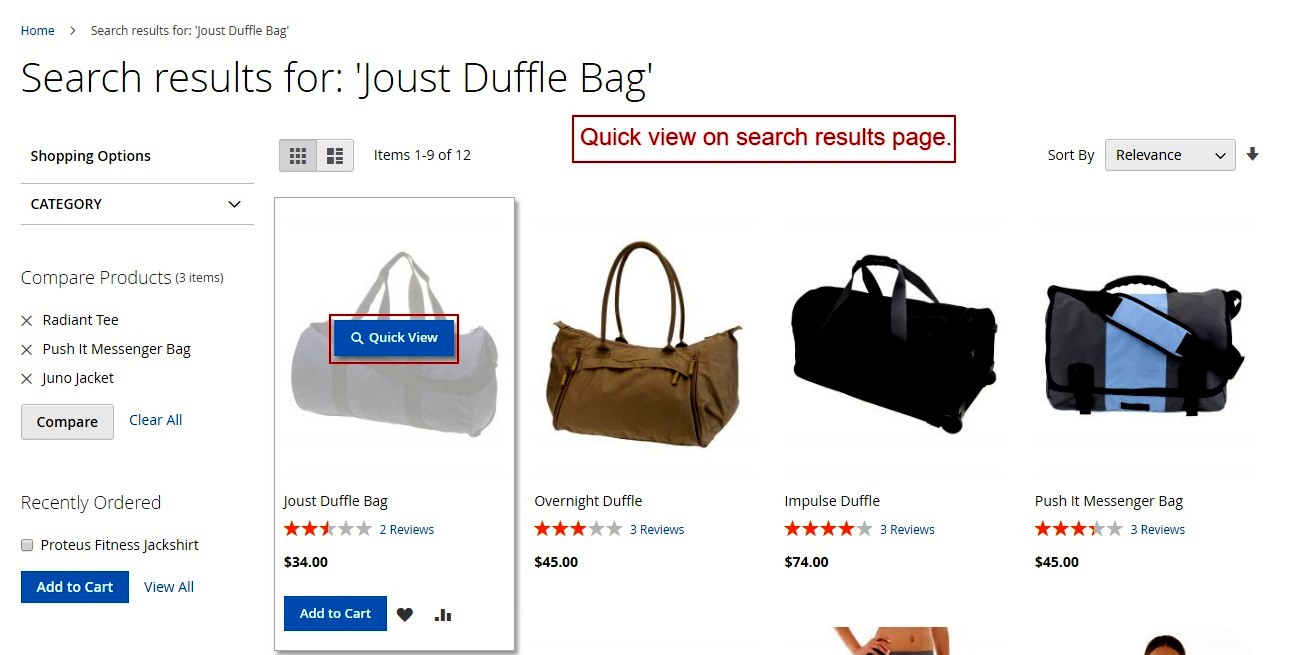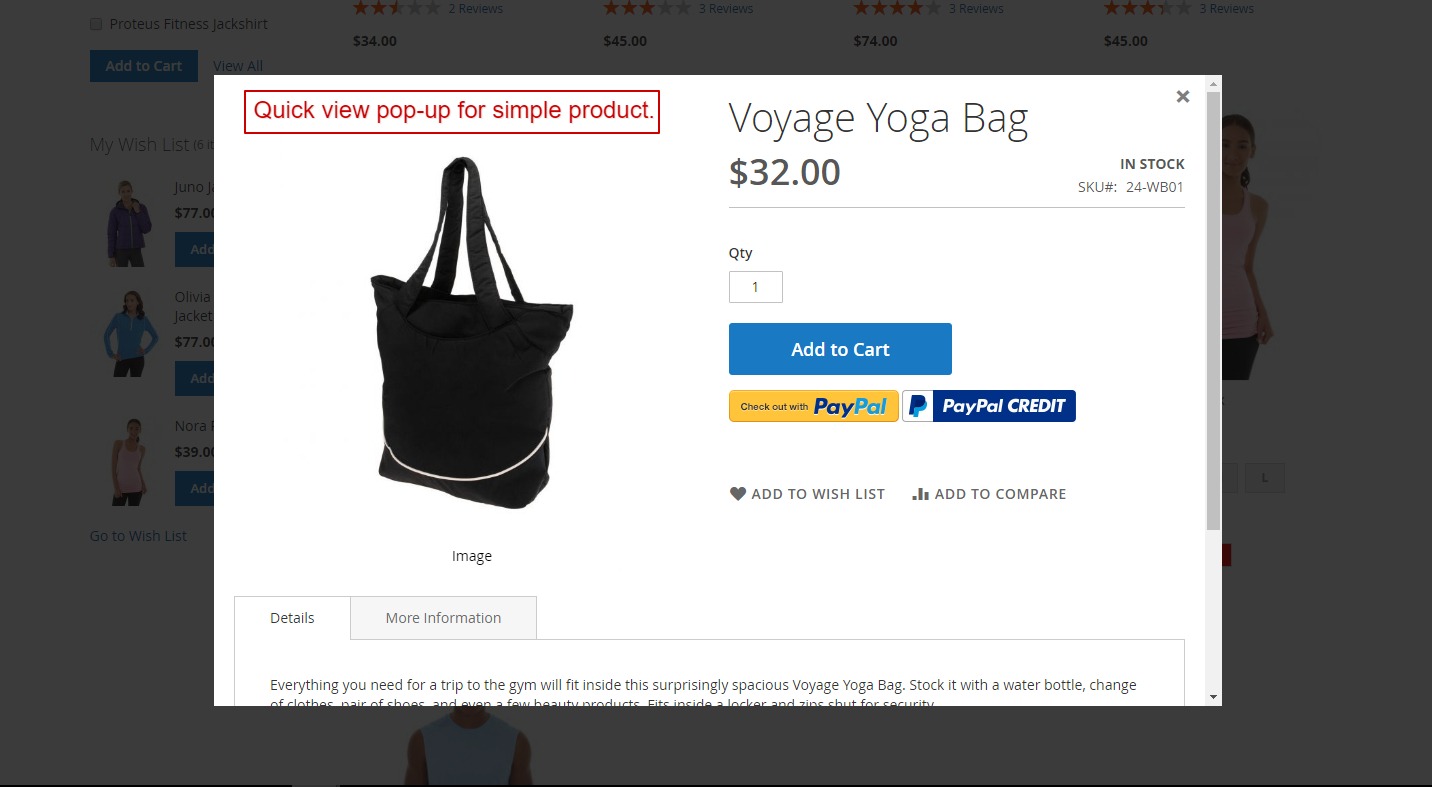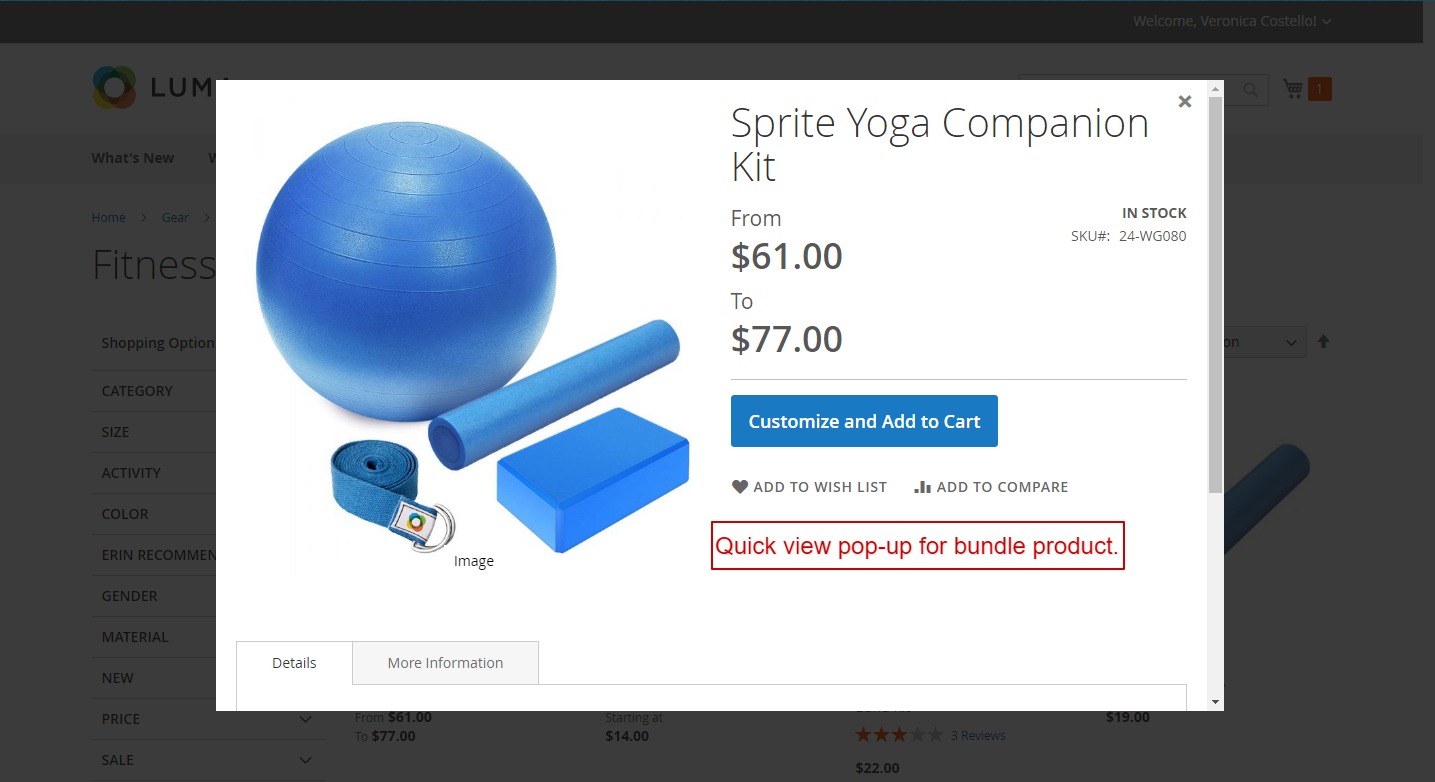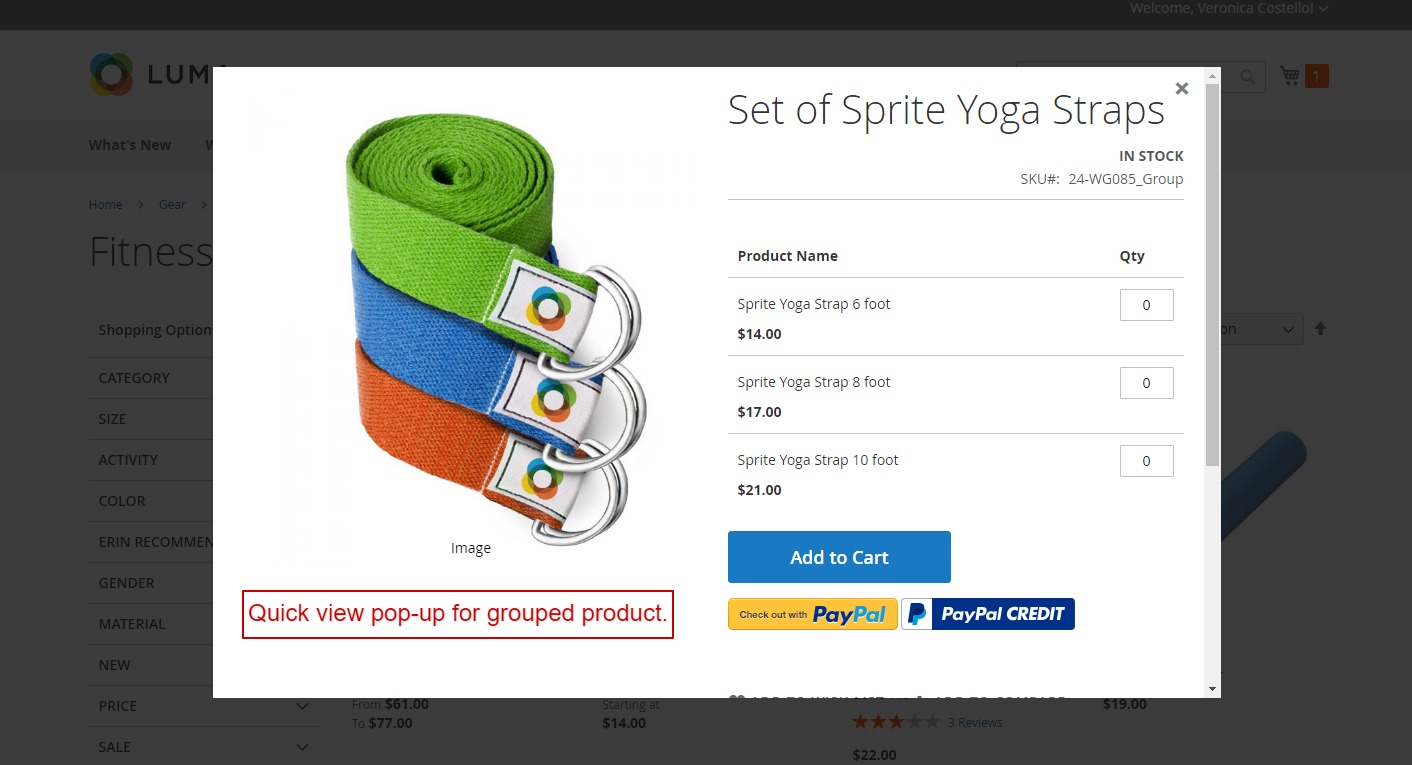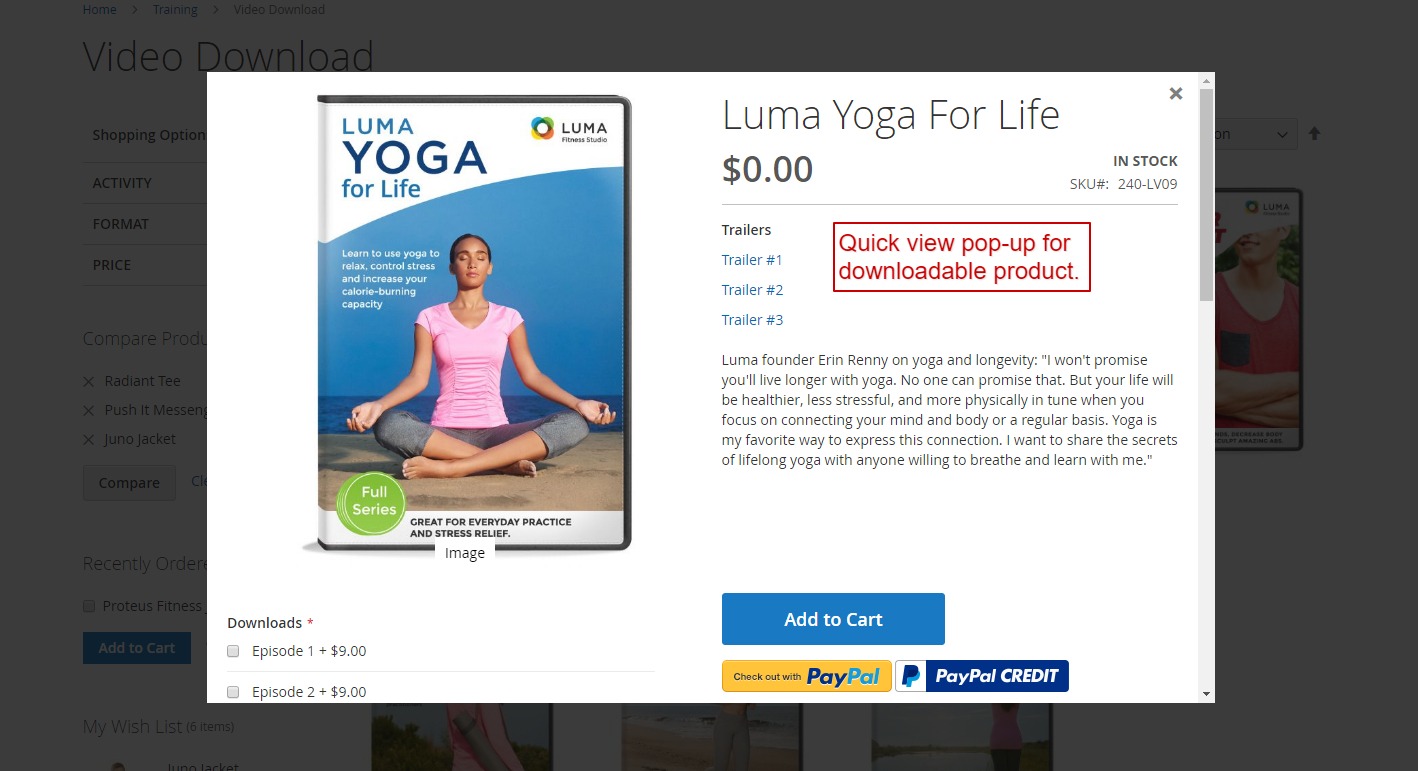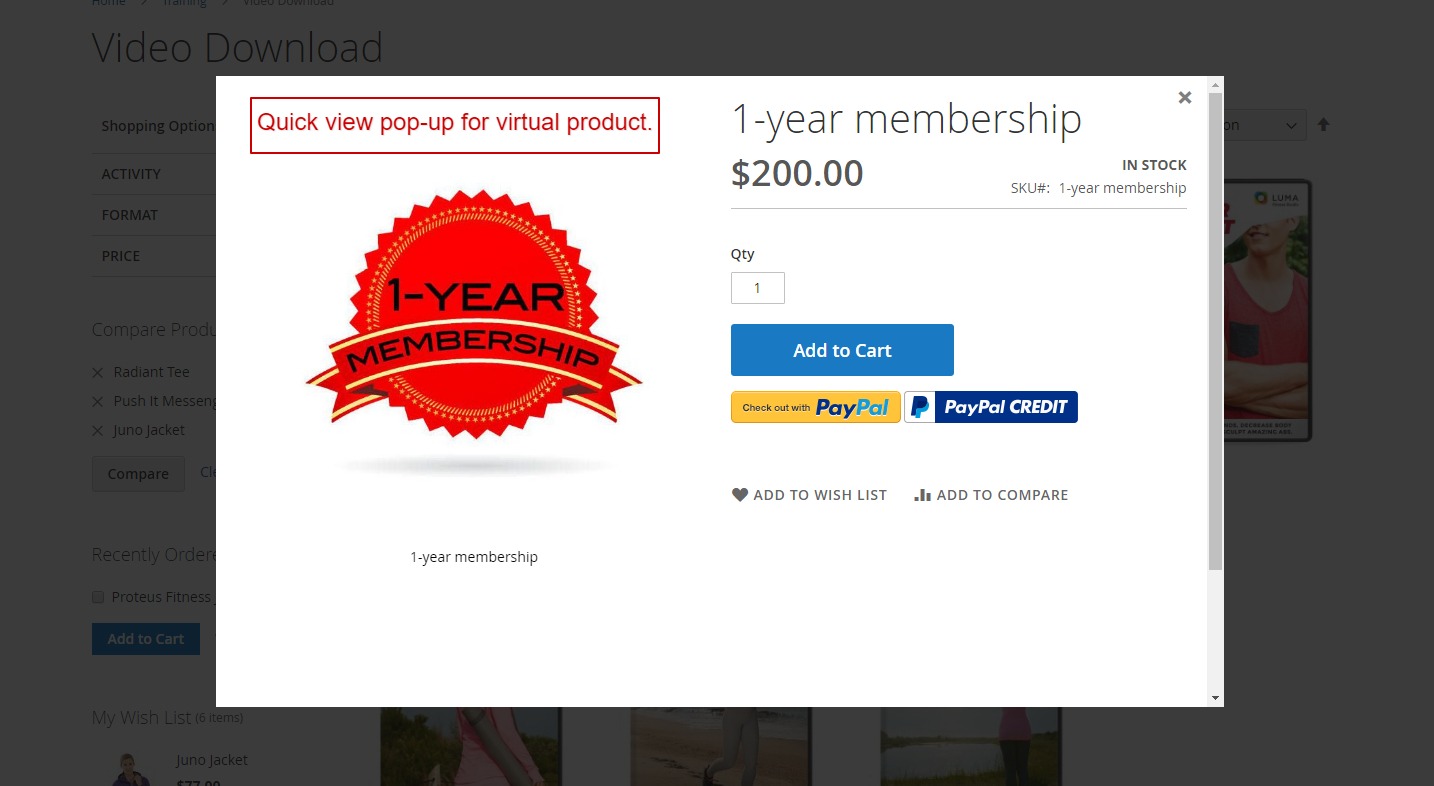 Tech Specifications
Marketplace: Sparsh Technologies
Updated:28 October, 2020
Categories:Extensions, Content & Customizations, Personalization & Experience Management, Product Content, Site Search & Navigation
Price:Free
Overview
Being an Online shopper has the privilege of its own. According to several experts, the overall revenue of online shopping won't slow down any moment in the upcoming years. The Quick View extension for Magento 2 is best when it comes to saving both time and energy. Moreover, this extension is meant to make online buying pretty much easier and faster. In today's fast-paced world, where people don't have much time to look into things in detail. By enabling the extension, you won't be simply sparing sufficient measure of time yet in addition guarantee a convenient experience for the shopper.
A simple pop up window on the category page and you will find products easily displayed. Also, here you can view a lot of products featuring different attributes at the same time. A fast preview of the product is all you get by adding Quick View Magento 2 extension.
Quick View Pop Up
Have you ever thought about how it would feel like to browse a miniaturized product page? With Quick View Pop up, one can undoubtedly experience things like product price to ratings, description, and additional information.
Easy Add To Cart Facility
With the quick view extension available for Magento 2, customers can easily add the product to the cart within the pop-up window. On and all, the online shopping experience has grown faster like never before.
Features
Improve the product browsing process
Quick enable/disable options availability
Efficient management of cart/wishlist
Enhanced conversion rates
Responsive and user-friendly
Tell us about your project
Hire dedicated Magento developer from the vast and talented pool of resources.