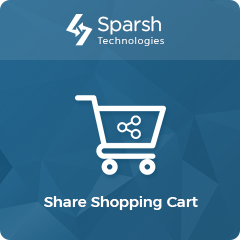 Share Shopping Cart
The Magento 2 Share Shopping Cart extension allows the users to share their shopping cart via email to family/friends.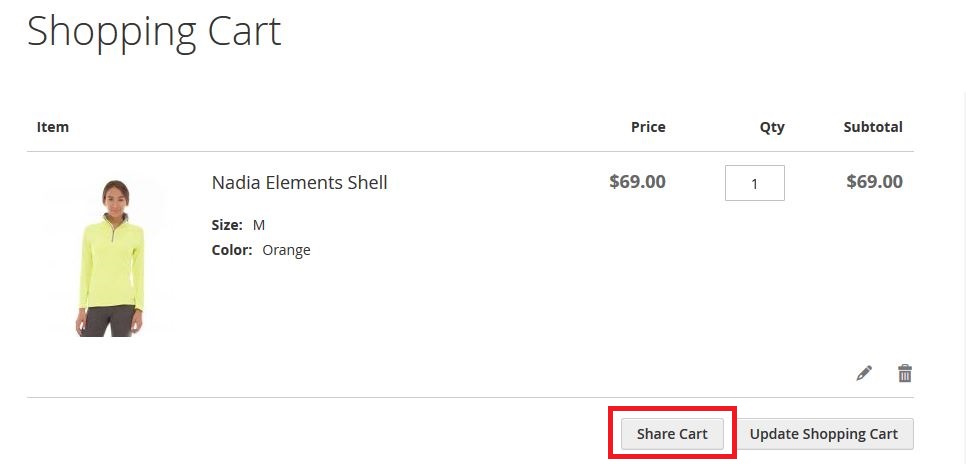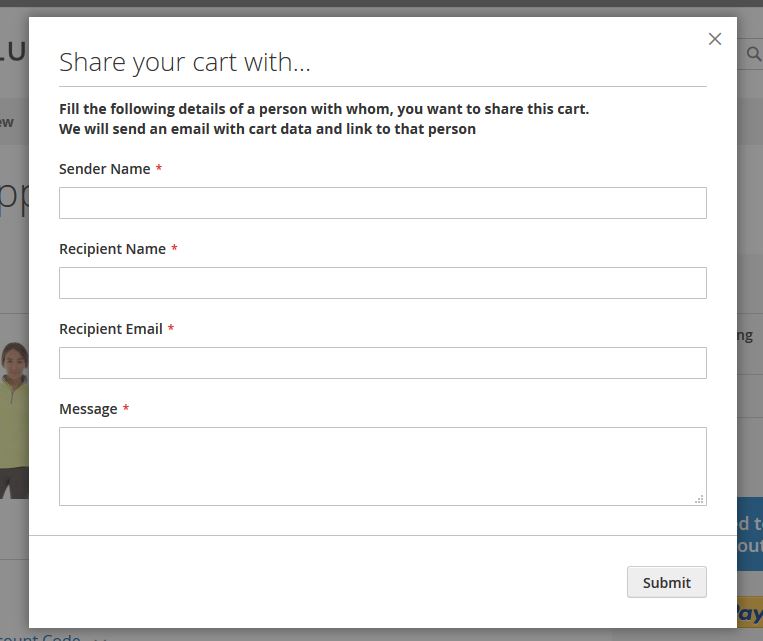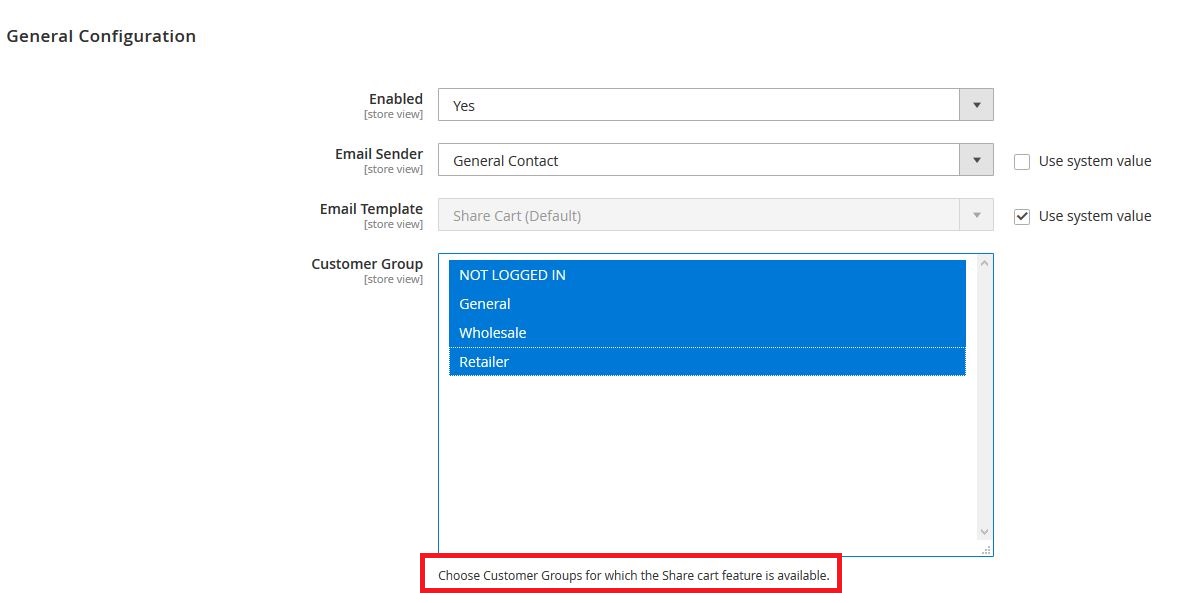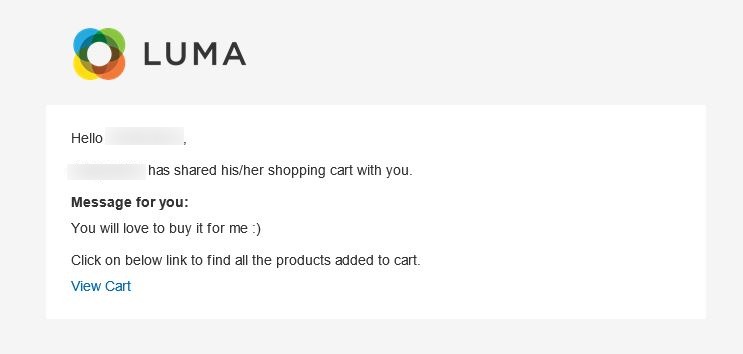 Tech Specifications
Marketplace: Sparsh Technologies
Updated:26 October, 2020
Categories:Sales,Promotions
Price:Free
Overview
In today's fast-paced world, people are looking for ways to save time, money and energy. Sparsh Technologies recently created a Magento 2 extension named Share Shopping Cart that allows users to share their shopping cart via email to family/friends and relatives. All they require doing is click on the Share Shopping Cart option and fill the details accordingly. Moreover, they can also offer a personalized message to the receiver.
Thus, spreading the word and sharing the cart seems quite easy. And if we see from the business perspective, we all know how difficult it is to convert a lead into a sale. The following Magento 2 extension helps in multiplying your sales with less to no effort. All you need is a bunch of satisfied customers who are willing to share their shopping carts with their loved ones.
Unlock The Shopping Cart With Ease
Sharing plays a very crucial role in creating brand awareness. The Magento extension provides you with an opportunity to grow the customer base in no time. Hence, business growth is something that's inevitable.
Customers Share Cart With A Click
Another interesting feature offered by this Magento 2 Share Shopping Cart is, customers can instantly share their shopping carts with their friends and family in a single click. Moreover, those who are receiving the cart might buy the same.
Features
Enable/disable from the backend
Allow share shopping cart on a single click
Easy to share cart items by sending a link through an email
More sales conversion, more revenue, product awareness
Allow choosing email templates and email sender
Restrict on the basis of customer groups
Tell us about your project
Hire dedicated Magento developer from the vast and talented pool of resources.