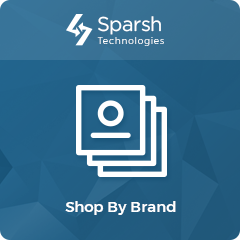 Shop By Brand
Brand extensions have become quite popular these days. However if not done properly, it can be a complete failure. Products being easily accepted, improved overall brand image, availability of more variety, effective packaging, and labeling, are some of its crucial benefits to take into account.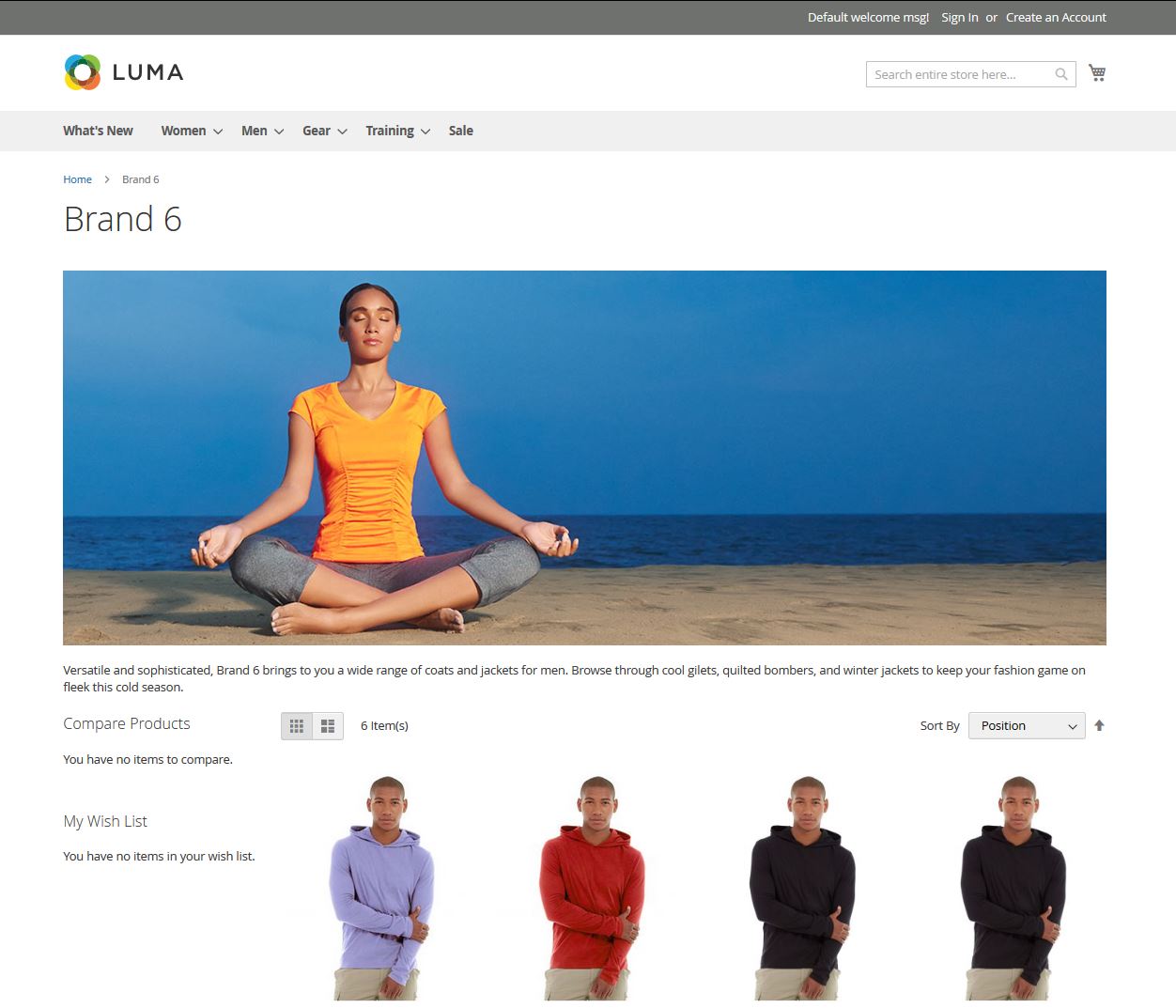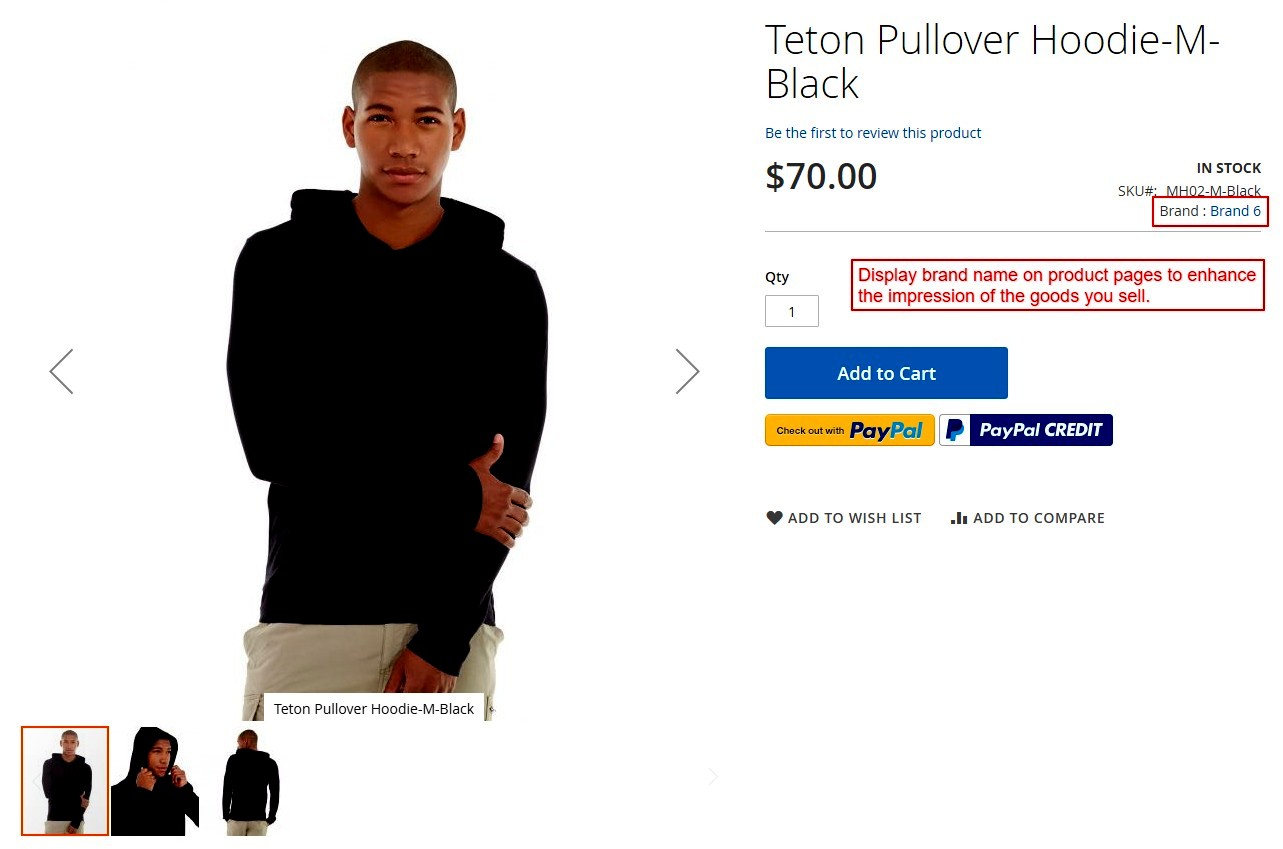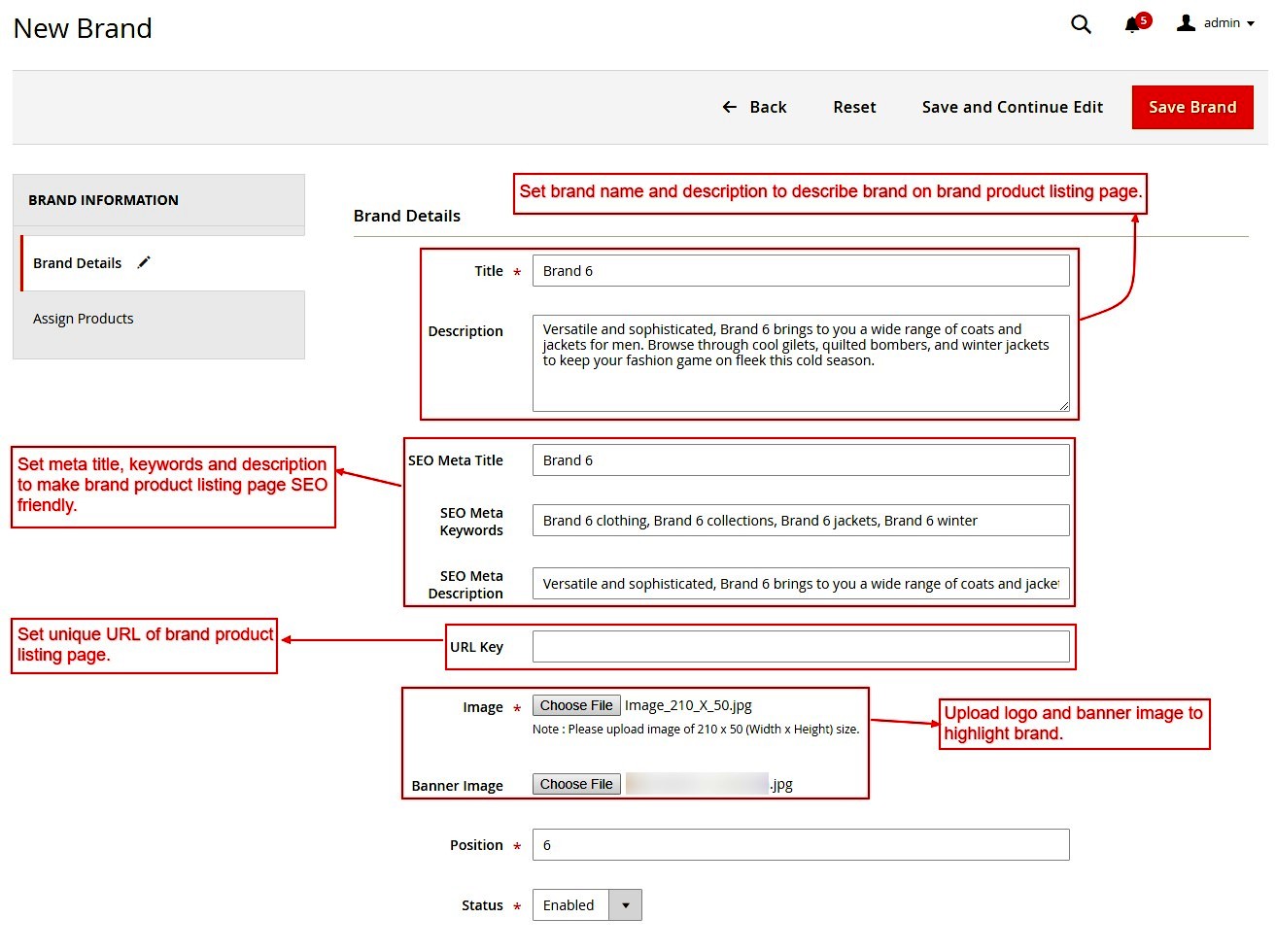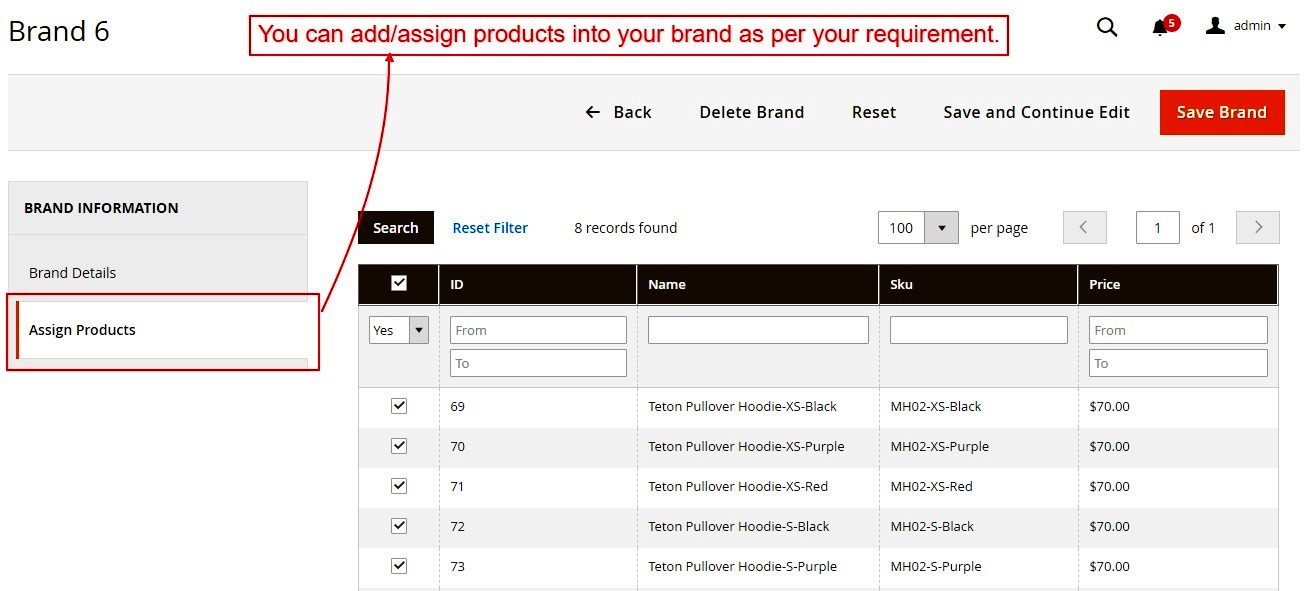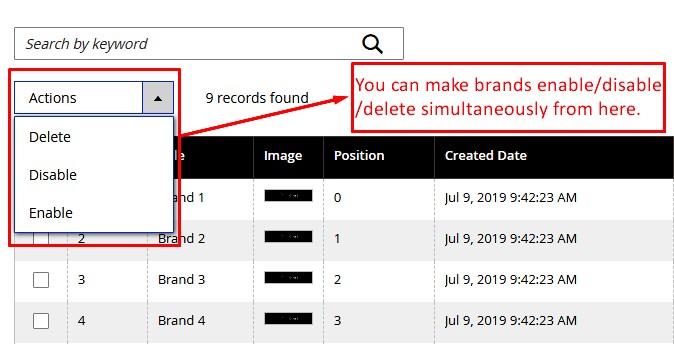 Tech Specifications
Rating:
Marketplace: Sparsh Technologies
Updated:19 October, 2020
Categories:Extensions, Marketing, CRM, SEO/SEM, Advertising
Price:Free
Overview
The Magento 2 Shop by Brand extension created by our Magento developers allows creating brand pages and brand logo slider which surely leads to gaining the user trust and credibility. Here we do understand how tedious it can be to manage numerous manufacturers and selling their items through the online store. Fret not as long as we are here to improve the online layered route.
Gone are the days when people used to buy products on the basis of price. Today, they are no longer entitled to buy cheap products more specifically they first check and then make a purchase the items. Are you thinking of setting up a brand/producer highlight in your store? Well, if so the Magento 2 extension is the perfect place to start with. Right from setting up the brand's logo slider on various pages with an alternative arrangement, setting up boundless brands, etc all this is done without much hassle.
The extension also allows you to make the boundless number of properties and brands greeting pages. Whatever gadget you use, it can be utilized to demonstrate every accessible item on your custom site pages. The extension empowers the showcase of items' pictures on custom pages. You are additionally proposed to put content rather than pictures.
Showcase Traits/Brands/Names By Item
The extension comprises a wide range of modules where store owners are permitted to put the brand name by the item. Moreover, it looks quite aesthetically pleasing! Take a look!
Brand Logo Slider
A brand logo slider provides a subtle way to improve your store structure. Featuring an incredible widget, the extension allows its guests to appreciate the landing page highlighted with a brand slider.
Features
Effectively adjustable.
Display brands with the help of blocks, templates, and layout.
Customizable SEO URL.
Improved layered navigation on the store pages.
Permits to add the substance to brands' pages.
Organize the brand's positions.
Gives the multi-store support.
Tell us about your project
Hire dedicated Magento developer from the vast and talented pool of resources.