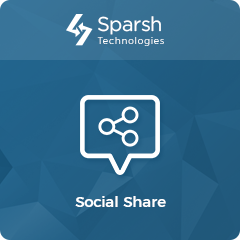 Social Share
The Magento 2 Social Share extension is an effective tool to allow your customers to instantly share their favorite products, categories or any other CMS pages on the popular social networks like Facebook, Twitter, Google, WhatsApp, Pinterest, LinkedIn and more.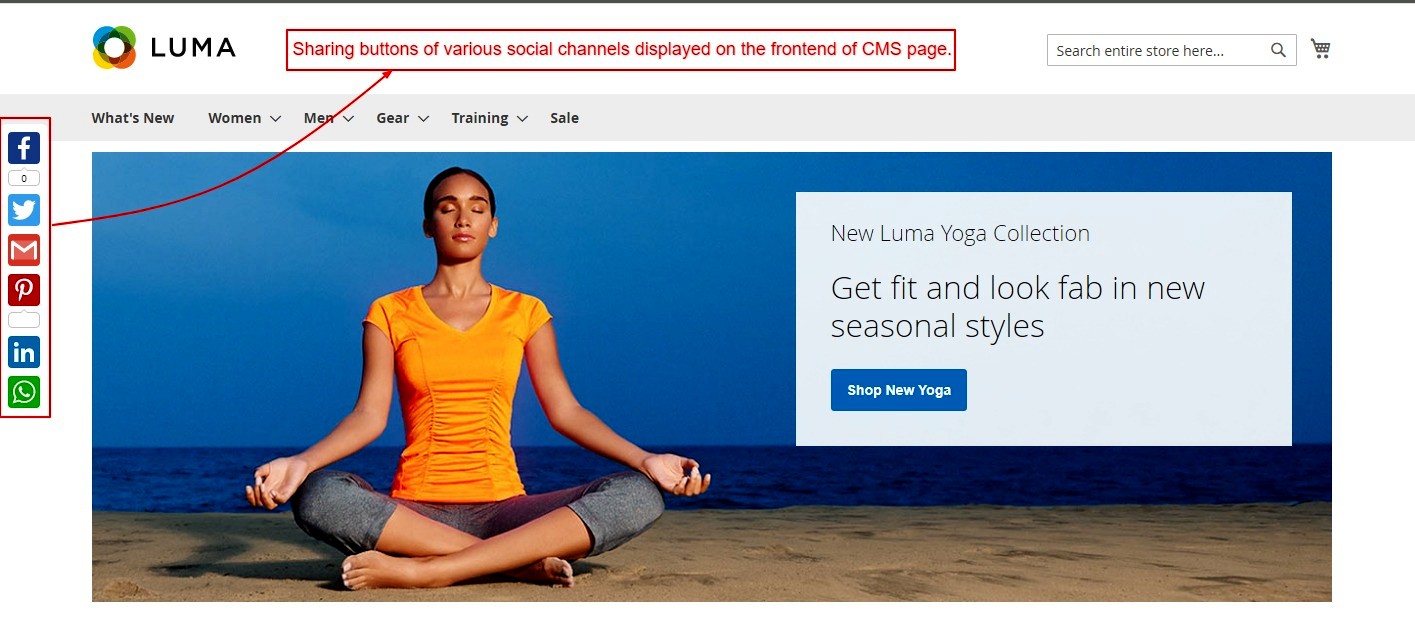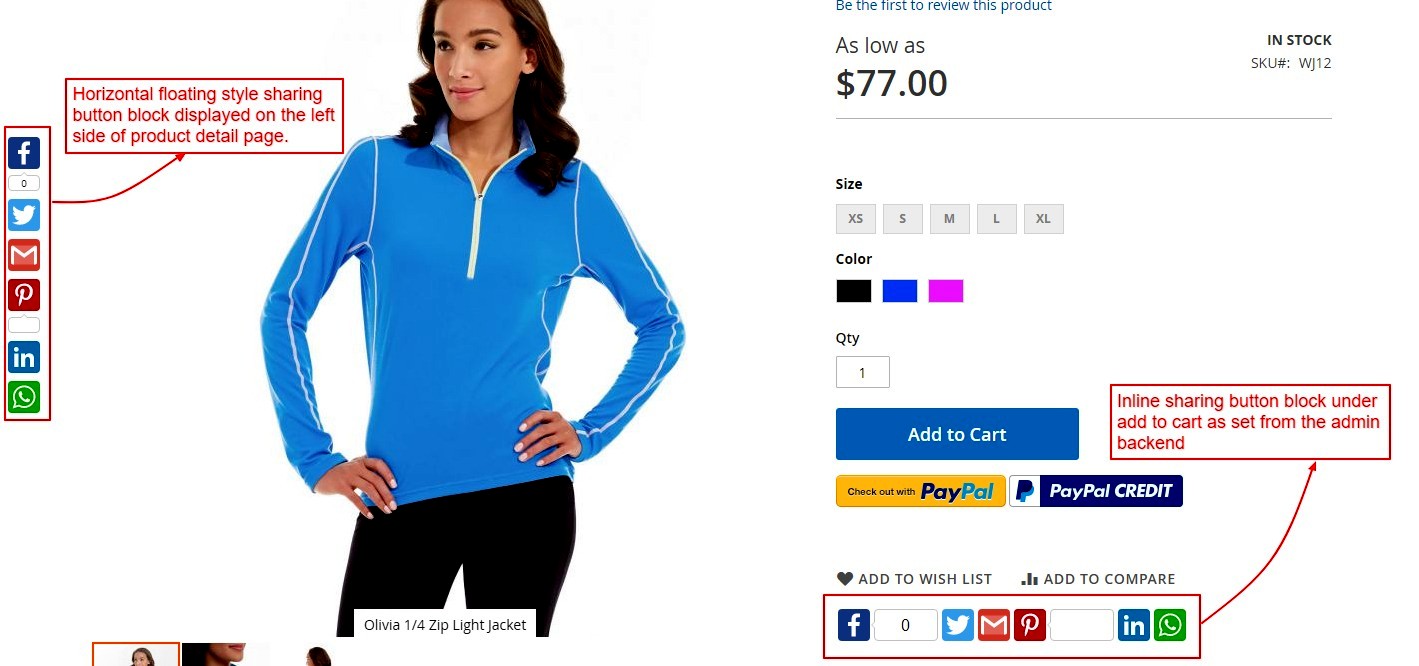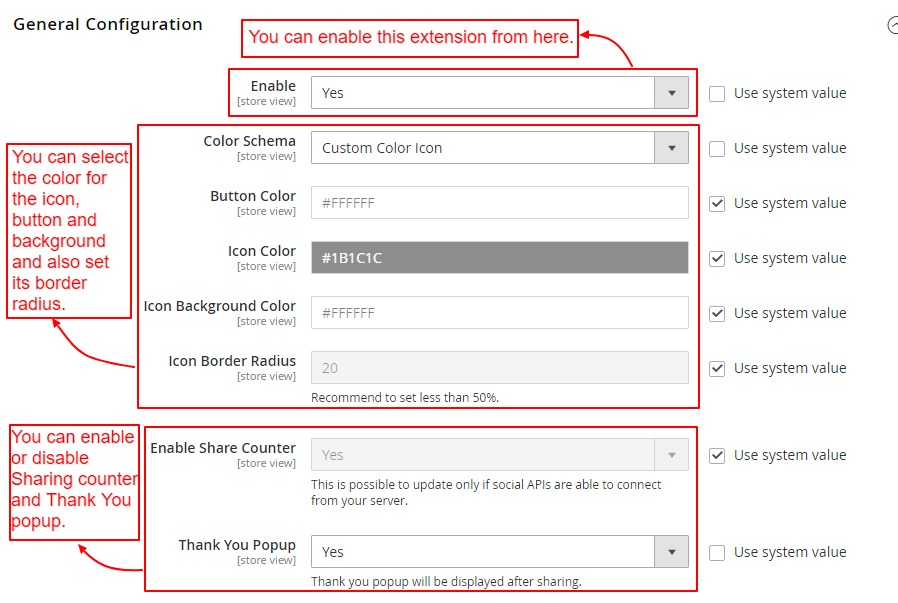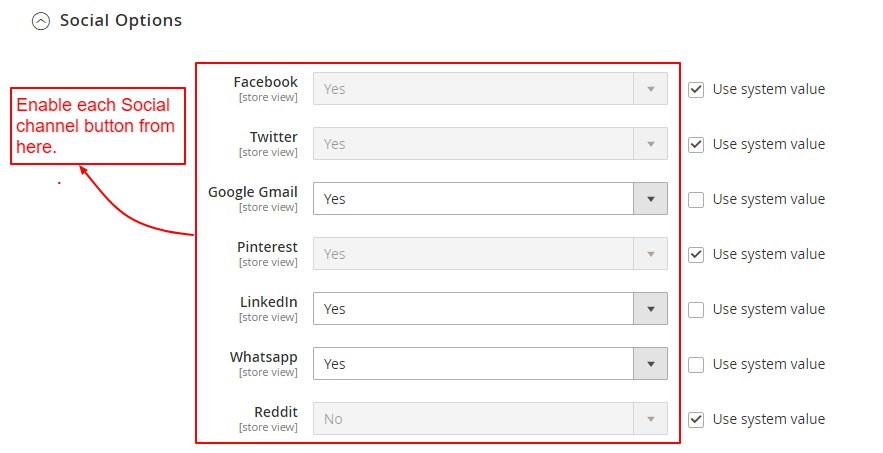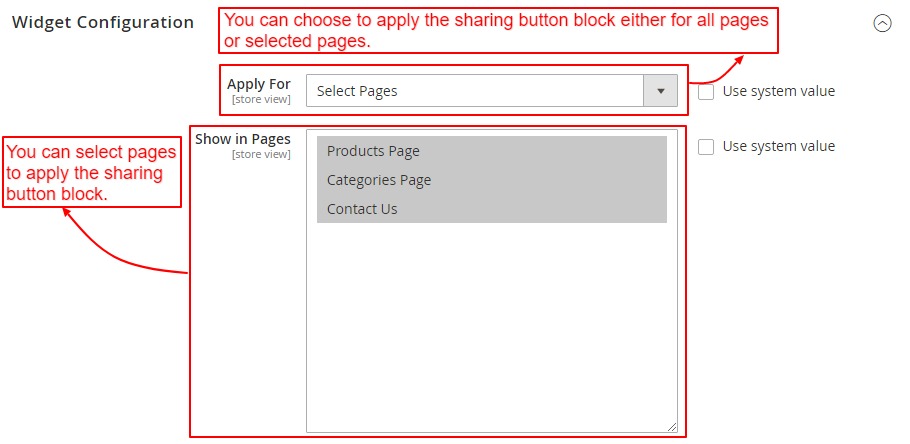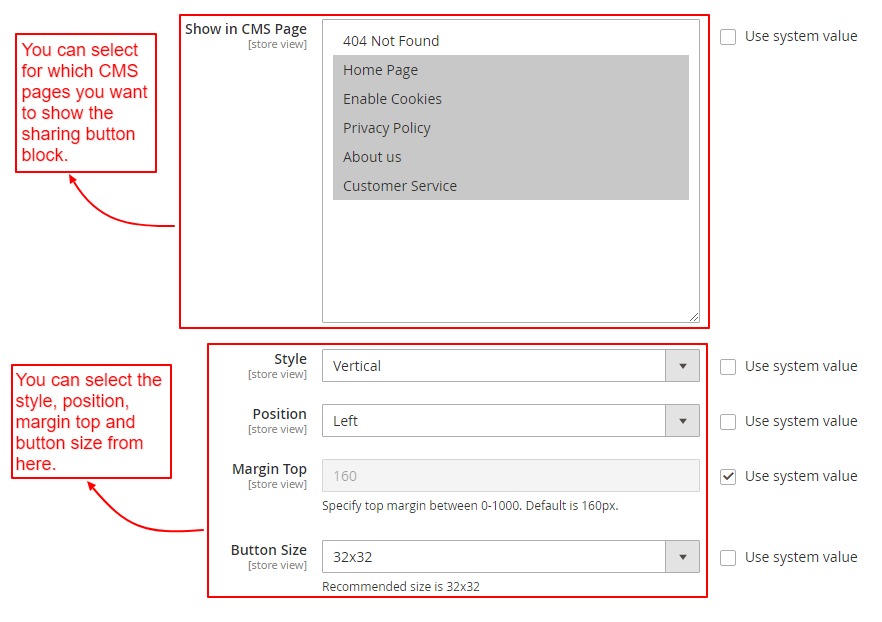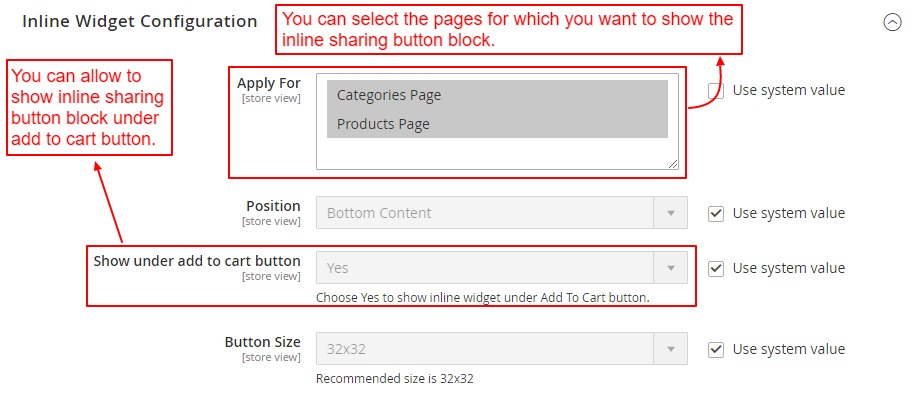 Tech Specifications
Rating:
Marketplace: Sparsh Technologies
Updated:23 October, 2020
Categories:Extensions, Marketing, Marketing Automation, Advertising
Price:Free
Overview
The Social Share extension developed by a magento development company named Sparsh Technologies allows magento ecommerce store customers to share their favorite products and pages on social networking sites whenever they want. The effective magento 2 extension will be very productive for the magento store owners for spreading awareness and brand promotion via social media shares on Facebook, Twitter, WhatsApp, Pinterest, LinkedIn and more. To understand things in a better manner, the extensions are shown in an easy-to-see position, customers share whatever they want conveniently and quickly.
Easy Market Your Products
Adding the extension will definitely draw customers' attention and increase their level of excitement. Drawing more customers attention by eye-catching sharing buttons with ease.
Easy To Upload
Sharing social buttons can be embedded in any pages and any positions on sites. Three snippets types are supported including a widget, block, and PHP code. On and all, it's about making websites look much more impressive and attractive.
Features
Feel free to share your wanted products via social network accounts
Your page won't be less elegant and distracting
Promote brand awareness
Instantly share favorite products or pages on the most popular social networks like Facebook, Twitter, Google, WhatsApp, Pinterest, LinkedIn, Reddit and many more
Show/Hide thank you popup
Enable/Disable social sharing options
Show/Hide more share button and customize it
Choose pages to apply social sharing widget
Tell us about your project
Hire dedicated Magento developer from the vast and talented pool of resources.