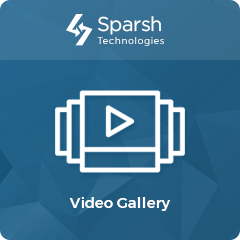 Video Gallery
Videos are growing in terms of popularity – coping with the ever-expanding world of advertising is not that easy. And maybe that's the reason businesses are seen striving hard to add video content to their webpage. The Magento 2 extension comprises of the block, template, layout, and widget for customer engagement.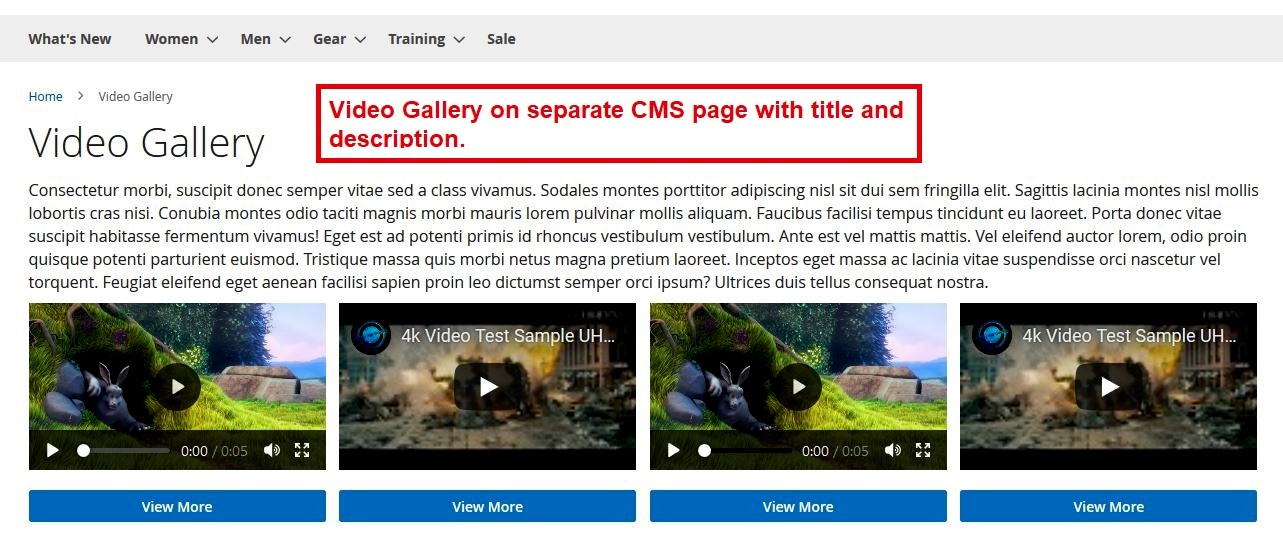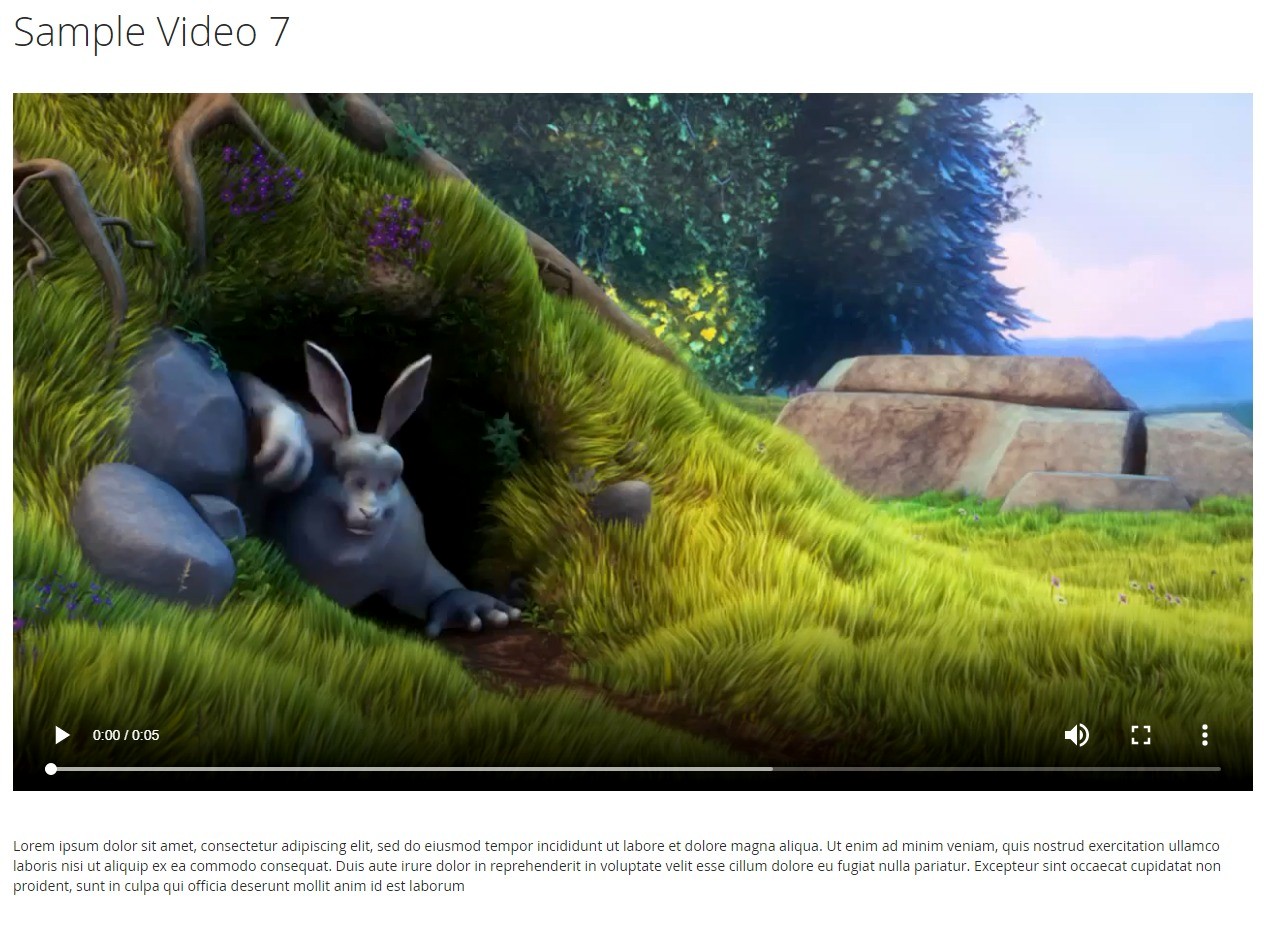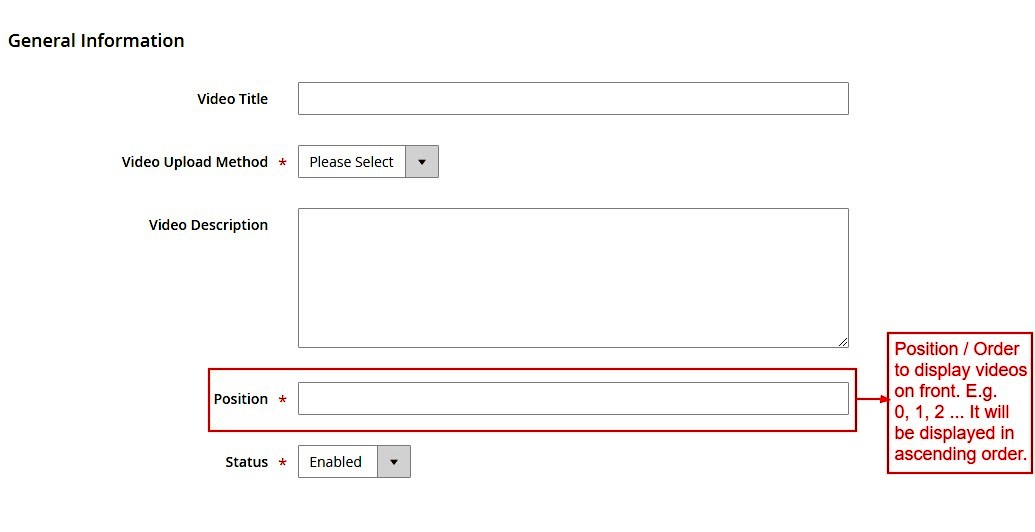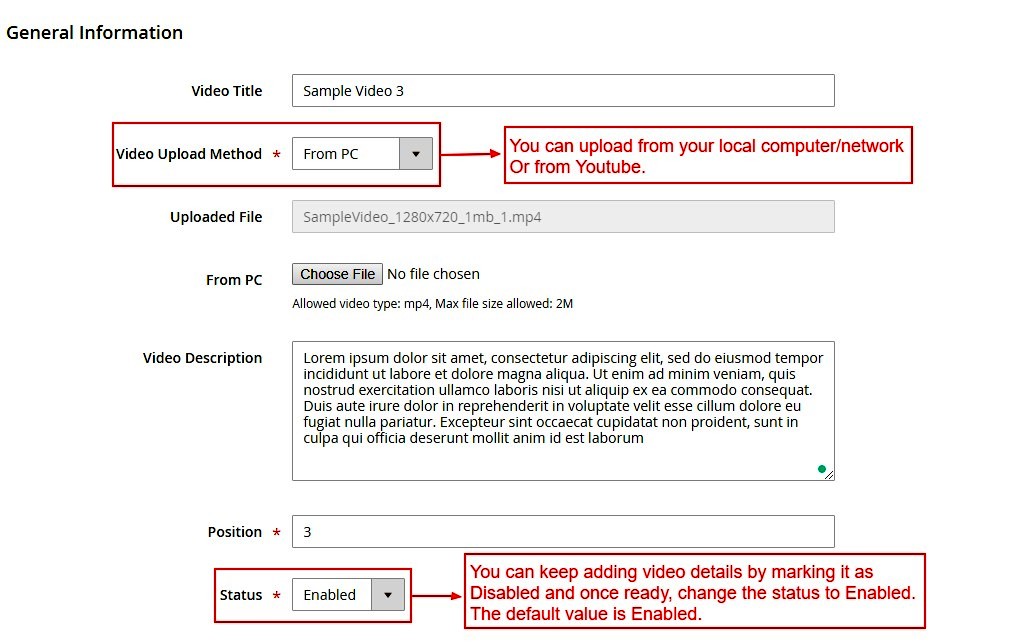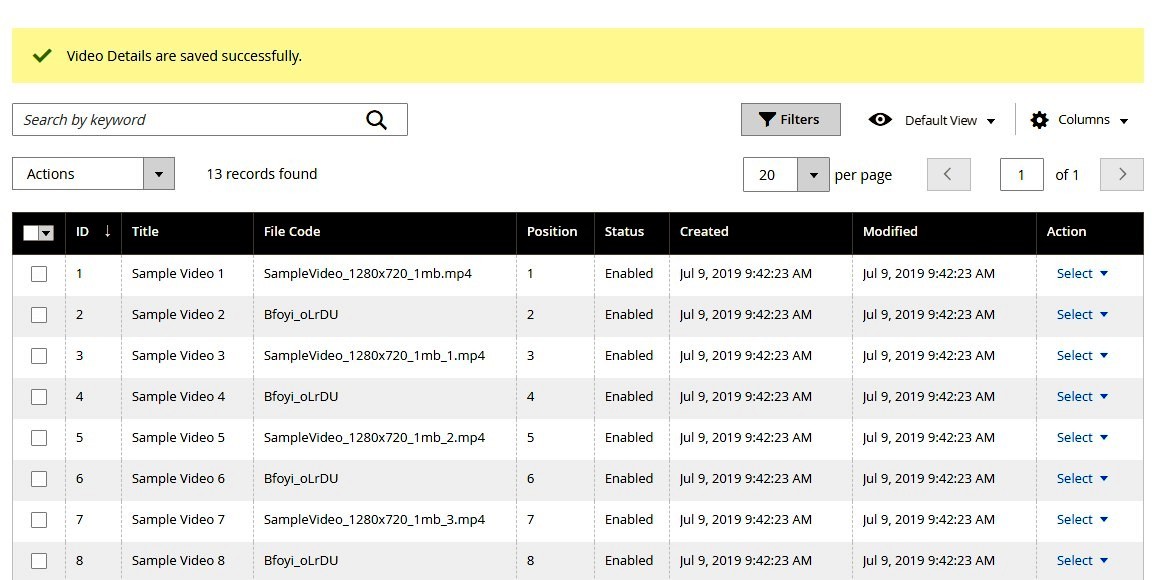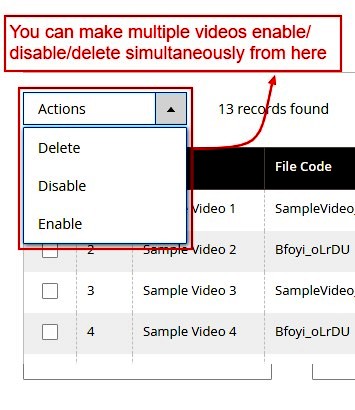 Tech Specifications
Marketplace: Sparsh Technologies
Updated:12 November, 2020
Categories:Extensions, Marketing, CRM, SEO/SEM, Advertising
Price:Free
Overview
The Video Gallery extension developed by professionals at Sparsh Technologies allows you to make products more convincing comprising of attractive recordings. Here transferring video documents from a PC gadget or even install them from several online video sharing systems like Youtube, Vimeo and the list goes on.
This extension allows admin to add videos on their website effectively using block, template, layout, and widget for customer engagement. You can do it by simply upload or embed videos to get it displayed on your website.
Add Videos
The video gallery extension allows you to add a wide range of educational and helpful recordings to display a wide range of products. The innovative video gallery enables clients to quickly see the item.
Transfer Video from Computer
Add videos by transferring from your PC right away. Right from transferring media recording in MP4 design to implant videos from social video sharing sites like YouTube, Vimeo, and Dailymotion. This means you no longer have to deal with perusing and transferring documents from PCs.
View, Edit Or Disable Videos
At Sparsh technologies, the team of Magento developers enables the store owners to see, alter, or debilitate recordings with a click. People can easily watch out for the videos and add to item pages with the goal that they can be expelled immediately.
Redo Video Title & Description
Compose a custom title and description for the video you transfer or install to a page. Being a client, one can easily comprehend what the item is.
Features
Incorporates multiple videos
View, alter or debilitate videos from a unified backend
Multi-store and Multi-lingual
Inserting gallery via CMS, layout, and widgets
Organize video positions accordingly
Tell us about your project
Hire dedicated Magento developer from the vast and talented pool of resources.