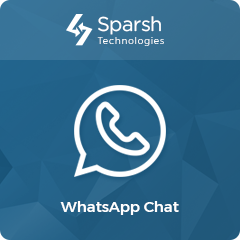 Whatsapp Chat
Whatsapp messaging app has been quite a buzz in the business realm. I mean nobody can deny the go-to messaging app for over 1.6 billion consumers around the globe. More and more companies are clamoring to make the most of it.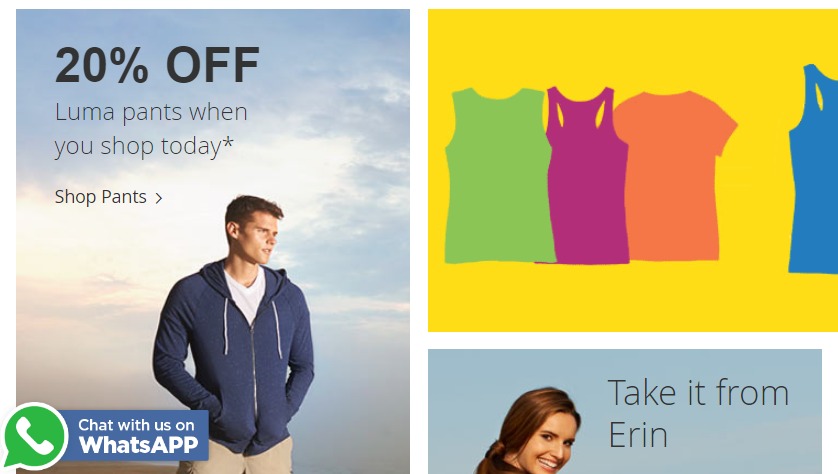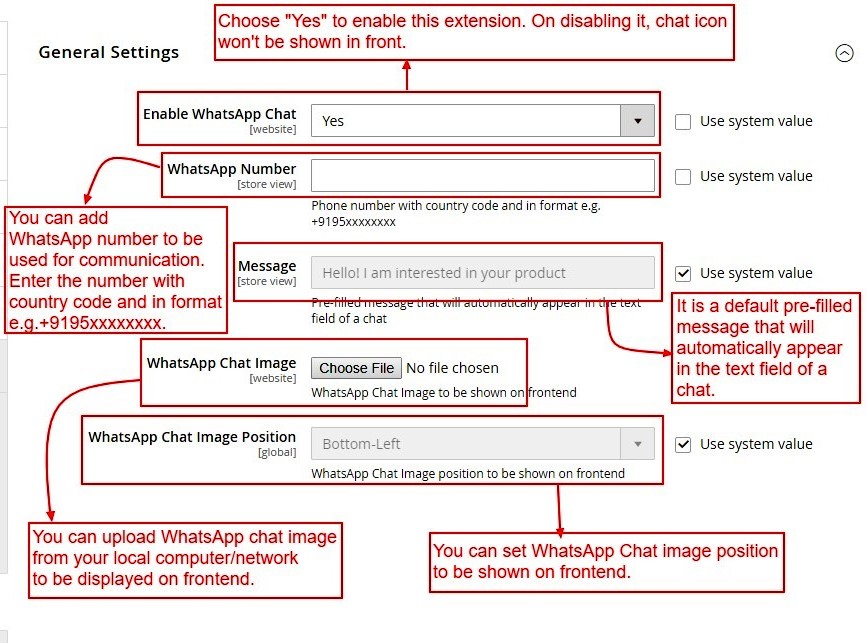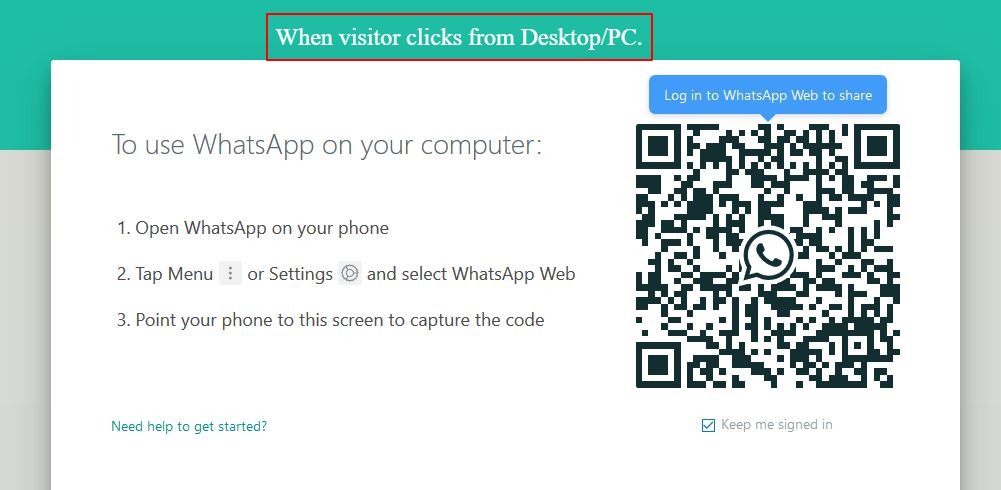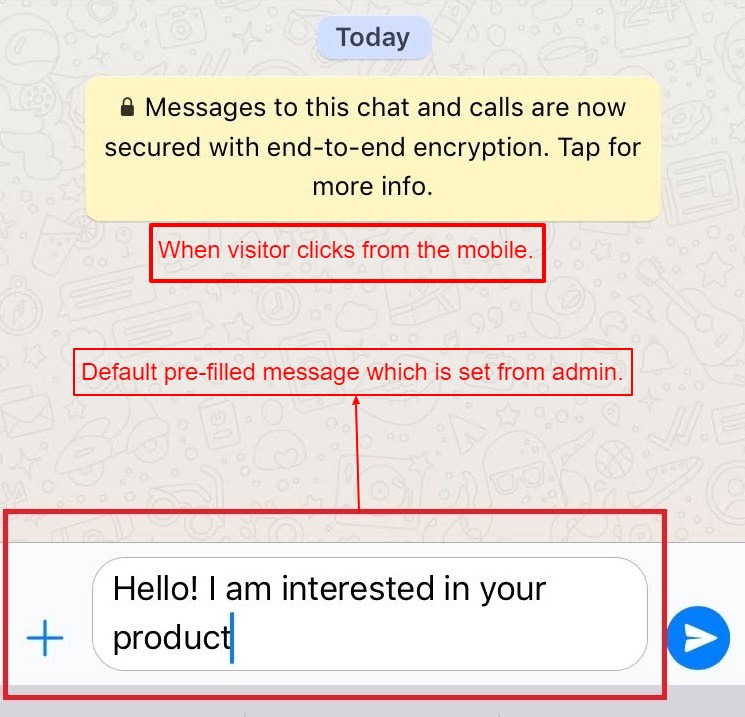 Tech Specifications
Rating:
Marketplace: Sparsh Technologies
Updated:17 December, 2020
Categories:Extensions, Customer Support, Live Chat
Price:Free
Overview
With messaging apps like WhatsApp, Line and Facebook messenger taking the lead in regards to communication channels these days, companies are considering using a perfect plugin for visitors to communicate on an instant basis with the admin regarding any queries, inquiries, after-sale service and also guidance.
As a customer, we have tons of questions when making specific purchases or ordering a product online. In order to resolve these queries, they always want to get an immediate response instead of spending more time talking to customer support raising a request for assistance. At such moments, to boost the customer experience as well as increase customer trust and loyalty towards your brand; the store owners can provide instant support with the help of social media tools.
The Magento 2 What's App chat extension incorporates a feature to contact the store owner on their mobile and web devices. As soon as you enable it from the store backend and enter your default WhatsApp contact number along with a push message for better user convenience.
Advantages Of WhatsApp
Completely free to use.
Instantly send messages to anywhere.
Easy to use.
Whatsapp calling made it more solid.
Account & Pricing
The only requirement here is that the extension needs a WhatsApp account for both customer and admin. And in case, if you don't have you need to create one using your mobile number from here. At this time, there are no additional fees required for the service.
Features
Easy to use
Customizing the contact button
Admin can change default WhatsApp mobile number and push message from backend
Flawless customization
Easy to install and configure
Enable and disable the plugin
Tell us about your project
Hire dedicated Magento developer from the vast and talented pool of resources.