Fanola
Every time you turn around, there's another vivid hair color trend around the corner. Our valued Australian client has been emerged as a beauty trend in producing high-quality hair color. Having a vast experience, the company has gained popularity in providing rich hair color solutions to its customers. At Sparsh Technologies, we delivered a website (in regards to hair beauty) that is appealing to its target audience as well as to its associated brands.
The Client
Being a hair beauty expert, the client wished to share all their knowledge at the best prices in Australia. Other than knowledge-sharing, the company also aims to offer a wide range of hair color products for customers as well as saloon owners. The technicians possessed wide years of experience and had worked with well-known brands.
Key requirements are:
Designing a website which mainly targets the beauty subtlety
Maintain effective website visibility and attract new ones
Give free product samples without making additional changes
Restricted access to ordering free samples
Features video advertisements
Define multiple shipping rates, according to the destination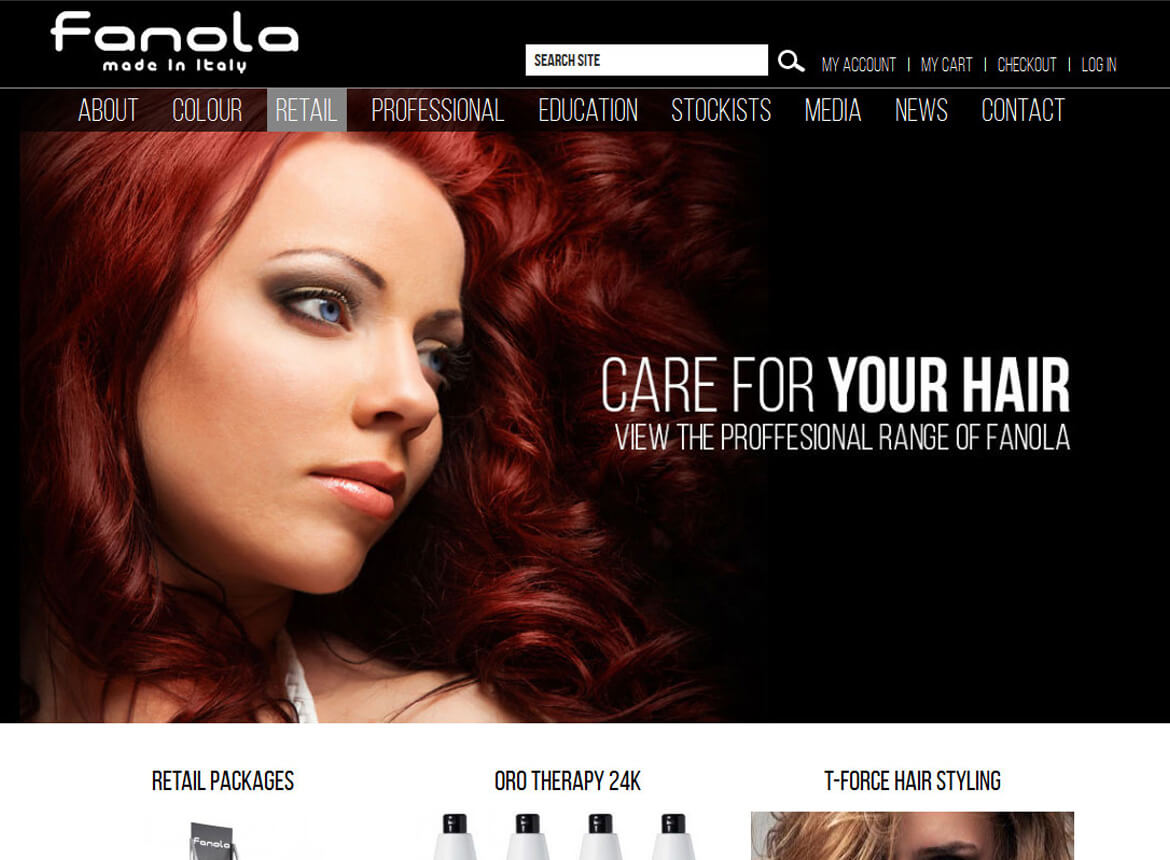 The Solution
After getting into the nitty-gritty of the client requirement, our team of Magento developers created a beautiful and appealing store that delivers information at every niche of products. We made sure that our storefront looks impressive to its target audiences.
Core requirements include:
Incorporated feature-rich, fully functional multi-theme
"News" section where latest announcements, releases can be published
Easy to customize, user-friendly, and give a professional look
Restricted "Guest checkout"
Facilitated admin to embedded video URL from any resource to broadcast the product advertisements
Table Rate Shipping method to configure multiple shipping rates