Florist Store
Gifting flowers may sound cliché thought to many but yet it is still a fascinating one. Keeping this in mind, the Singapore based client started facilitating its current and potential customers to get their flower arrangements whenever they wanted through the available platform. Increasing market competition is inevitable and thus, it becomes very important to create a brand presence online. The client asked us to come up with an intuitive platform that was responsive enough to offer a complete line of flowers online around.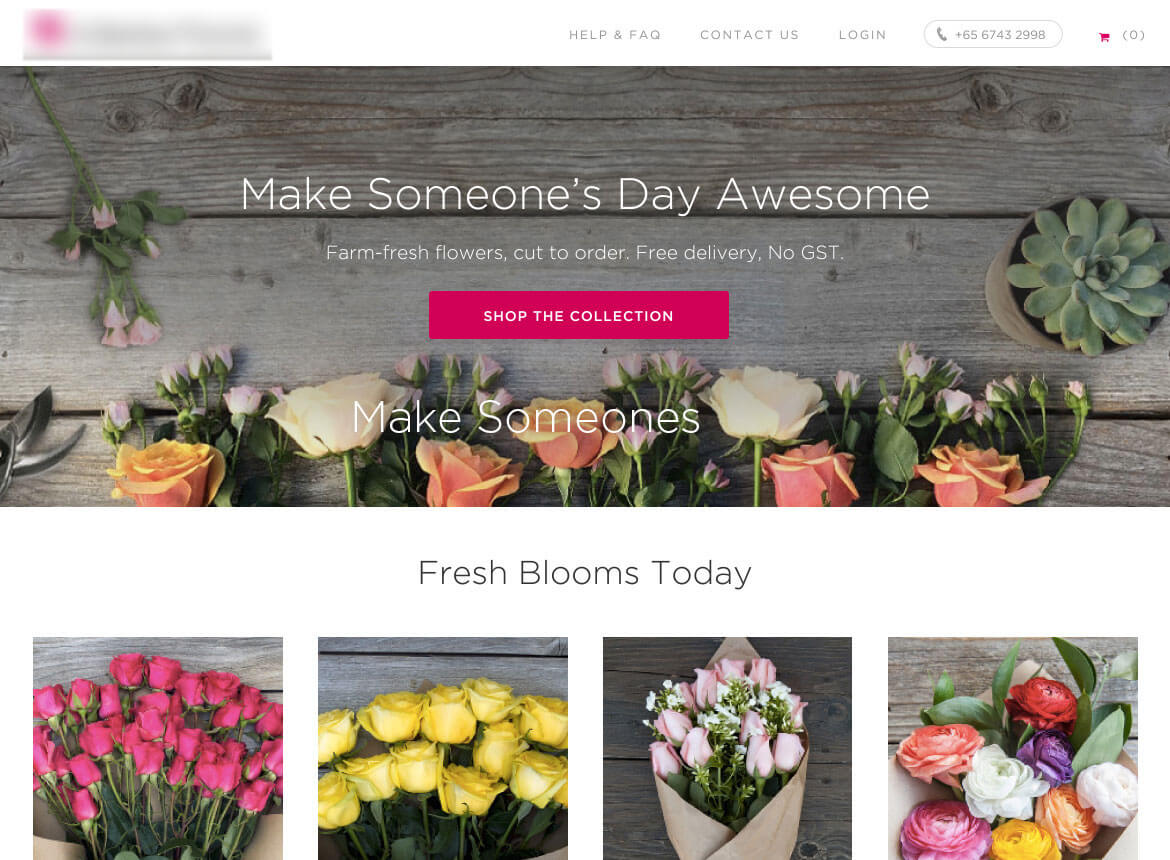 The Client
After having a deep understanding of the client's requirement, we decided to create an online floral store that not only delivers a wide range of products but also offers prompt delivery service like never before. Basically, we created a simple to use platform for buyers when it comes to shopping for florals. The entire collection of flowers is designed by the professional florists, therefore all are fresh and long-lasting. Moreover, every product will be well packaged in the presentation boxes, you will be getting the only best quality.
Core requirements include:
The fast and easy checkout process
Give facility to customize delivery days subjective to holidays
Define cutoff time to ensure same-day delivery
Live chat facility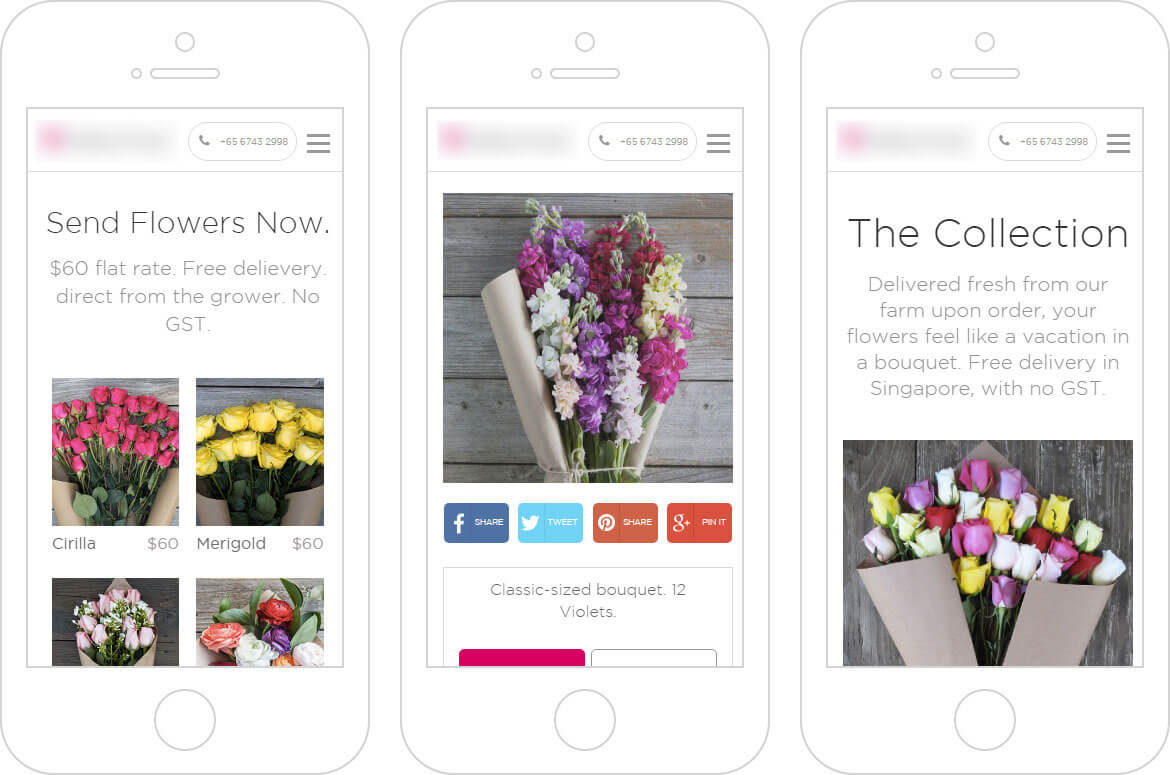 The Solution
We have a team of web designers who exactly knows how to conduct a fully responsive floral website comprising of high-resolution product images. In addition to this, we also tried incorporating the right choice of color pallets and make the website appealing, seamless browsing and supported a comprehensive plan to search for products easily. To improve website traffic, we created various landing pages of product collection for email marketing as well as Search Engine Optimization.
Core Features include:
Designed a responsive website to ensure an easy shopping experience
An integrated customized checkout process that featured - Delivery day/time selection, recording recipient address, adding a message to the gift card
Admin can restrict selling products on specific days by using Holiday Manager
Facilitated client to offer same-day floral delivery service
Availed Live Chat service