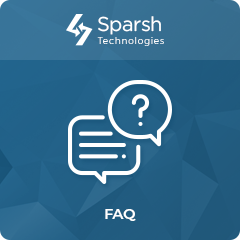 Faq
Have you ever wondered what completes a website? It's the Frequently Asked Questions (FAQ) page where you find an organized set of questions and answers (valuable ones) that your customer would like to know regarding your product or service. Improve customer experience, providing quick information, boosting instant sales are some long-term benefits availed by using this extension.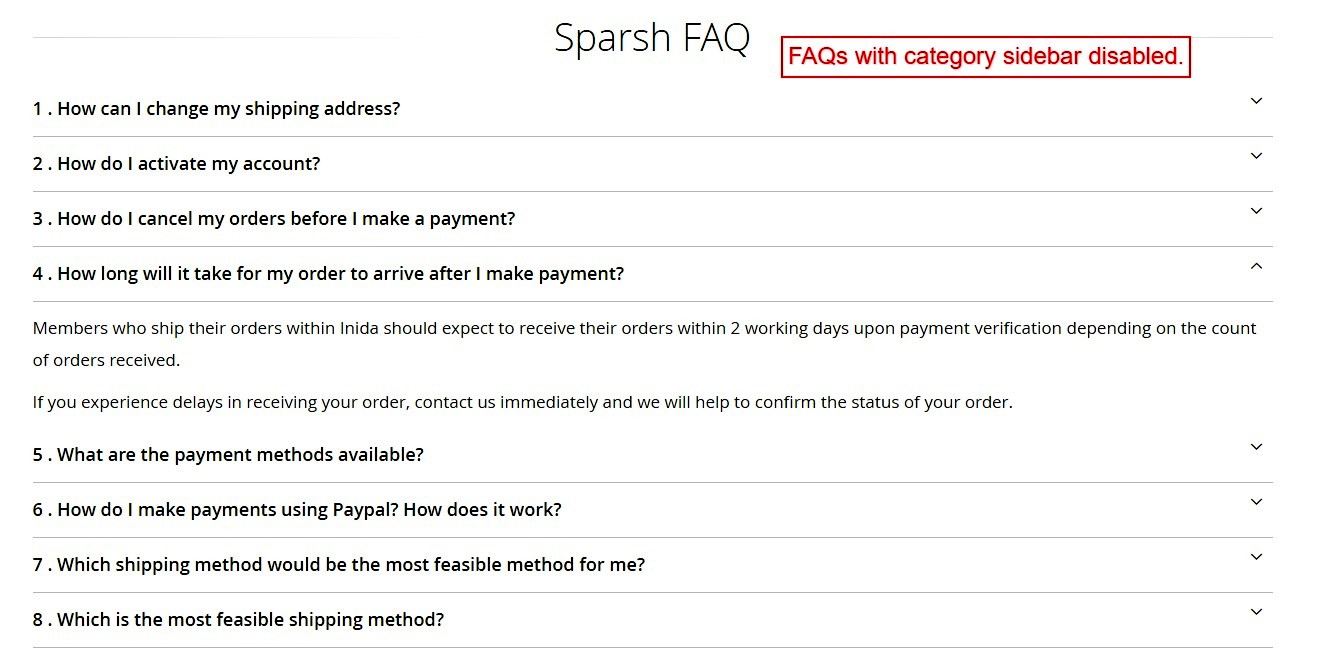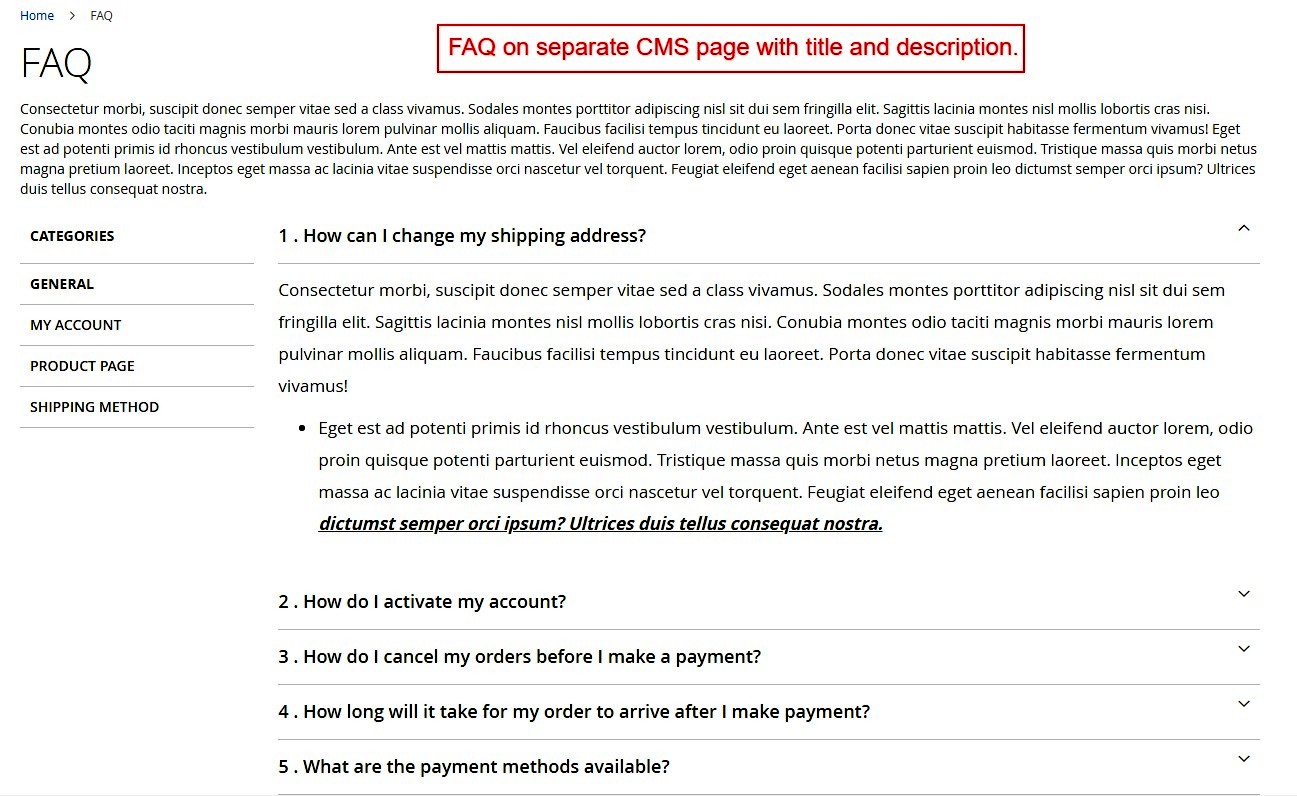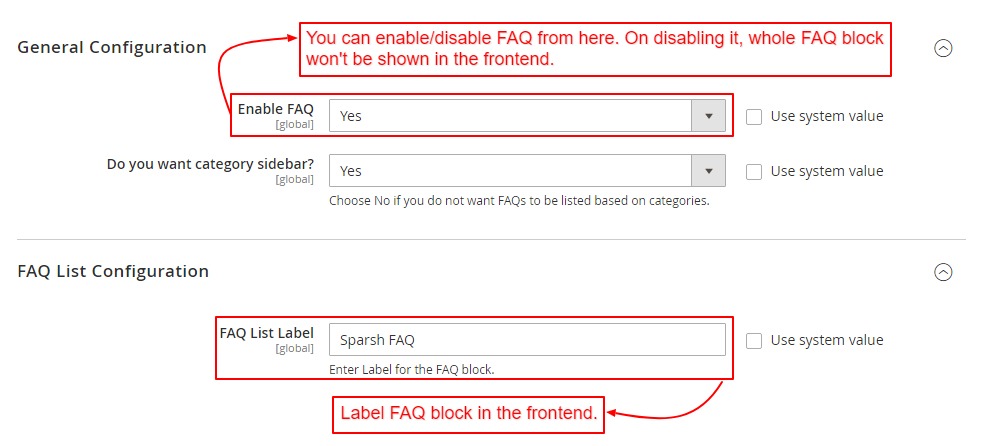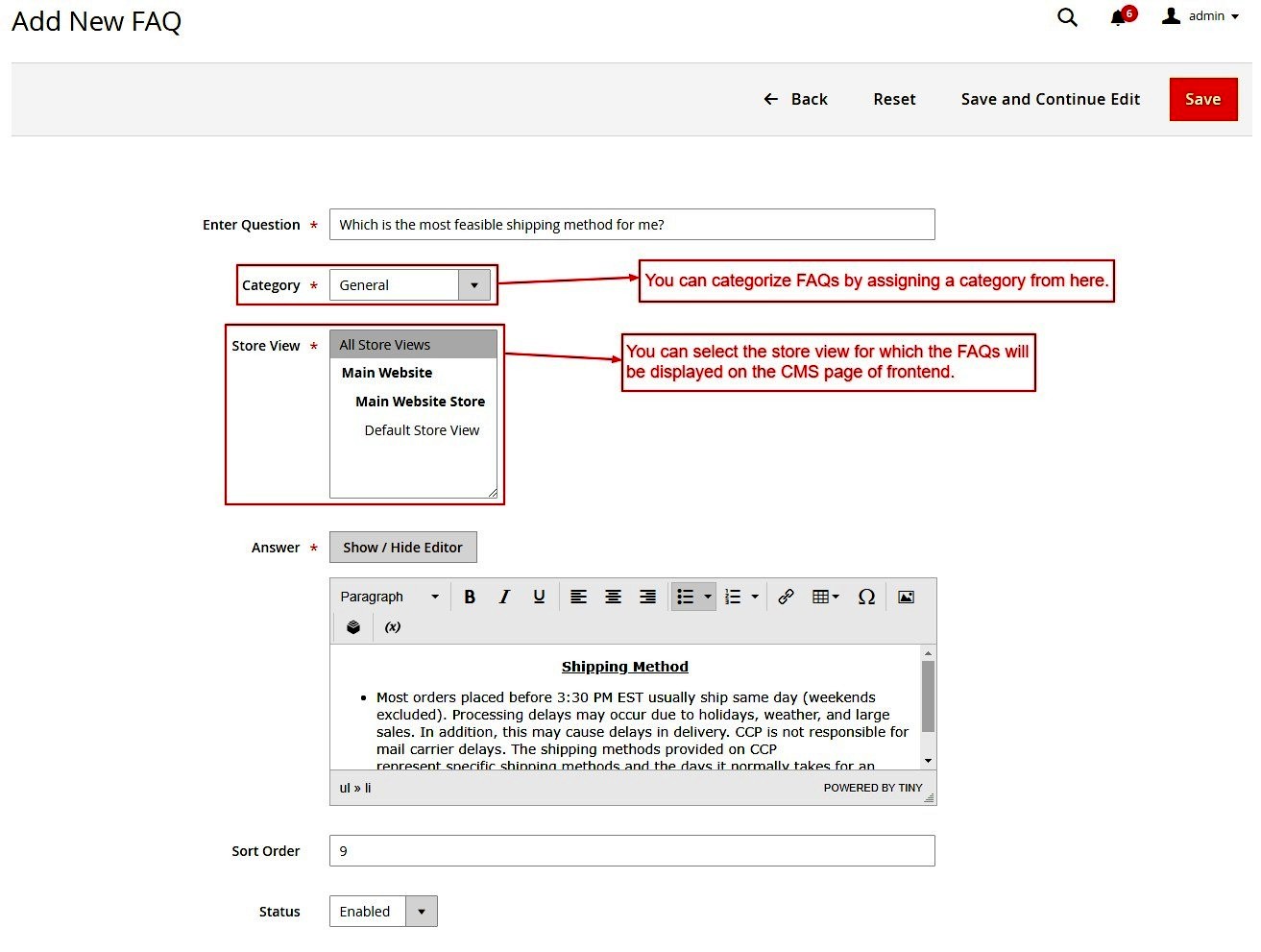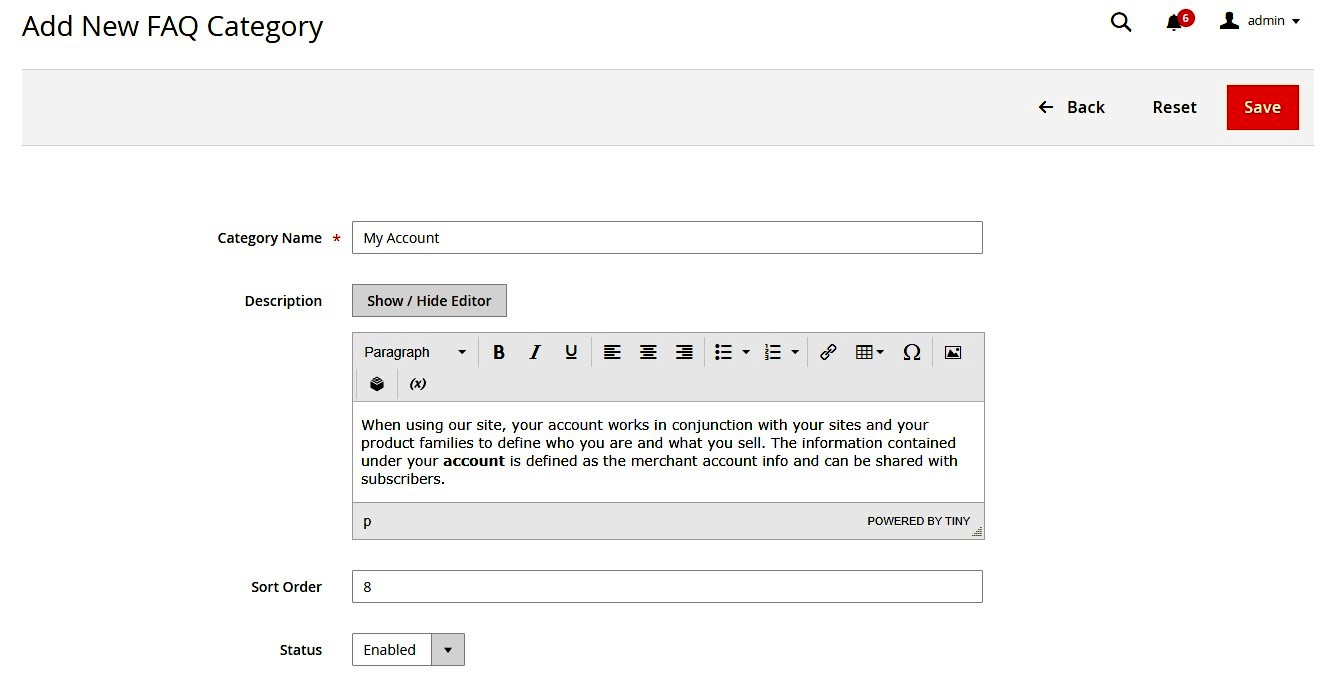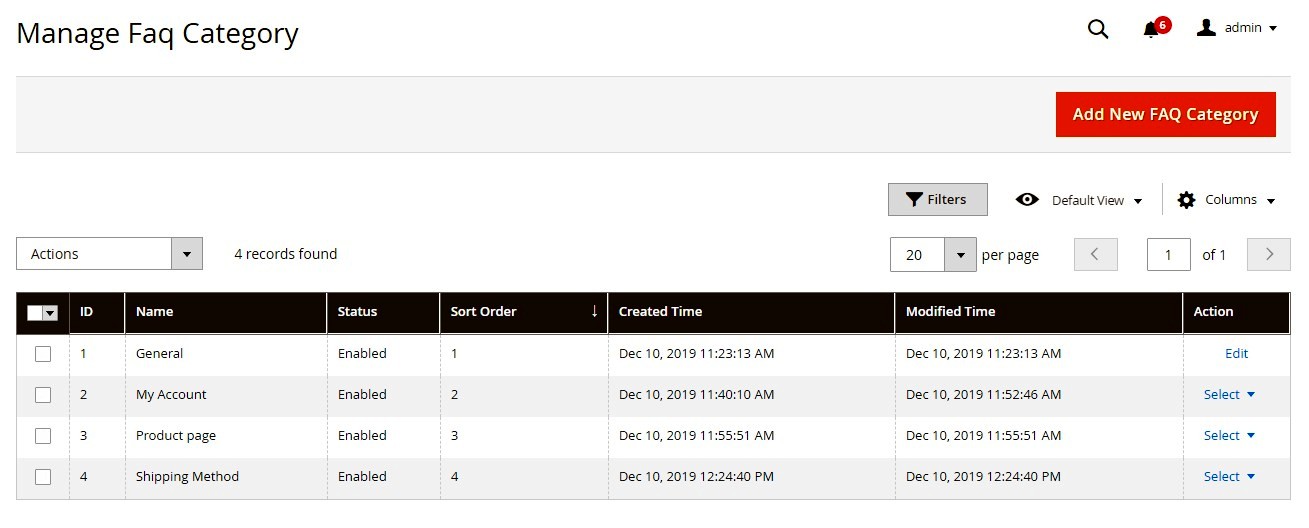 Tech Specifications
Rating:
Marketplace: Sparsh Technologies
Updated:16 March, 2021
Categories:Extensions, Content & Customizations, Personalization & Experience Management, Product Content, Rich Media
Price:Free
Overview
Developed by Sparsh Technologies, the Magento 2 FAQ extension comprises of modules allowing the admin to add questions and answers and list them right in the front end including category tabs. Mainly created to calm those common worries potential customers are likely to have as well, the FAQ extension offers you a golden chance to be an authority where you can throw a bit of professional terminology in the field.
With the best effort of a team of Magento developers here, the extension offers a wide range of benefits including easy installation, Search by keywords easily, customizable, able to sort order of categories and FAQs, responsive design, easy to interact in admin panel and so forth. There are times when merchants aren't readily available to reply to urgent questions, customers often lose their patience waiting for a response and leave the site. Don't let this happen!
The open-source platform features a flexible interface making things easier for the user to visit your site easily and effectively. Being an admin, one requires creating different categories by adding questions or articles that can be accessible by customers from the top menu, categories, page footer, etc
User-Friendly Interface
The extension features a user-friendly interface through which store owners can collect some of the most concerned questions emerging from the customers and then update them on the FAQ page within no time.
Variant Categories & Questions
The Magento 2 extension allows you to structure things in such a way that it becomes easy to navigate and visitors can jump to the questions that are relevant to their concerns.
View All Answers
Keep the FAQ section up-to-date, adding new questions as they arise and updating the answers to existing questions if necessary.
Features
Categories in Sidebar.
Custom Title for FAQ block.
Adding numbers, dealing with different configuration becomes easy.
Group and filter FAQ by categories.
Format / Highlight answers with WYSIWYG editor.
Disable the plugin when not in use.
Tell us about your project
Hire dedicated Magento developer from the vast and talented pool of resources.